Ground has broken for a new affordable, 109-unit rental building designed for singles, seniors and families, which is being constructed in East Fraserlands at 3185 Riverwalk Ave.
Sixty-six per cent of the units in the five-storey project will be family sized. There will be seven studios, 30 one-bedroom units, 48 two-bedrooms and 24 three-bedrooms. There will also be shared amenity space for tenants.
At a minimum, 30 per cent of the units will rent at Housing Income Limits (HILs) rates and 70 per cent will rent at low-end of market (LEM) rates.
In Vancouver, to qualify for HILs rates, the household income can't be more than $41,500 for a bachelor, $48,000 for a one-bedroom, $58,000 for a two-bedroom, $68,000 for a three-bedroom and $83,500 for a four-bedroom. Rents are the based on 30 per cent of the household income.
Low end of market is typically between 10 to 20 per cent below market rent. It's not tied to income.
S.U.C.C.E.S.S., one of the city's largest social service providers, will operate the building. The organization has operated and managed affordable housing units in Metro Vancouver since 2008.
The government of B.C. is providing $9 million in capital funding, while the City of Vancouver provided the land, which is valued at $21 million. The city will enter into a 60-year lease with S.U.C.C.E.S.S. at a nominal rate.
The property is among 20 sites the Vancouver Affordable Housing Agency is developing.
Construction on the building is expected to be completed by early 2021.
George Chow, MLA for Vancouver-Fraserview, said the project will provide housing for a range of people at rents they can afford such as seniors and those on fixed incomes.
"Creating more than 100 homes, this new building at East Fraser Lands will ensure families and seniors can remain living and working in Vancouver," Mayor Kennedy Stewart said in a press release.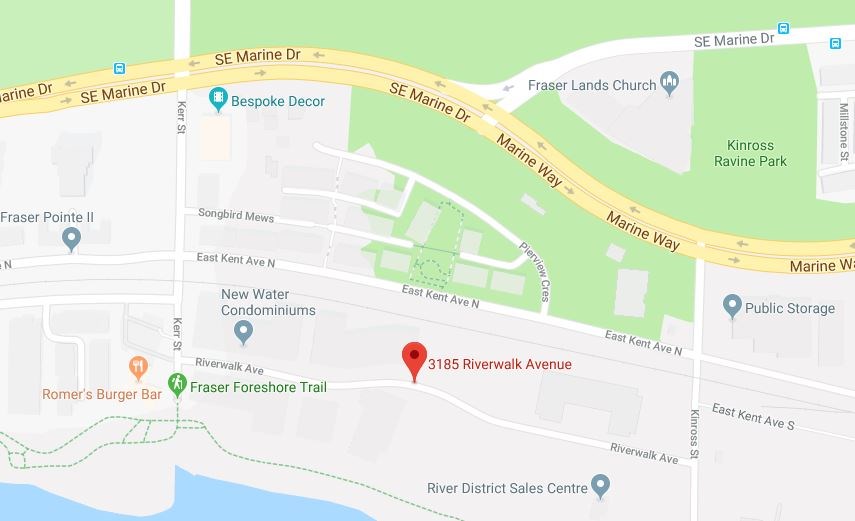 noconnor@vancourier.com