Only one Burnaby home is listed in the top 50 of B.C.'s most valuable residential properties.
It comes in at No. 47 and it's owned by music superstar Michael Bublé and reportedly includes an underground hockey rink.
According to BC Assessment, Bublé's home at 7868 Government Rd. has dropped $1,160,000 in value to $20,506,000.
The next most valuable Burnaby residential property is a home at 7629 Burris in Buckingham Heights that is valued at $10.2 million. It landed at No. 484 on the top-500 list.
The drop in Bublé's home is part of an overall drop in home values in Burnaby, with the city's single-family homes seeing a 10% drop year over year.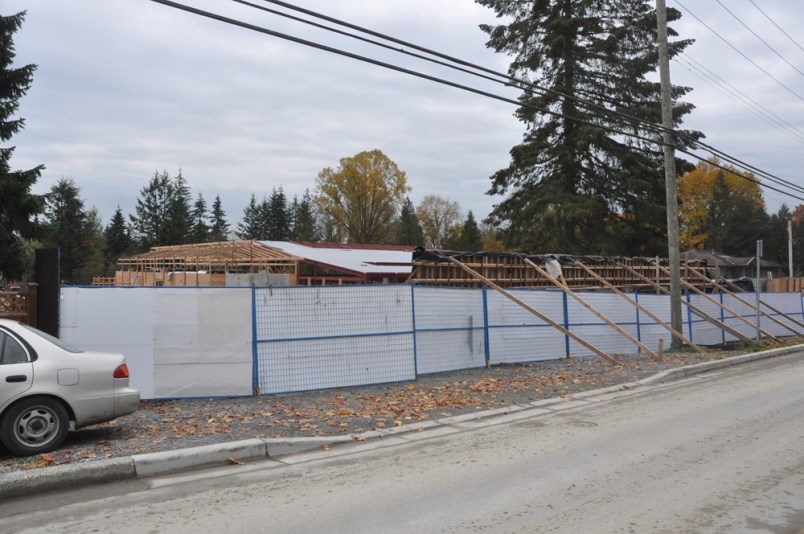 According to B.C. Assessment, the buildings on the lot were worth $3.7 million in 2017 and $13.3 million in 2018 and then took a major leap to more than $21 million in 2019. 
The new home was reportedly planned to be 27,000 square feet, but according to B.C. Assessment it's a mere 22,308 sq. ft. (10,698 sq.-ft. first floor, 335 sq.-ft. second floor and an 11,275 sq.-ft. finished basement).
In 2016, Bublé told TV host Kelly Ripa he was building a hockey rink in the basement of his new home. 
"Oh, you are so rich," Ripa responded.
"I want my kids to be able to have fun and, for me, it's great exercise," Bublé told Ripa.