The development of two sites on Fraser and East 56th Avenue could bring another 107 rental units onto the market.
Cornerstone Architecture has filed a pair of rezoning applications for the properties, which are being co-developed. The applications are being considered under the city's Affordable Houses Choices Interim Rezoning Policy.
One application for 724 East 56th Avenue envisions two three-storey stacked townhouses with a total of 12 market rental units.  The property is currently a parking lot.
The developer intends to build to a Passive House energy efficiency standard.
The second application for 7280 Fraser St. proposes a six-storey mixed-use residential building housing 95 market rental suites, also built to Passive House standards.
Plans include 71 underground parking stalls and 185 bike spaces for the Fraser Street building, as well as another 18 underground parking stalls and 28 bicycle spaces in the Fraser Street building designated for the development at 724 East 56th Ave.
Feedback at a pre-application open house found that residents were concerned about parking in the area, and the impact residents of the new buildings would have in that regard. Plans for underground parking for the building at 7280 Fraser St. were subsequently revised, which created additional stalls with the possibility of more stalls if deemed necessary through rezoning. With respect to greenspace, the developer says patios, balconies, roof decks and a landscaped interior courtyard are part of the proposal for the building at 724 East 56th.
Meanwhile the common roof deck on the Fraser Street building was redesigned and enlarged. Its building height was raised as a concern by some people at the pre-application open house, but the applicant notes that support was also given for the increase in "affordable rental housing" that would be created.
An open house about the rezoning applications yet to be scheduled.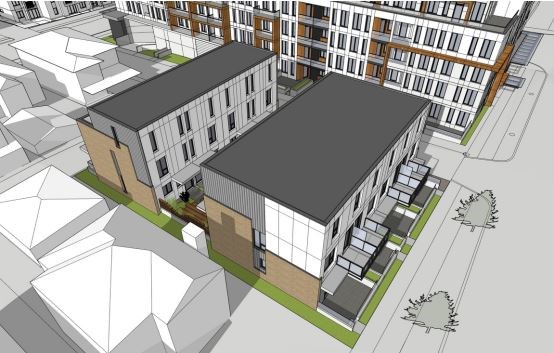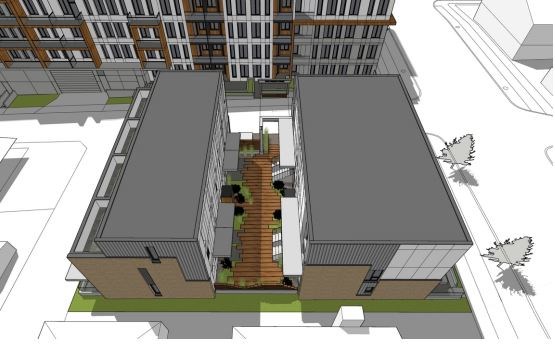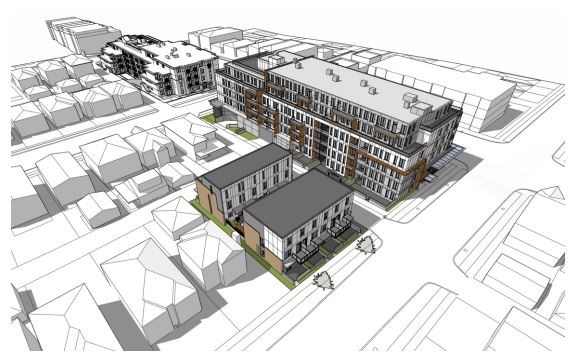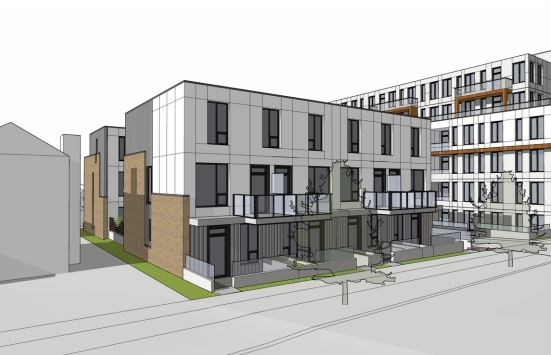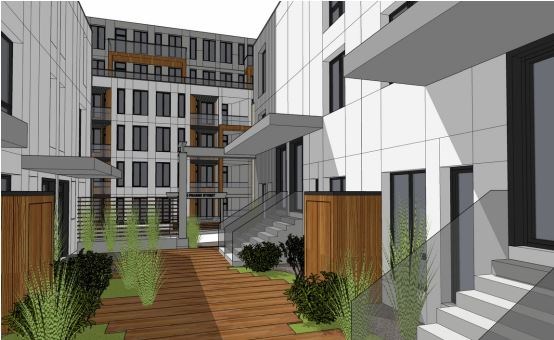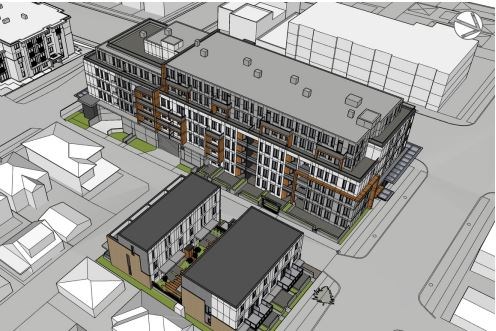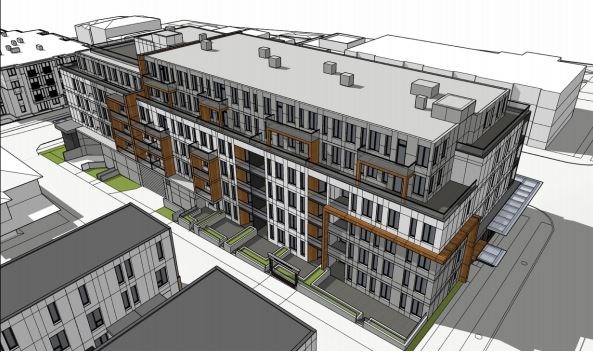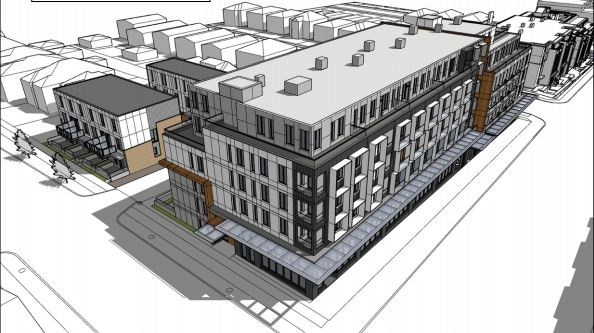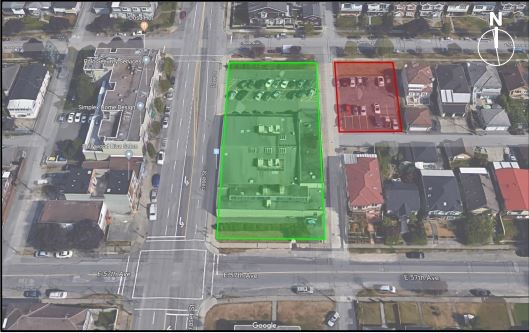 noconnor@vancourier