Canadian Metropolitan Properties' plans to redevelop the North East False Creek Plaza of Nations site at 750 Pacific Boulevard go before an open house, as well as the Urban Design Panel, this week.
James KM Cheng Architects filed a development permit application for the project, which includes terraced buildings up to 30 storeys, commercial space on lower floors and market and non-market residential uses on upper floors. The development also features a civic centre that includes a community centre, an ice rink, a music venue and a 69-space childcare facility. A new community plaza and seawall are planned as well.
The ice rink will serve as a practice facility for the Vancouver Canucks and it will also be for public use.
The former Vision-led council unanimously approved rezoning for the 10.28-site in July of 2018.
At that time, staff valued the Community Amenity Contribution (CAC) package at $325 million.
The 2.2 million-square-foot development will be built in three phases. Daisen Gee-Wing, a senior vice-president at Canadian Metropolitan Properties Corp., said the timeline for the project is uncertain as approvals are still needed and market conditions will also be a factor, but the best case scenario is construction could take five to six years.
The music venue, ice rink, community centre and childcare facility will be built in phase two.
Canadian Metropolitan Properties Corp. will own the music venue, although the city has the option to buy it for $10 million. The rink will be owned by the city.
"The city and the residents wanted to be able to see BC Place through our development so there's a plaza that allows people from the south side to see right to BC Place," Gee-Wing said. "That plaza will be used for public events — and it's a linear one."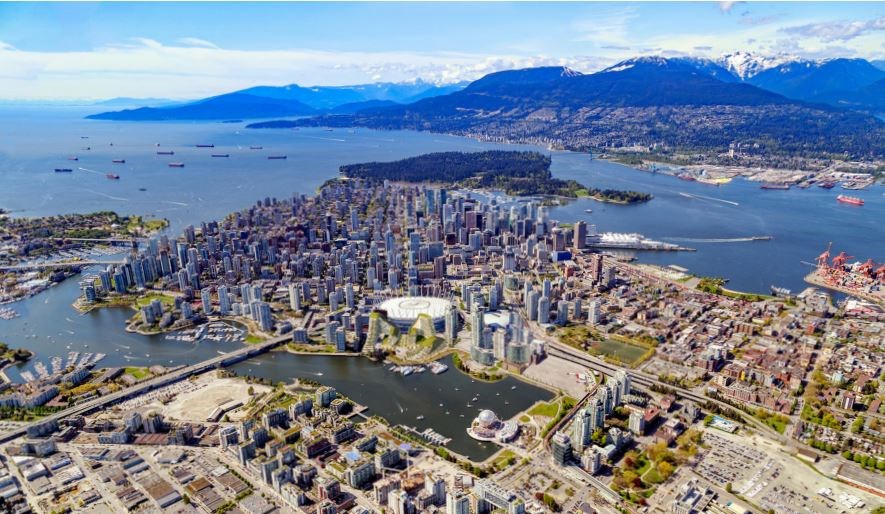 Some roof-top decks will be open to the public, although others won't. For security reasons, for instance, the outdoor space allocated to the childcare facility will be private.
Gee-Wing said 1,605,000 million square feet of housing is planned, of which 321,000 square feet will be non-market housing.
Fifty-two per cent of the non-market housing will be built in phase one.
Gee-Wing added that the design for the project went out to stakeholders, including to those in the neighbourhood.
"We had about three or four designs, and everybody sort of picked this one, which is a terraced design — not the podium, tower type. They want to see a new Vancouver typology, [which] is what the city asked for," he said.
"For us, it's not as efficient. It's a difficult development but we wanted to move ahead so we tried to fit within what the city asked for and it's turned out quite nicely."
James KM Cheng worked on the design with the assistance of a partner, Bruce Kuwabara of Toronto-based firm KPMB Architects.
The open house runs from 4 to 8 p.m. at Harbour Event Centre, Feb. 3. The development application goes before the UDP Feb. 5 and is currently scheduled to go before the Development Permit Board March 16.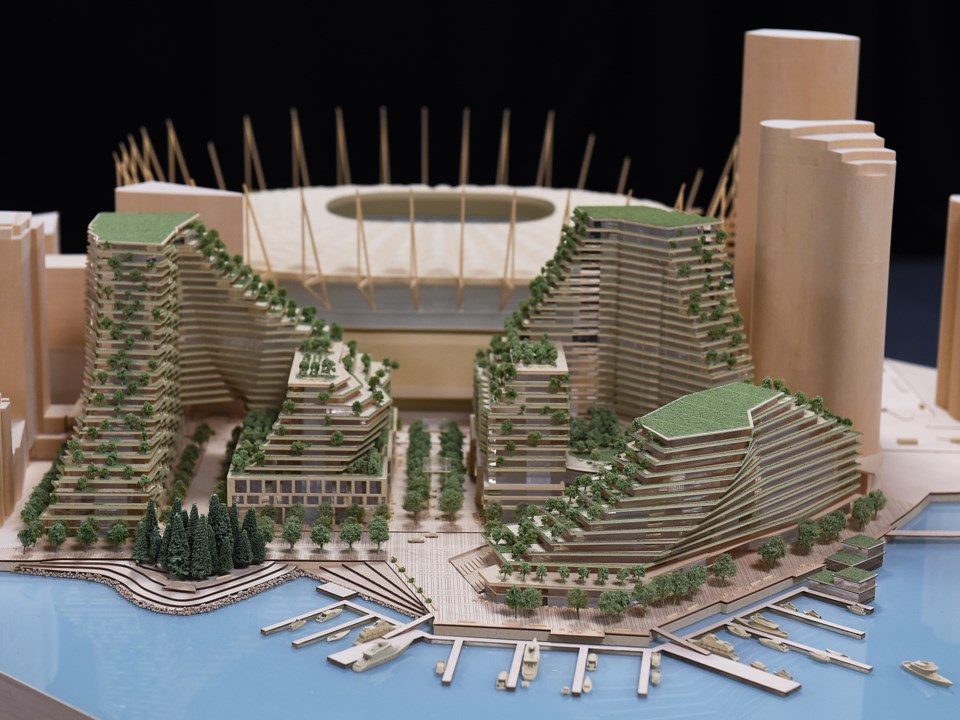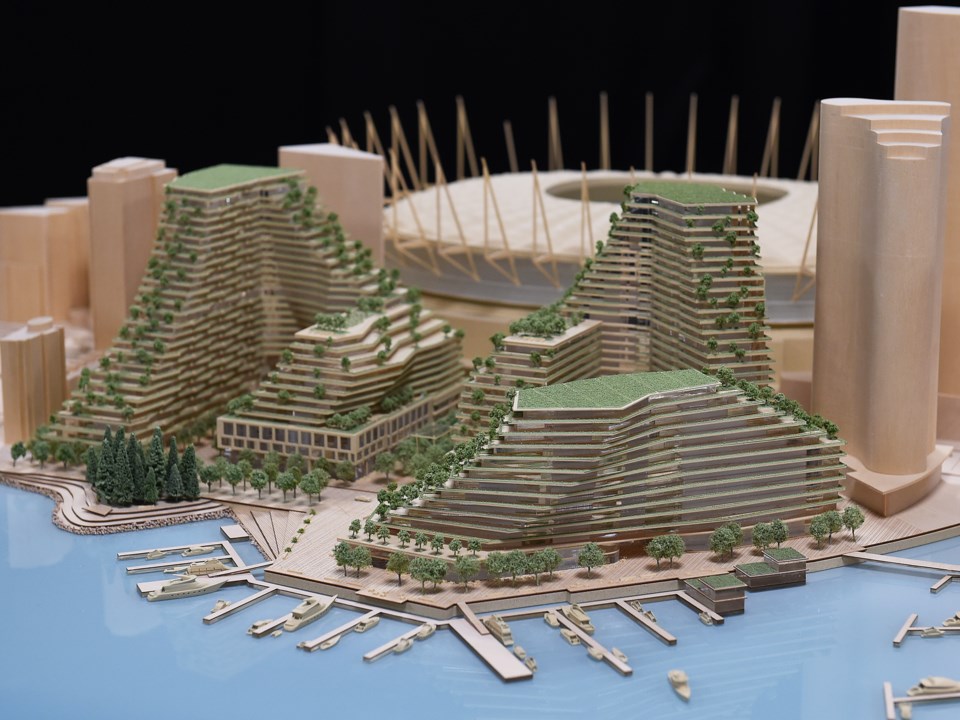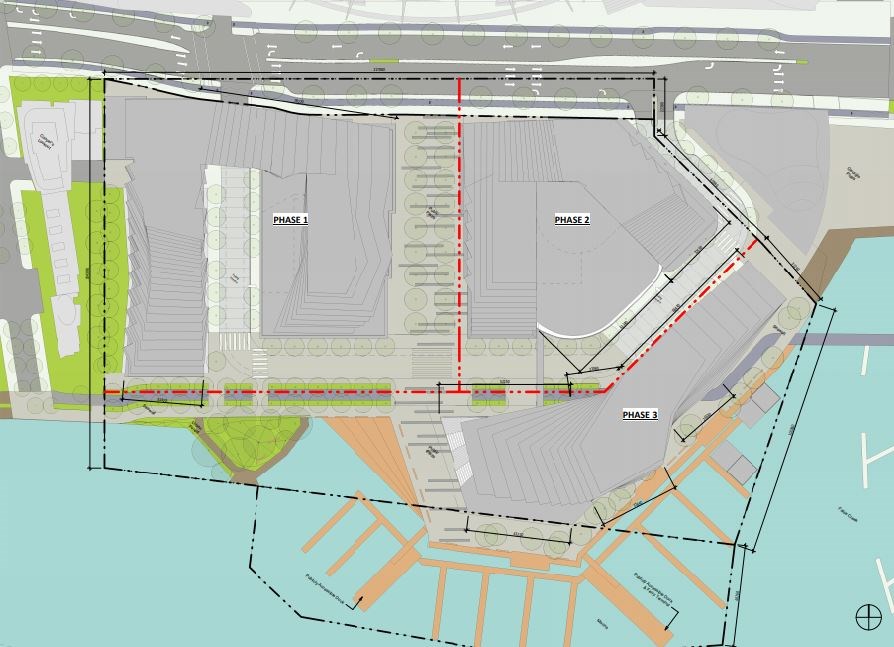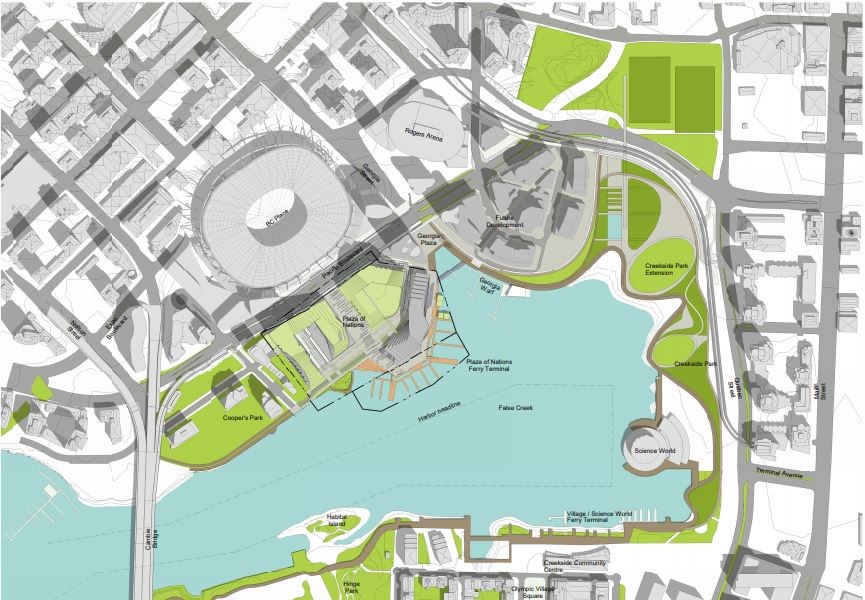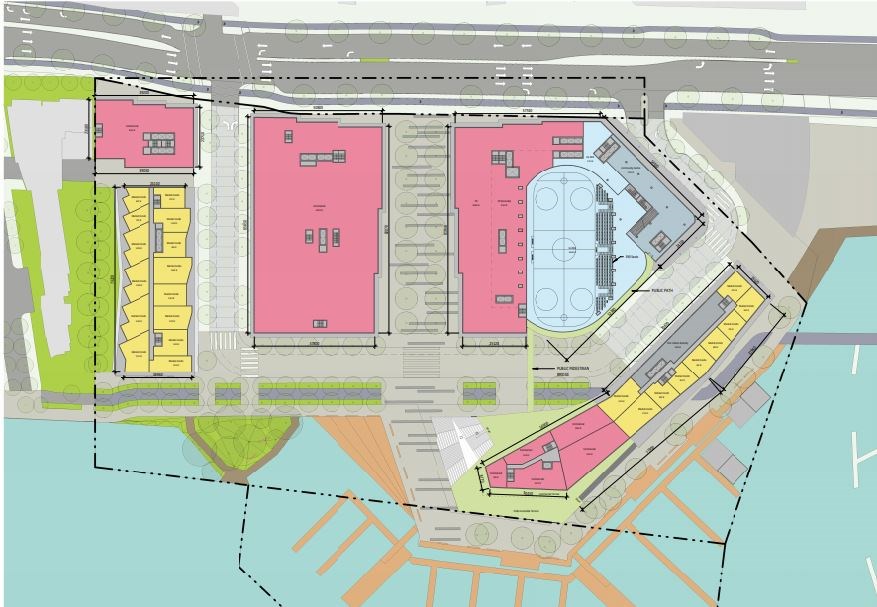 Note: this article has been corrected since first posted.