A rezoning proposal that, if approved, would see seven residential lots on Renfrew Street in Hastings-Sunrise used to build a five-storey, secured market rental building goes to open house April 5.
The project includes 77 rental units. There would be retail space and townhouses at ground level.
Properties involved include 708, 718, 736, 750, 770, 782 and 796 Renfrew St., which sit between Georgia and Adanac streets. Two of the addresses form one double lot (one house exists on the two lots). The properties were assessed between $1.1 and almost $1.8 million on the 2017 assessment roll.
At least three of the existing homes were built in the last six years. Three others were built in 1930, 1948 and 1992.
The rezoning application is being considered under the city's Affordable Housing Choices Interim Rezoning Policy. A maximum of 20 projects are being considered under the policy, which was adopted in 2012.
At the corner of Adanac and Renfrew streets, a public bike share (Mobi) has been integrated into the design, according to the rezoning application. The proposal, by GBL Architects, envisions the building meeting Passive House standards.
The open house is at Hastings Community Centre from 5 to 7 p.m., April 5. The project is scheduled to go before the Urban Design Panel April 18.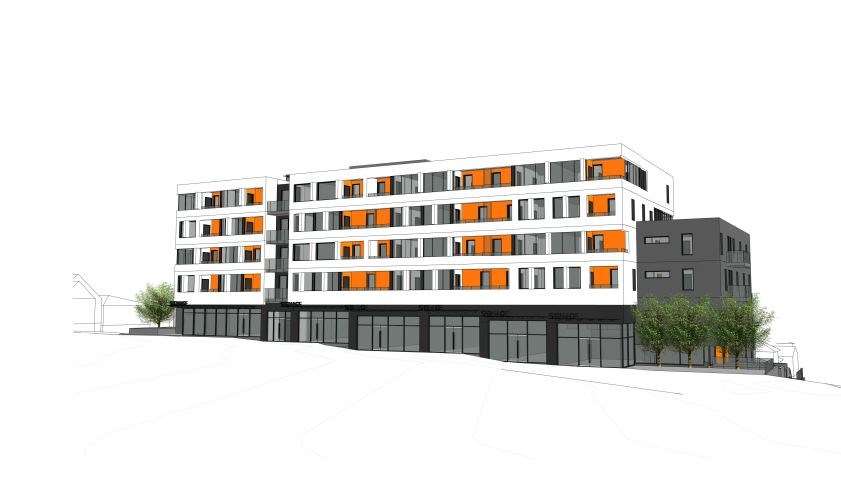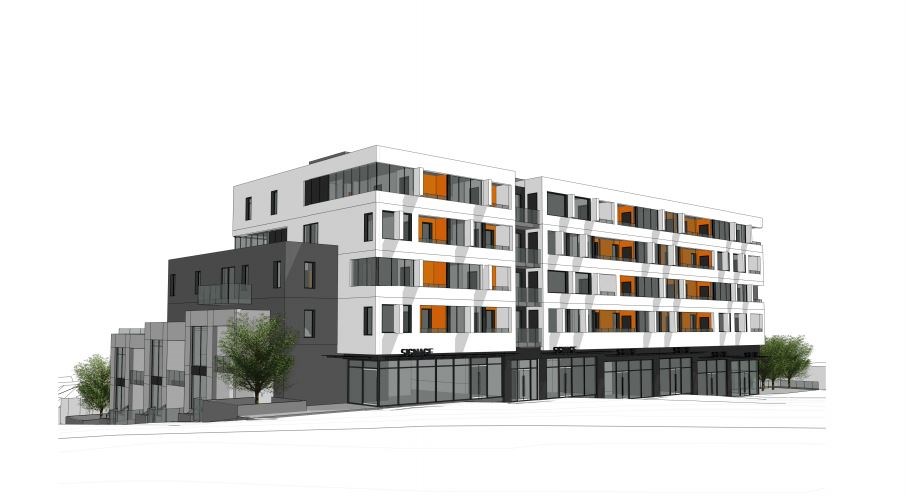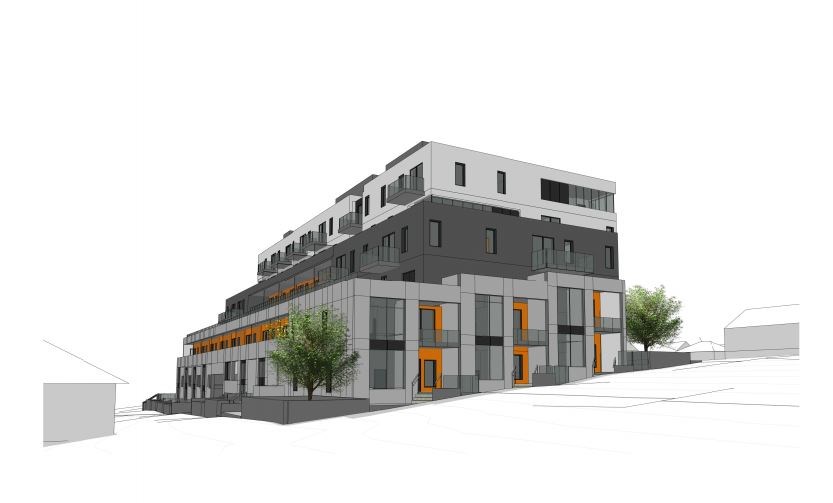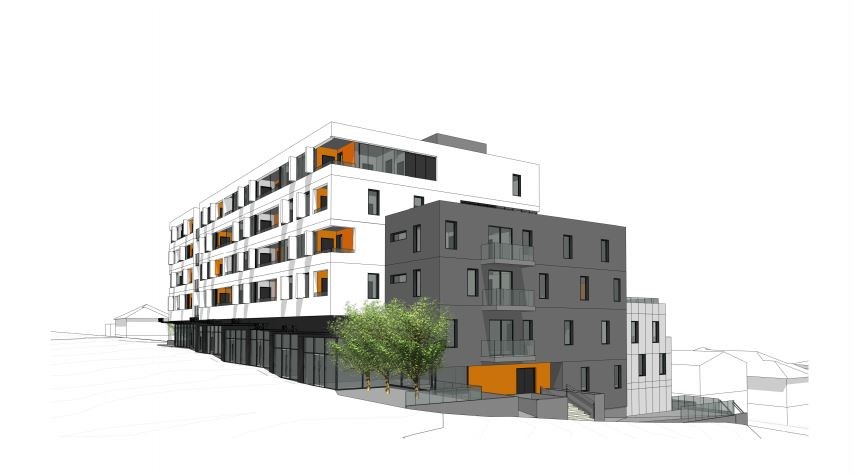 noconnor@vancourier.com
@naoibh