If you're looking for an unusual home that has a different kind of energy (and have nearly $4 million to spend), this converted B.C. Electric substation could be for you.
Listed at $3.75 million, the unique property is on a 2.35-acre lot in Abbotsford, sitting on a 30-acre greenbelt forest with a river flowing beside the house.
Although nearly $4 million might seem a high price for this area, at 12,993 square feet of interior living space, that's only $289 per square foot – which some may consider a bargain for this kind of history.
Known as the "Sumas Substation" or colloquially "The Power House," the historic building at 39623 Old Yale Road was built in 1906 by the B.C. Electric Corporation. The Power House, made of concrete, steel, and brick, housed all the equipment for powering the Fraser Valley Line of Vancouver's vast interurban longer-haul commuter and cargo streetcar system, connecting Vancouver with Chilliwack and communities in between.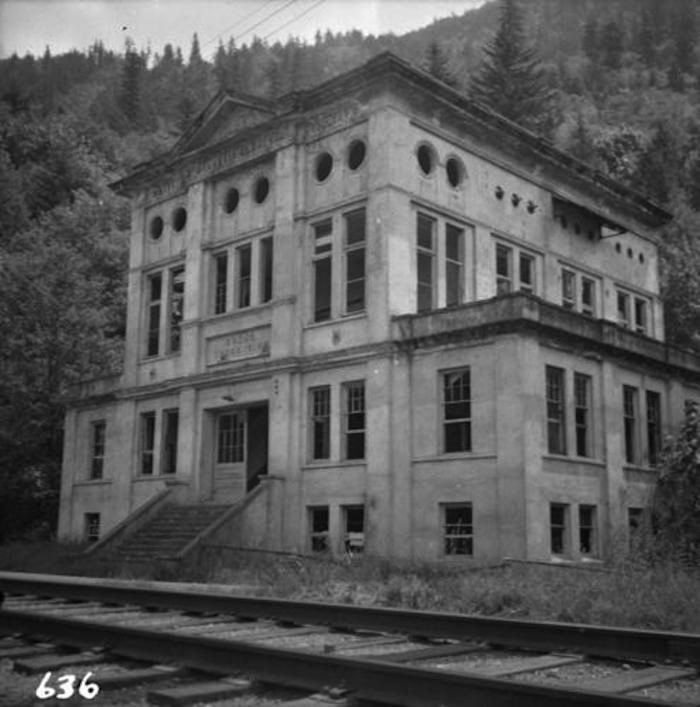 The substation was abandoned for many years, but was purchased several times in the past few decades and has been converted into a huge home. In recent years, it was extensively renovated in a high-end, industrial-chic style – think exposed brick walls and steel beams, sliding metal barn doors, floor-to-ceiling loft-style windows and acid-stained concrete floors.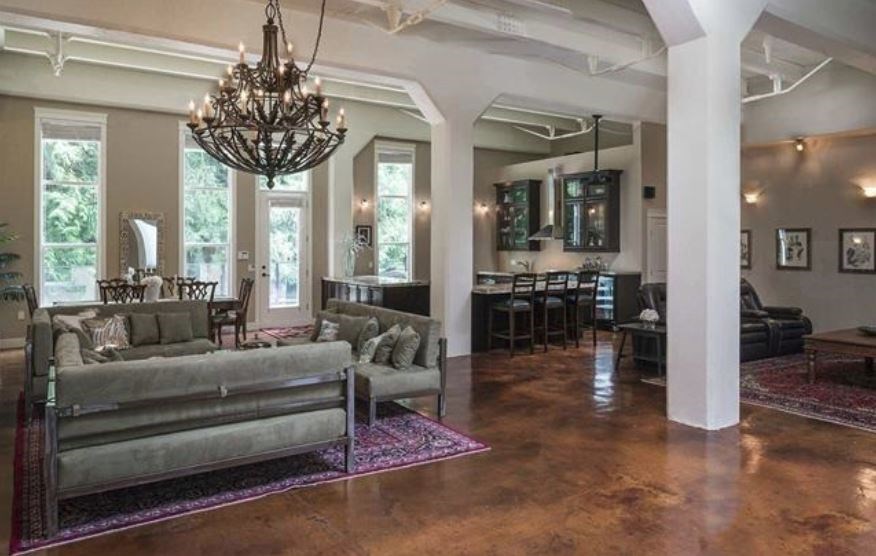 The home now has eight bedrooms, eight bathrooms, two large lofts, five (yes, five) kitchens, expansive living and dining areas, a theatre, an elevator, a 1,000-bottle wine cellar and four large balconies.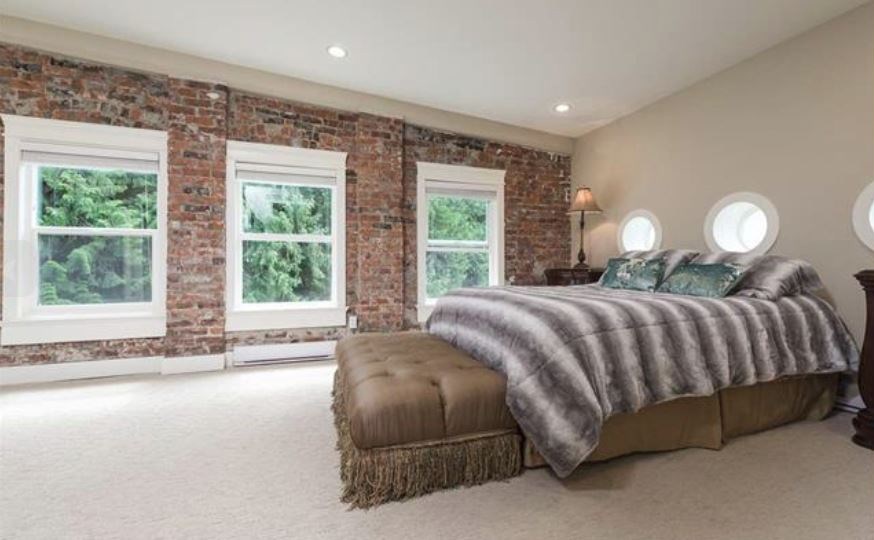 And if you were thinking all that square footage means you could share the cost of that mortgage, you'd be right. There are two separate rental apartments as well as a third legal rental suite with two bedrooms in the main home.
Following its renovation, the property was listed twice in 2017 for nearly $5 million, but did not sell at the time. Records show that it sold on the MLS in 2007 for $725,000 – a long time before the renovations that turned it into the home it is today.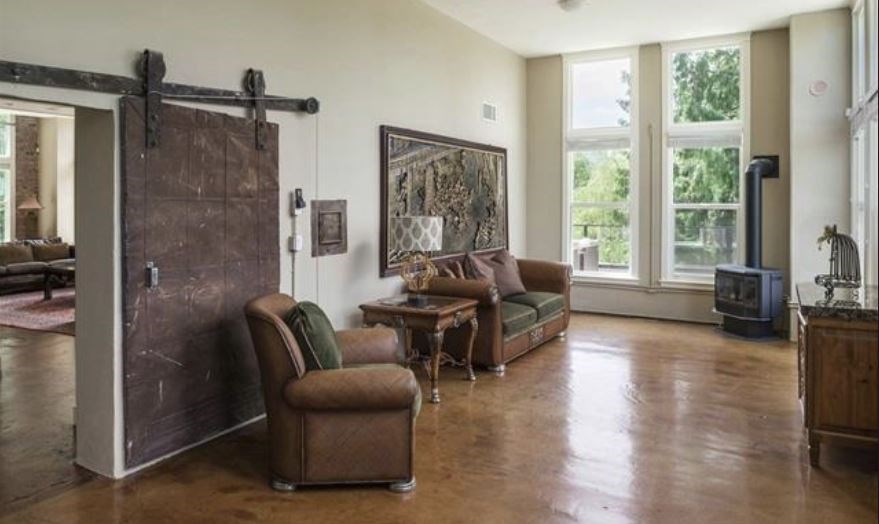 Located in the Sumas Prairie area not far from the Sumas U.S. border crossing, this property was valued last July at $2,063,000. Property taxes in 2017 were $11,242.10.
Check out more photos of this one-of-a-kind property, below.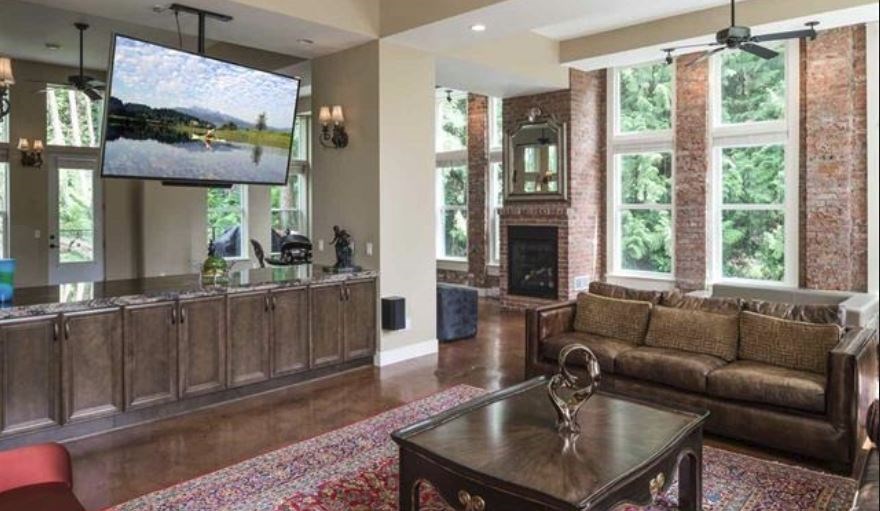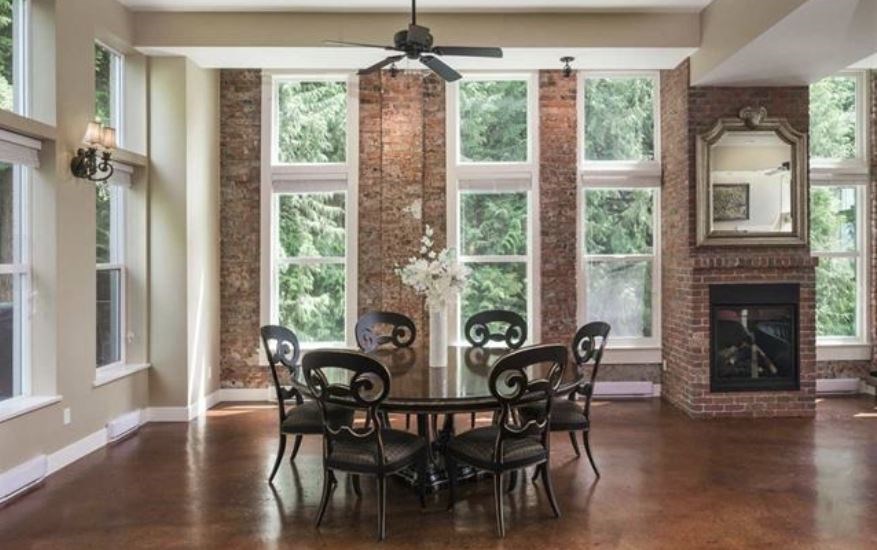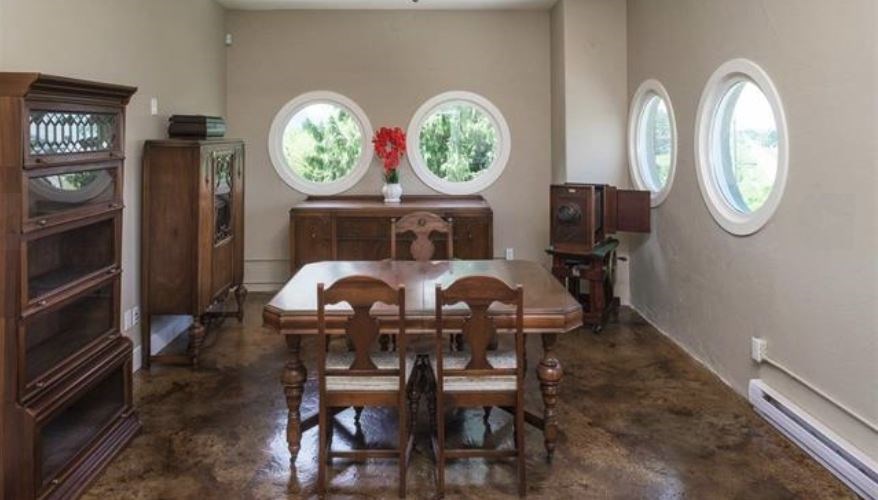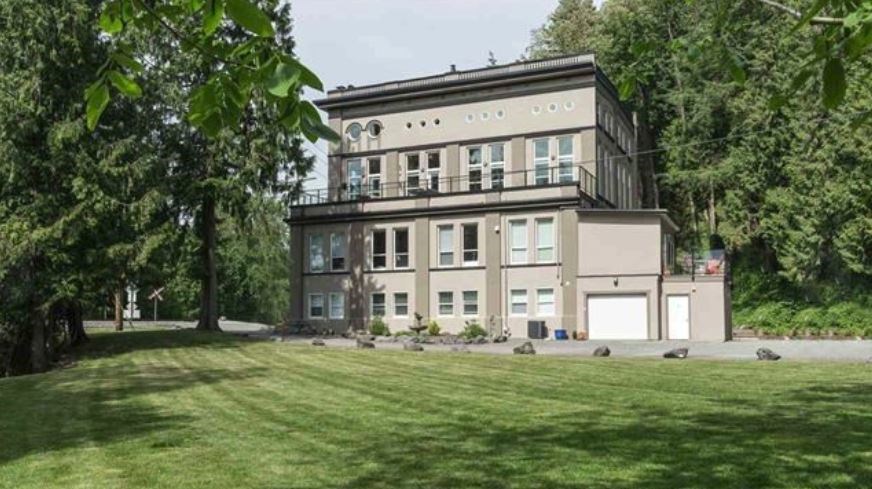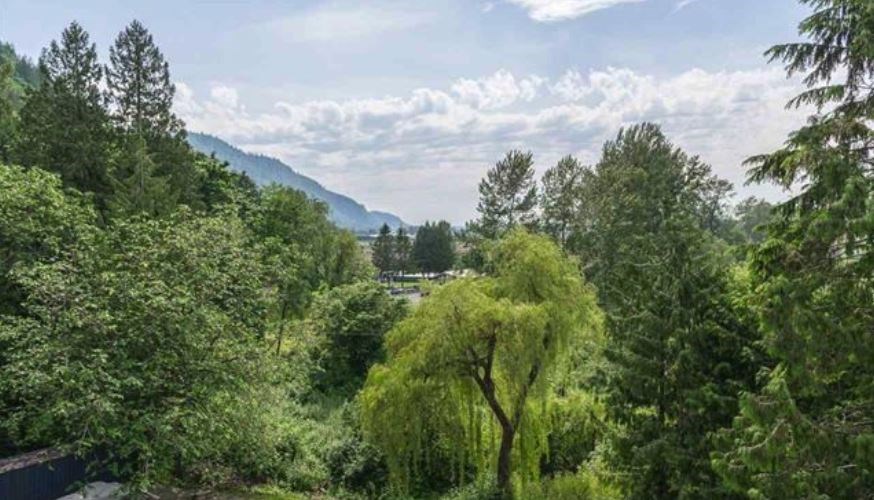 – With files from Vancouver is Awesome