A cycling enthusiast comes to Vancouver on business. He or she could work out at their hotel gym but that would be boring, especially in a city known for its beautiful vistas. But where to ride when you only have a few hours to spare?
That's where Musette Tours comes in.
It offers guided, customized rides that can last anywhere from two hours up and down Cypress or a trip up the Sea to Sky highway to Whistler or an overnighter to the Gulf Islands or the Okanagan. You can be a Type-A elite cyclist or someone just starting to explore the world on the seat of Musette Tours' Pinarello rental bike. The company also offers guided hiking tours for those who prefer their feet on the ground.
"I had one guy from Australia who showed up in jeans and running shoes. He was 250 pounds, bearded and we rode to Horseshoe Bay and back," says founder Thomas Eleizegui, who also owns Vancouver's first café for cyclists, Musette Caffe. "He almost killed himself but he said it was the most fun he'd had."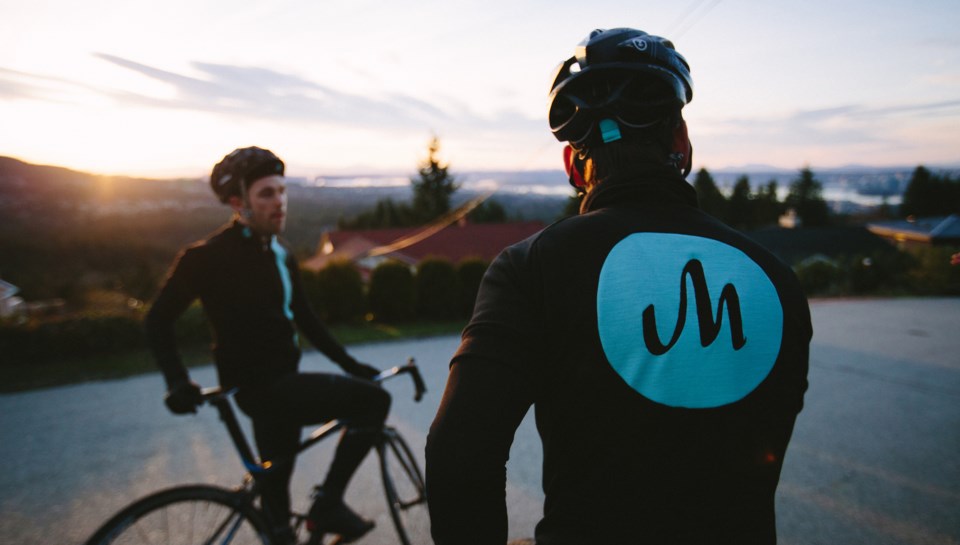 Although Eleizegui doesn't have a formal partnership with Veloholic,, a Vancouver bike shop that custom-makes bicycles using components from some of the cycling world's best brands, he shares a business and life ethic with Phil Liu.
"We're not here to judge anyone," Eleizegui says. "We're here to ensure people have a good time. It's cycling for the love of it. You can enjoy the culture and the riding, period. For most people it can be intimidating to walk into a bike shop. You walk into Phil's place and even though he has $30,000 bikes, he'll treat you like any other person. You won't be snubbed."
Musette Tours operates out of the café's new location at 1325 Burrard Street.