The Vancouver Canadians kicked off its season of summer ball, June 14, with a nooner at the Nat — a first for the minor league baseball team andaffiliate of the Toronto Blue Jays.
Photographer Dan Toulgoet took in the festivities as the Canadians played the Spokane Indians at Scotiabank Field at Nat Bailey Stadium, part of a seven game home stand.
The C's regular season runs until Sept. 2. For more information, go to milb.com/Vancouver.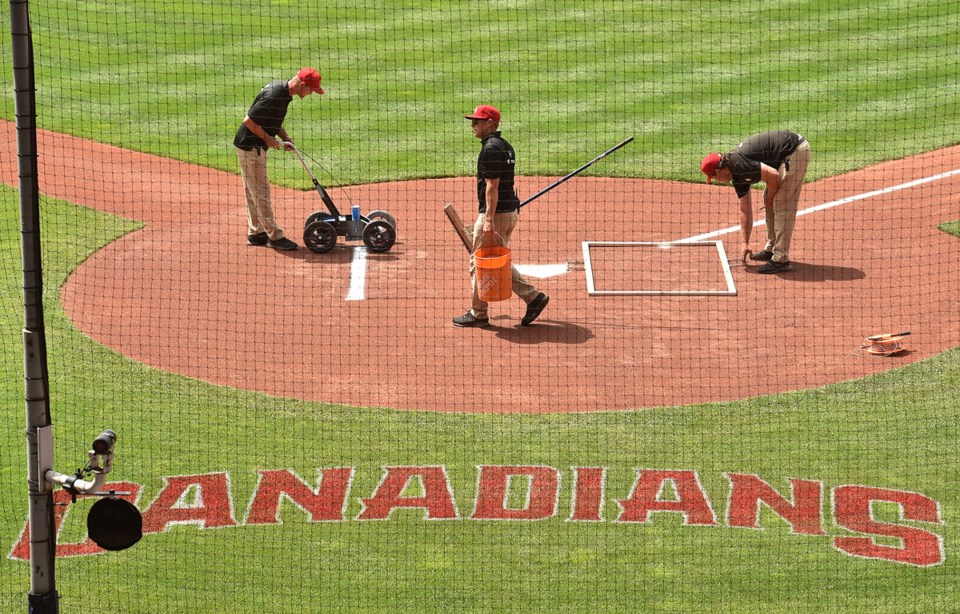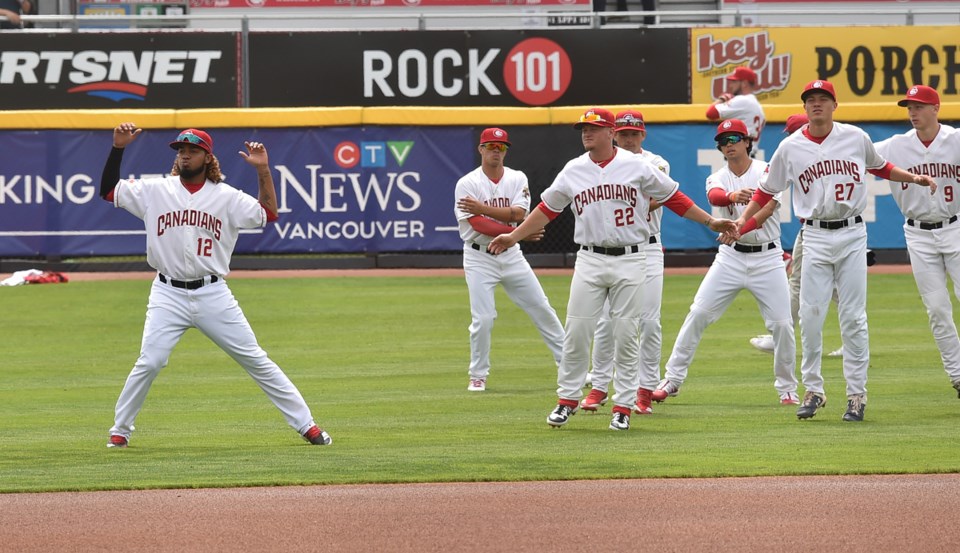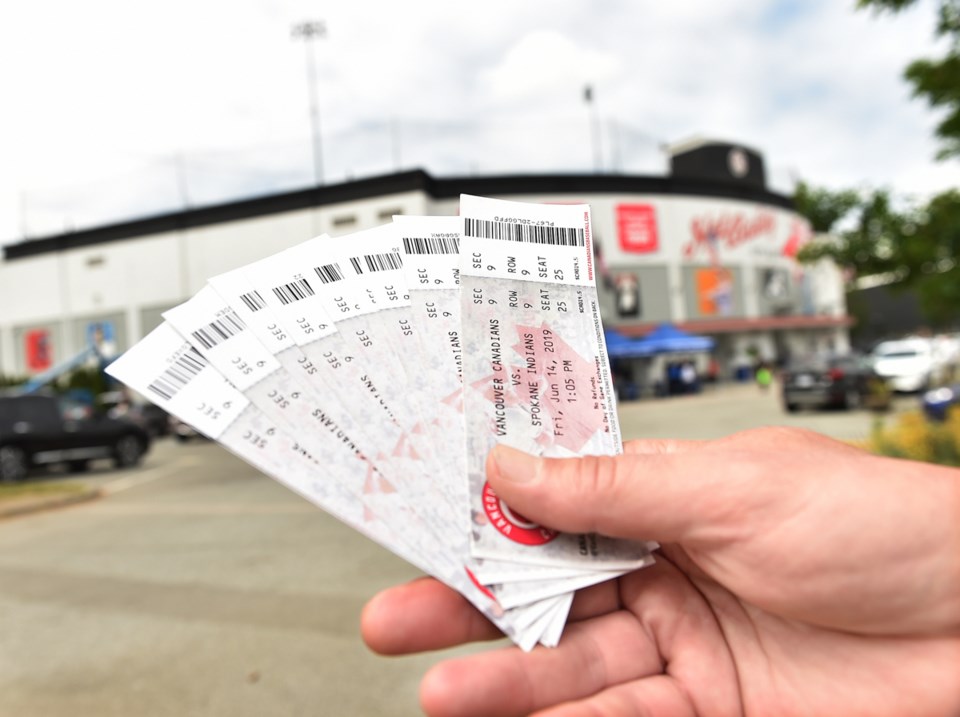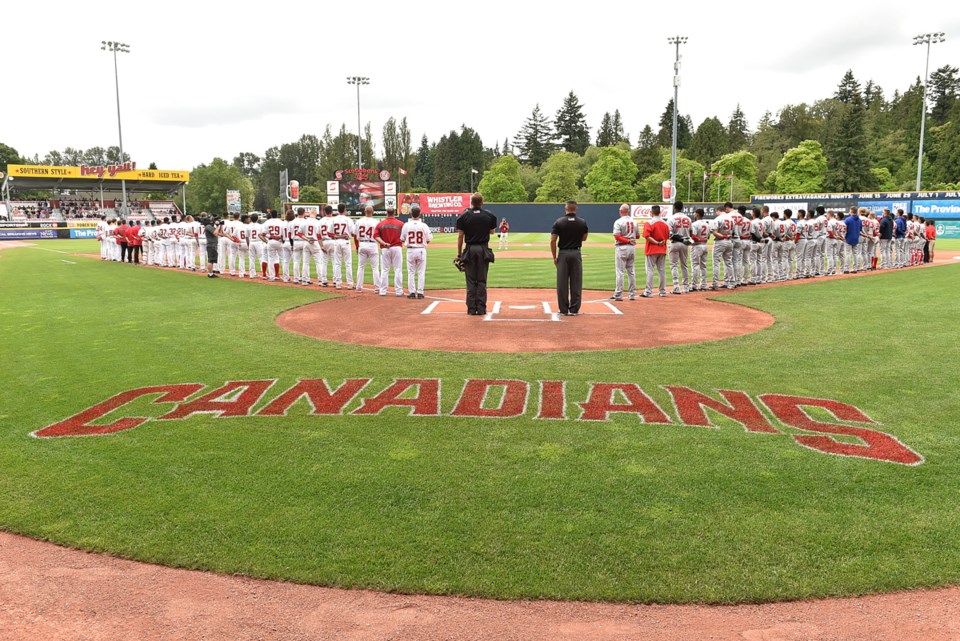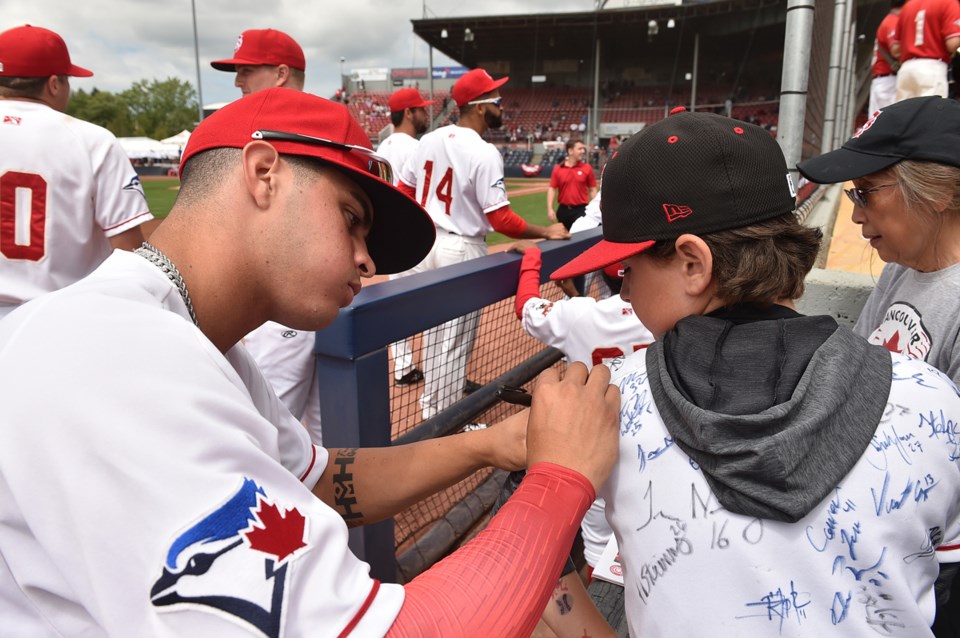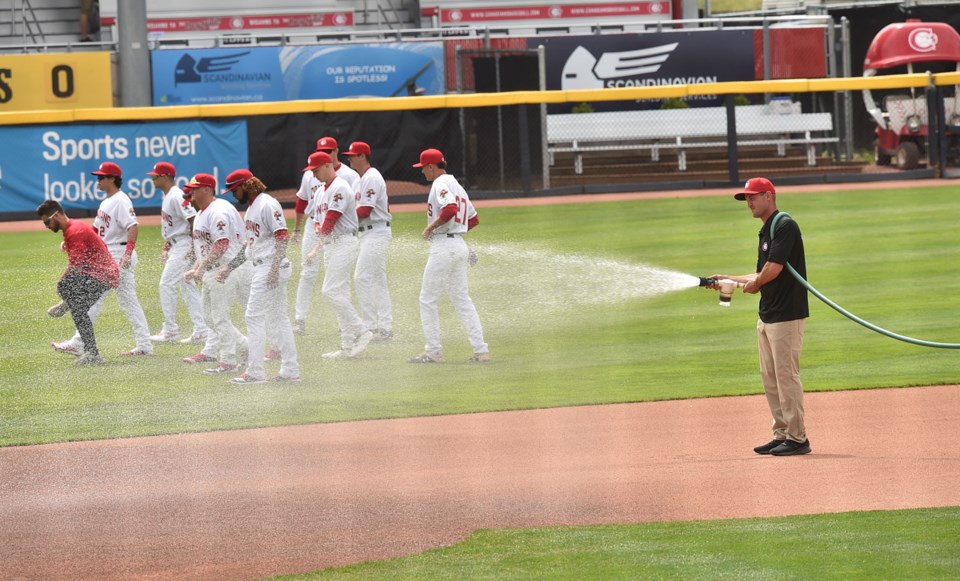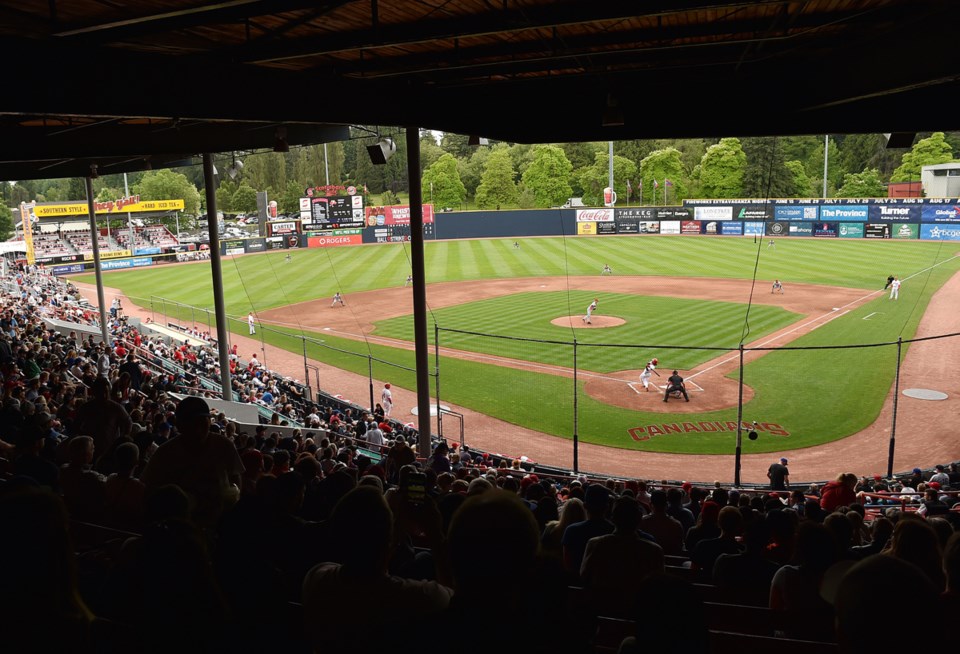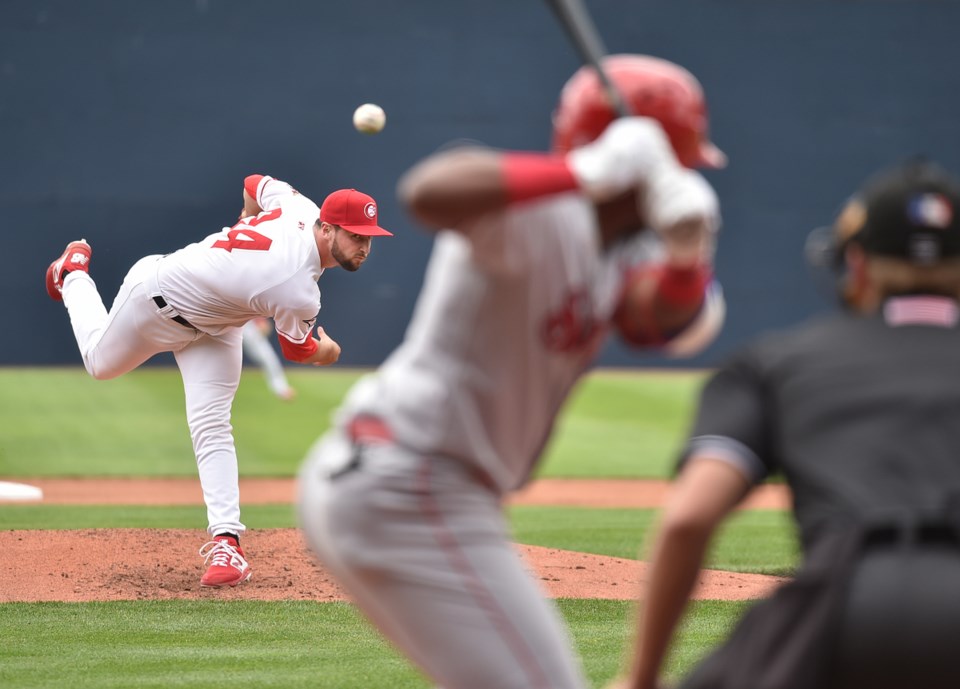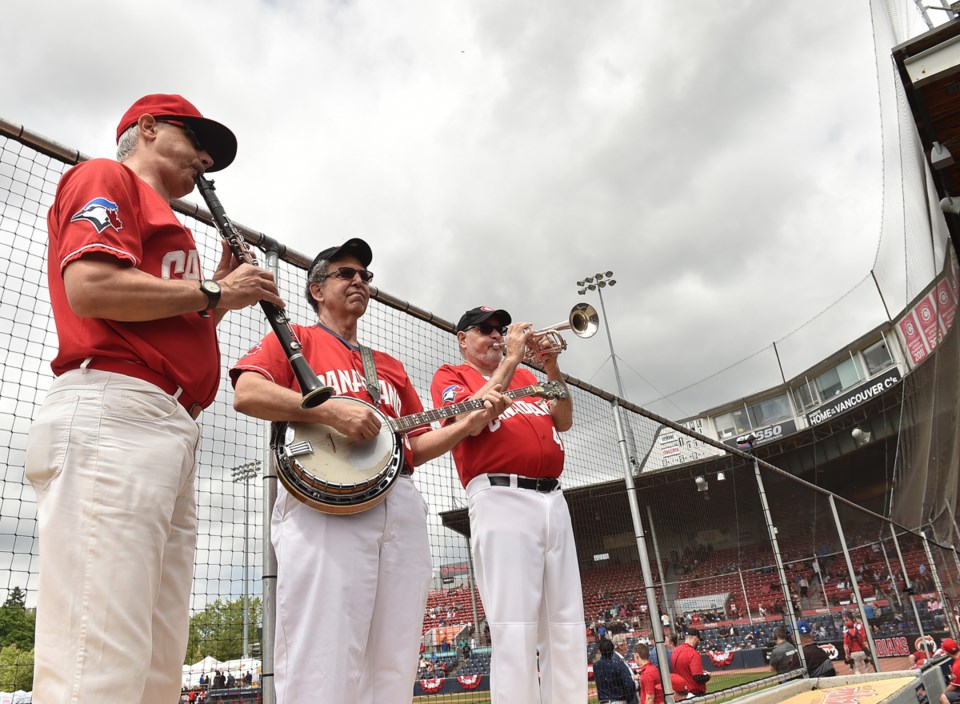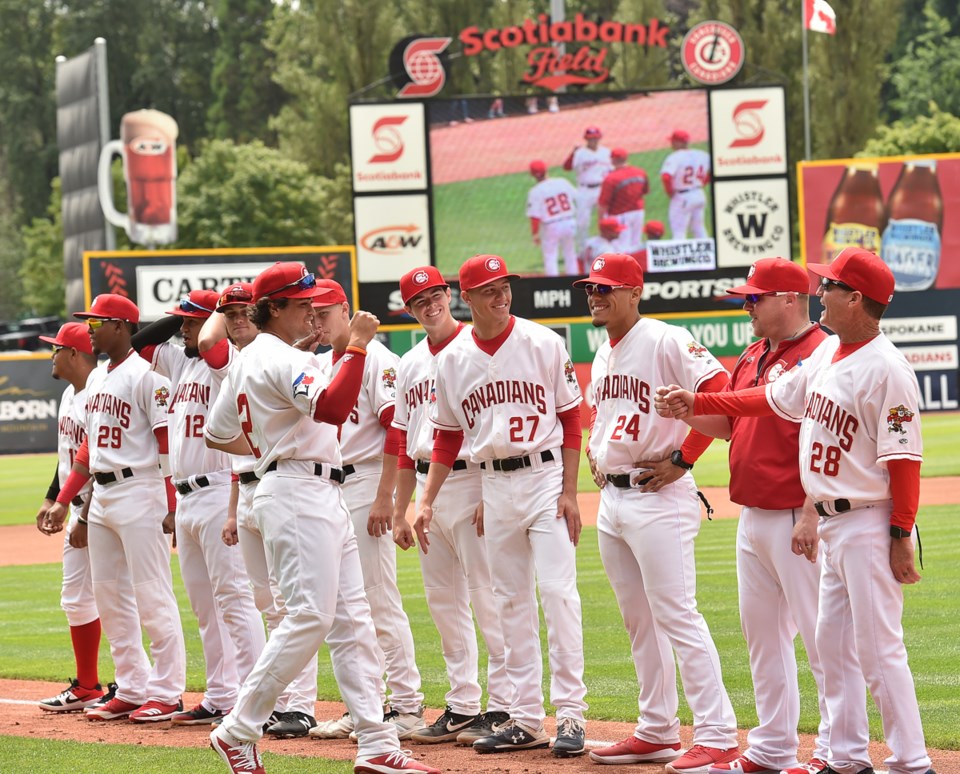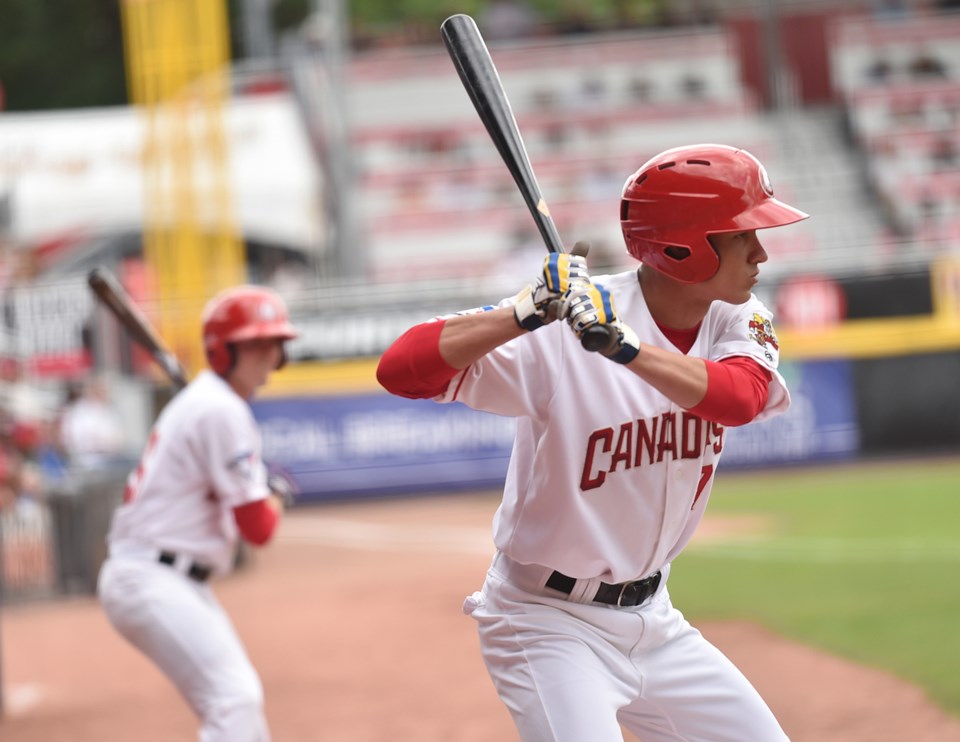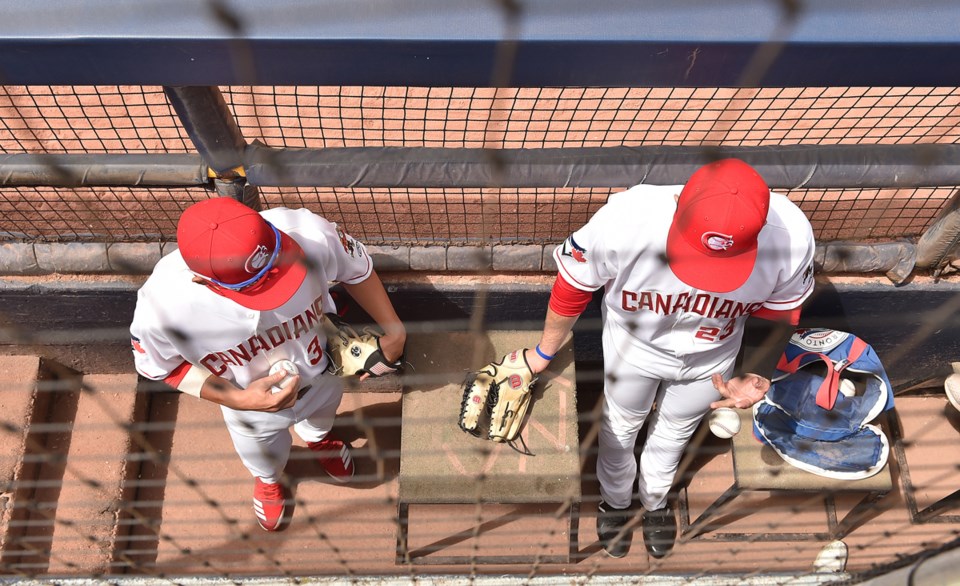 See a video on the artwork that adorns the Nat Bailey Stadium below: