Lombardo's Pizzeria & Ristorante
---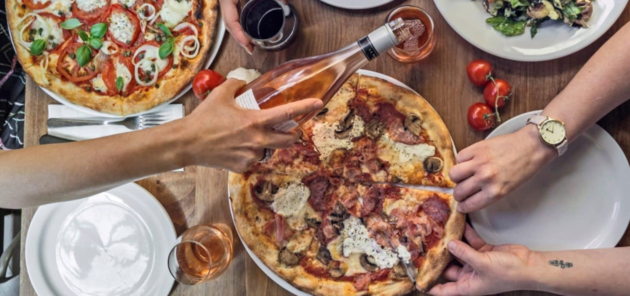 AUTHENTIC ITALIAN CUISINE

Being a part of Commercial Drive over the changing years, Lombardo's has been inspired by the growing movement in food consciousness. The relationship between local ingredients and how our food is prepared and served is undoubtedly a corner stone in Lombardo's philosophy. Commercial Drive has grown to over 200 restaurants in the last 10 years and changes in customer wants and desires have evolved. Lombardo's, though, has maintained our traditional approach to food while maintaining our close ties to locally sourced fresh produce from local green grocers. In addition, meeting often with our long time Italian suppliers to keep ahead of the curve while using only the best imported products from Italy.

Try these menu favourites:
Capricciosa pizza
Penne with Prawns, Scallops, and Mushrooms pasta
Classico calzone
Online delivery is also available through Skip The Dishes, Uber Eats, and DoorDash.