---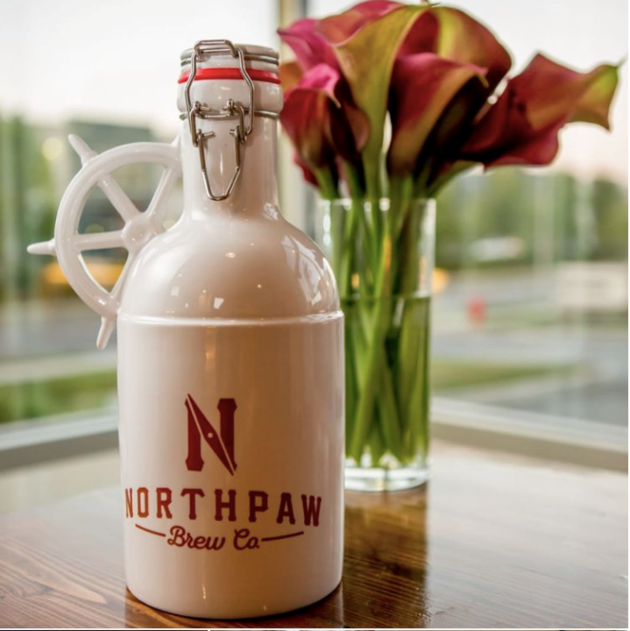 We are a craft brewer located in Port Coquitlam. We make beer that we want to brew and love to drink. Ours is a labour of love and we want to share it with you.

Our most popular brews include: Solstice IPA, CRIME (Cream ale and lime), Check the Rhynd IPA

Currently, we offer delivery to the East and West side of Vancouver.