---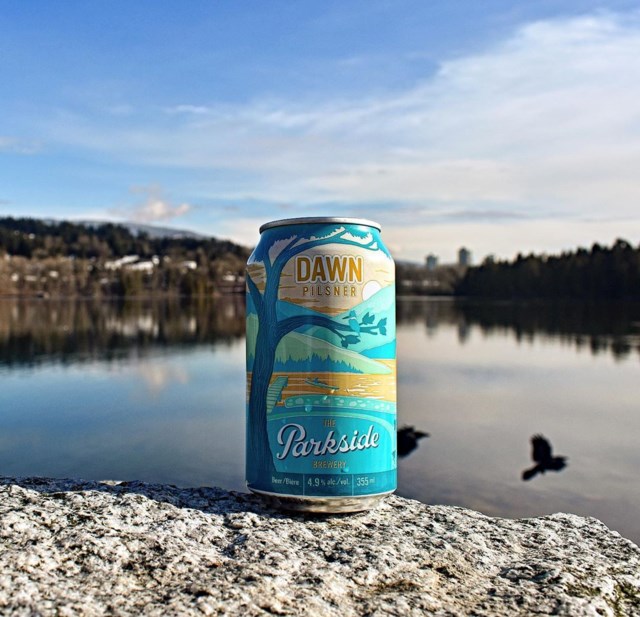 At Parkside, It all starts with the beer we brew. We believe in making beers of all styles, from approachable to specialty, while only using the best ingredients. Our beers are a celebration of where we live – the Pacific Northwest – and crafted by Vern Lambourne and his brewing team.

Try: Dawn Pilsner flat, Dusk Pale Ale flat, Mixed Flats of IPA

Please check our site for delivery details.