After two years of cancelled in-person graduation ceremonies due to the COVID-19 pandemic, the class of 2022 has every reason to celebrate.
To commemorate their big leap from high school to post-secondary, from undergrad to a master's program, or from university to the "real world," we've sourced 22 gifts for grads based on living situation, lifestyle and interests.
For the grad who is moving into a shared dorm room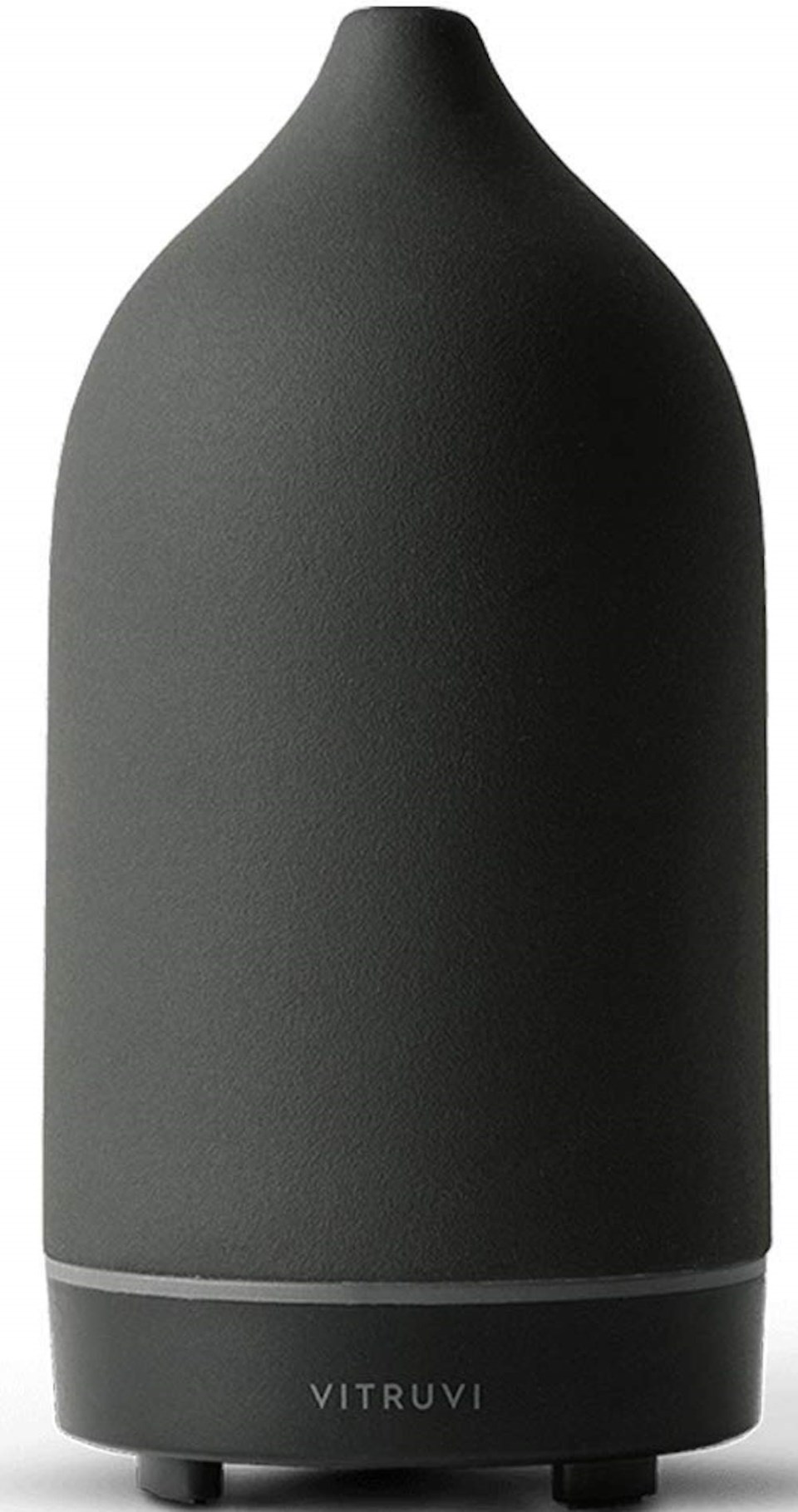 A few things can make communal living with strangers a little more tolerable, especially when it comes to noise, strange smells and missing toiletries. A set of noise-cancelling headphones by Sony, an essential oil diffuser from Vitruvi, a bed tray so they can study/eat/relax in a small space, a shower caddy (for communal bathrooms), a power bar with USB ports, and a label maker so none of it goes missing, is a good starter kit.
Sony Over-ear Noise Cancelling Headphones, $47 at Amazon.
Vitruvi Stone Diffuser, $119 at Amazon.
IKEA Klipsk bed tray, $16.99 at Ikea.
iDesign plastic shower caddy, $12.40 at Amazon.
Power strip with 16 outlets and ports, $29.99 at Amazon.
Rechargeable label maker, $47.99 at Amazon.
For the grad who has a hot plate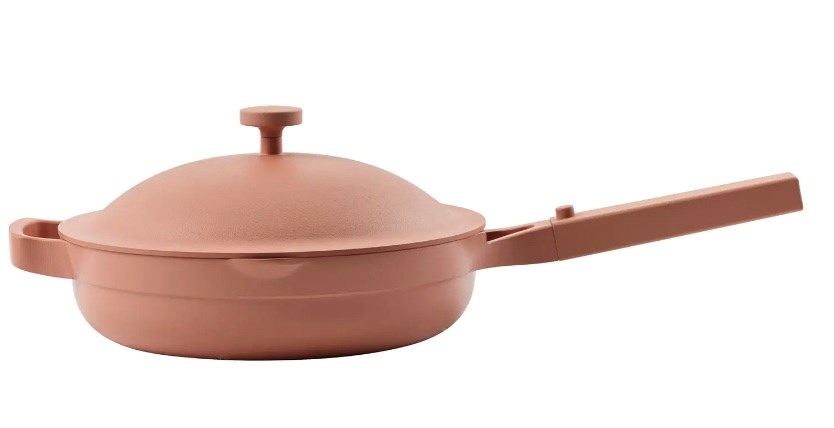 Not all students live off ramen and take out. For grads eager to cook their own meals, the Instagram-famous Always Pan is a solid option for a novice or expert cook who doesn't have space for an entire set of pots and pans. Another option is the high quality (and pricier) Staub pan that will last them until their 20-year reunion.
Always Pan, $195 at Our Place.
Staub 4.5 qt. Perfect Pan, $372.99 at Amazon.
For the grad who is feeling sentimental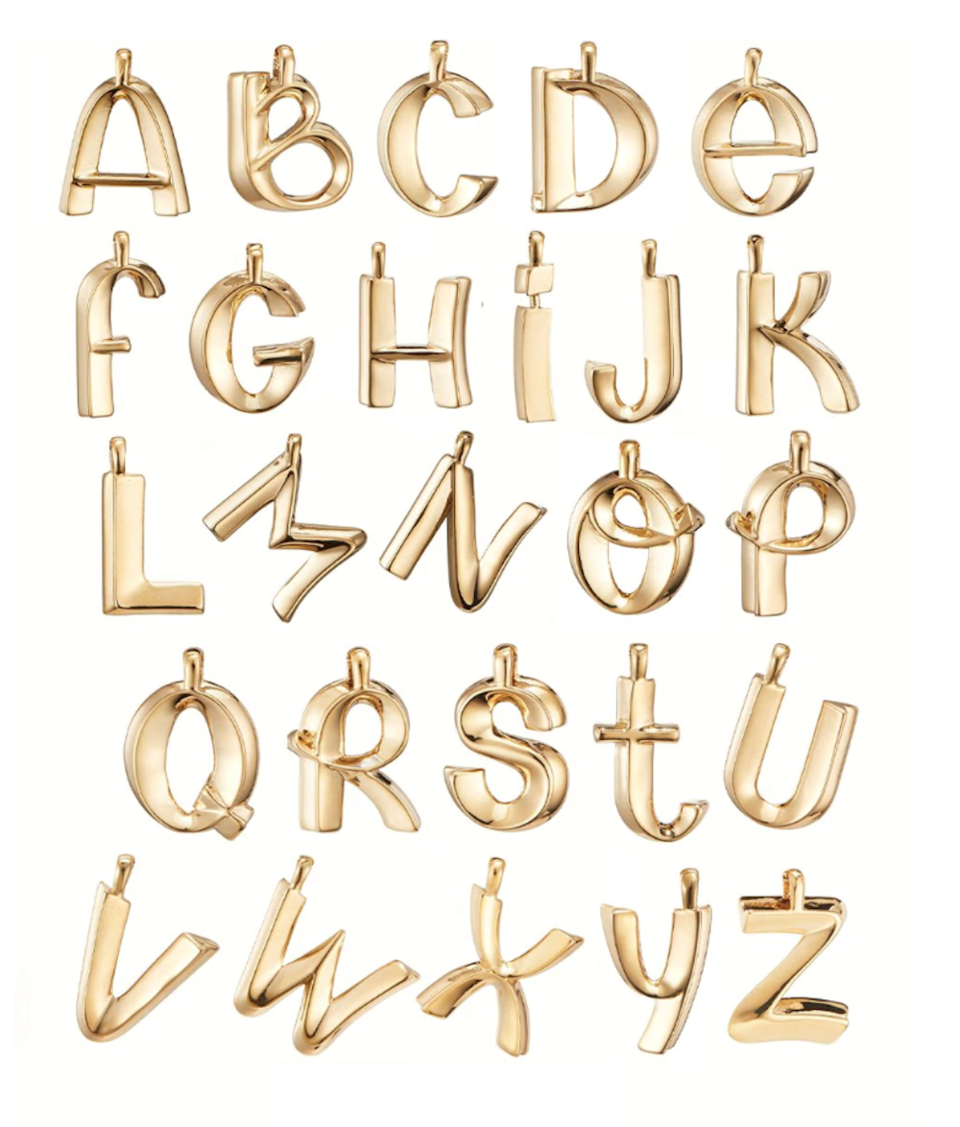 Are they a little nervous about the next stage of life? A keepsake like a monogram charm with their initials (we love the modern version by Jenny Bird), a journal for them to record their thoughts and observations, or the book, In Conclusion, Don't Worry About It by Lauren Graham, who developed the advice book from a 2017 commencement speech she gave at her hometown high school.
Jenny Bird pendant necklace, $108 at Nordstrom.
Moleskine notebook, $28.82 at Amazon.
In Conclusion, Don't Worry by Lauren Graham, $19.80 at Amazon.
For the grad who loves fashion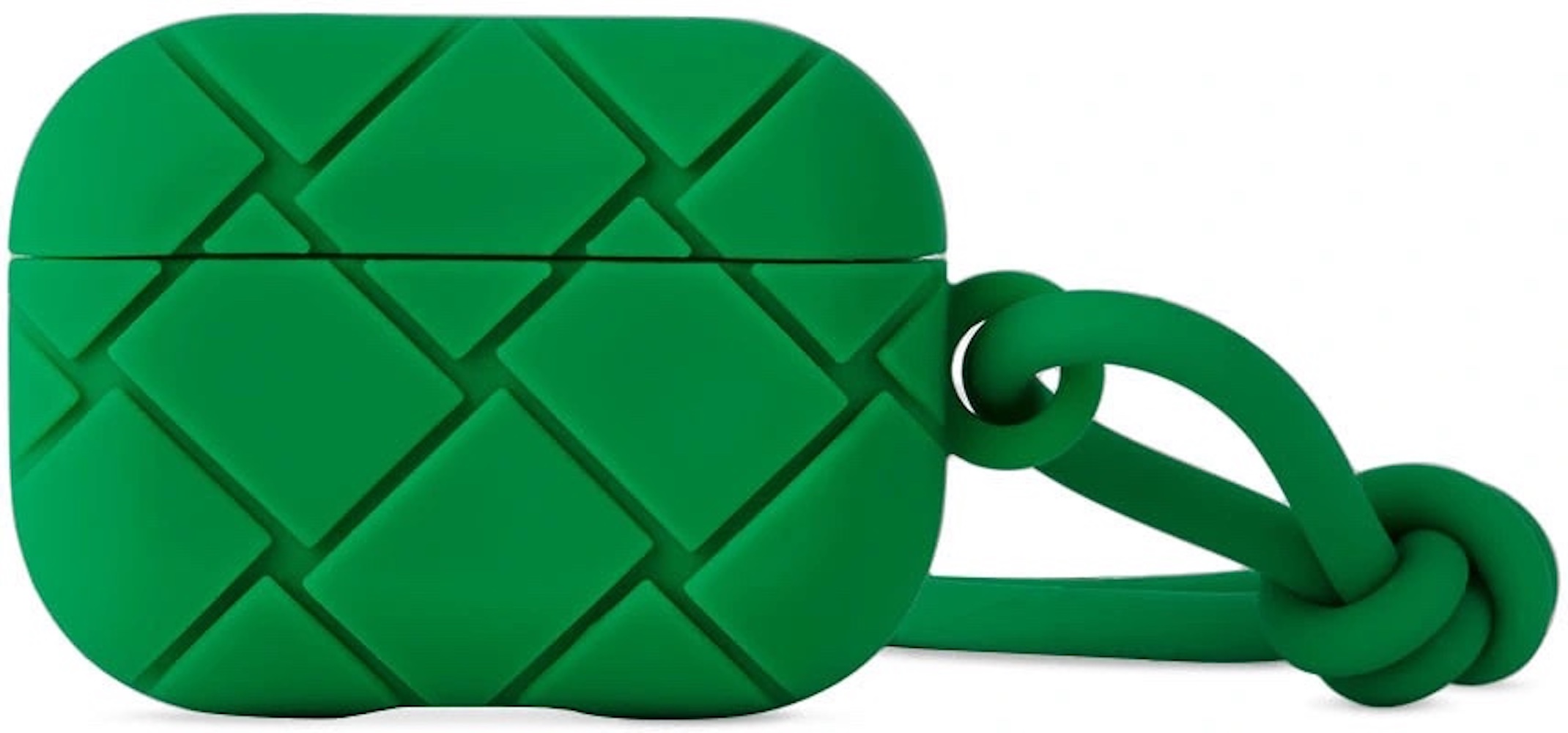 The Bottega Venetta cassette bag was last season's It Bag and for a grad who has Chanel taste on a Shein budget, this Bottega Venetta Airpod case gives a hint of the luxe life without spending a semester's tuition on a handbag.
Bottega Venetta Airpod case, $171 at Ssense.
For the grad who will live at the library

If studying is priority number one, a laptop cooler (for burning the midnight oil), Yeti Rambler (for late-night caffeine fixes) and a reading light can help keep their energy levels up. (This Aveda Stress-fix roller might come in handy during exam season.)
Laptop cooler, $20 at Amazon.
Yeti Rambler, $40 at Amazon.
Rechargeable book reading light, $13.79 at Amazon.
Aveda Stress-fix Roller, $33 at Aveda.
For the grad who is a homebody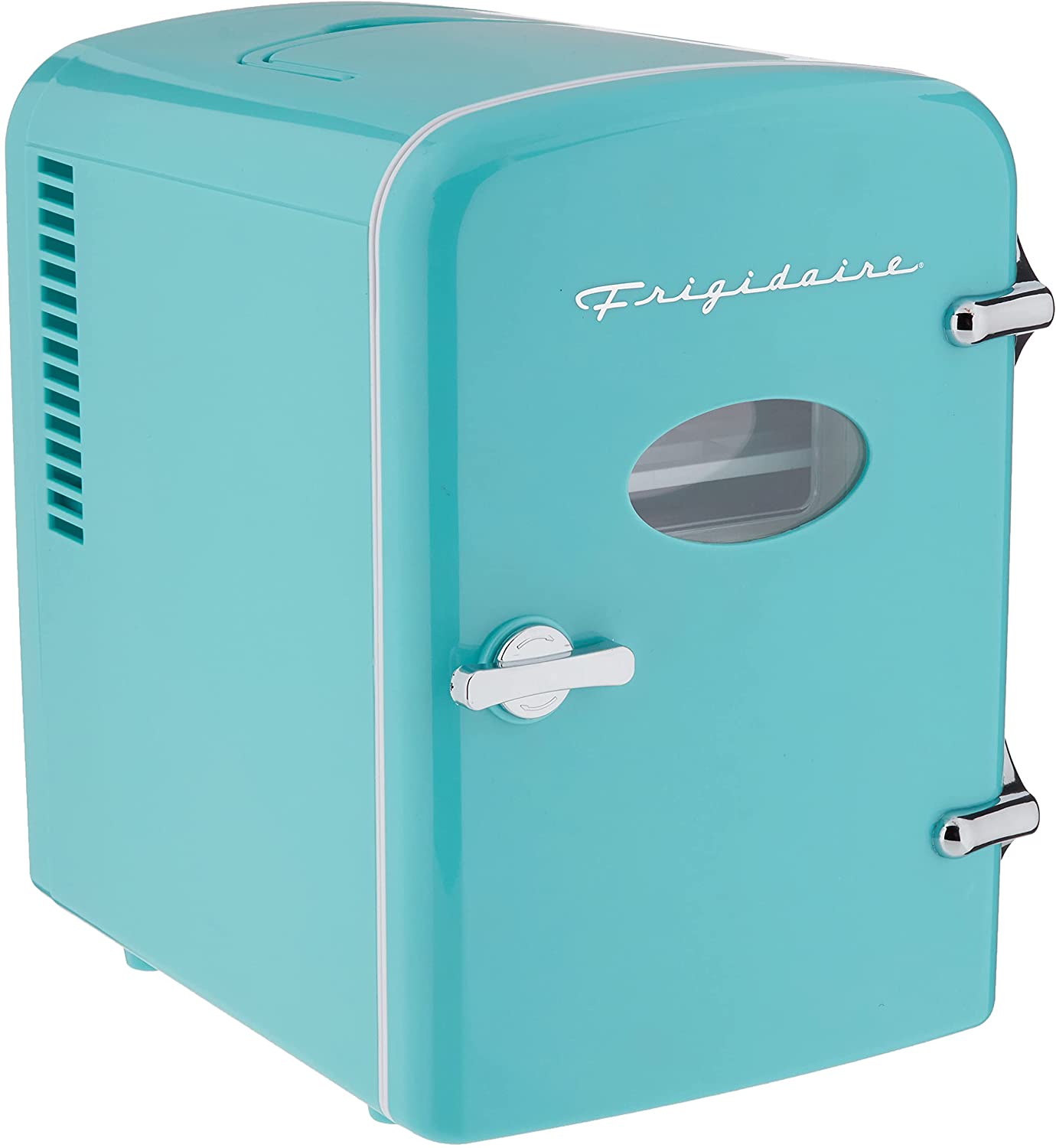 If you know they just want to chill when they aren't in class, there's quality (and not super-pricey) home goods they'll use over and over, like a silicone popcorn maker that goes in the microwave, an electric kettle, a 6-can mini-fridge, a set of chic ceramic dishes by Fable, and a Roku or Firestick streaming set (provided they have a TV) will make them feel at home.
Retro Fridgidaire (fits six cans), $65.70 at Amazon.
Hotpop Microwave Popcorn Maker, prices vary at Amazon.
Hamilton Beach 1.7 litre electric kettle, $59.99 at Bed Bath & Beyond.
Roku 4k streamer with remote, $39.99 at Best Buy and Fire Stick 4k, $69.99 at Amazon.
Modern ceramic dish set, from $250 at Fable Home.