Come Super Bowl Sunday, there's a mix of three types of fans who converge on the couch: those who care about the game, those who are excited to watch the concert in the middle of the game (this year it's a jam-packed ticket with Dr. Dre, Kendrick Lamar, Eminem, Mary J. Blige and Snoop Dogg), and those who are just there for the chicken wings.
All three come together for a random party in February to play armchair quarterback, eat nachos, and argue the merits of blue cheese versus ranch dip.
For the host, there's plenty needed for food prep and buffet table supplies (like pint glasses, compostable plates and warming trays) and for the guest who doesn't want to show up empty handed, a few hostess gifts that are fun and on theme.
SUPER BOWL FOOD PREP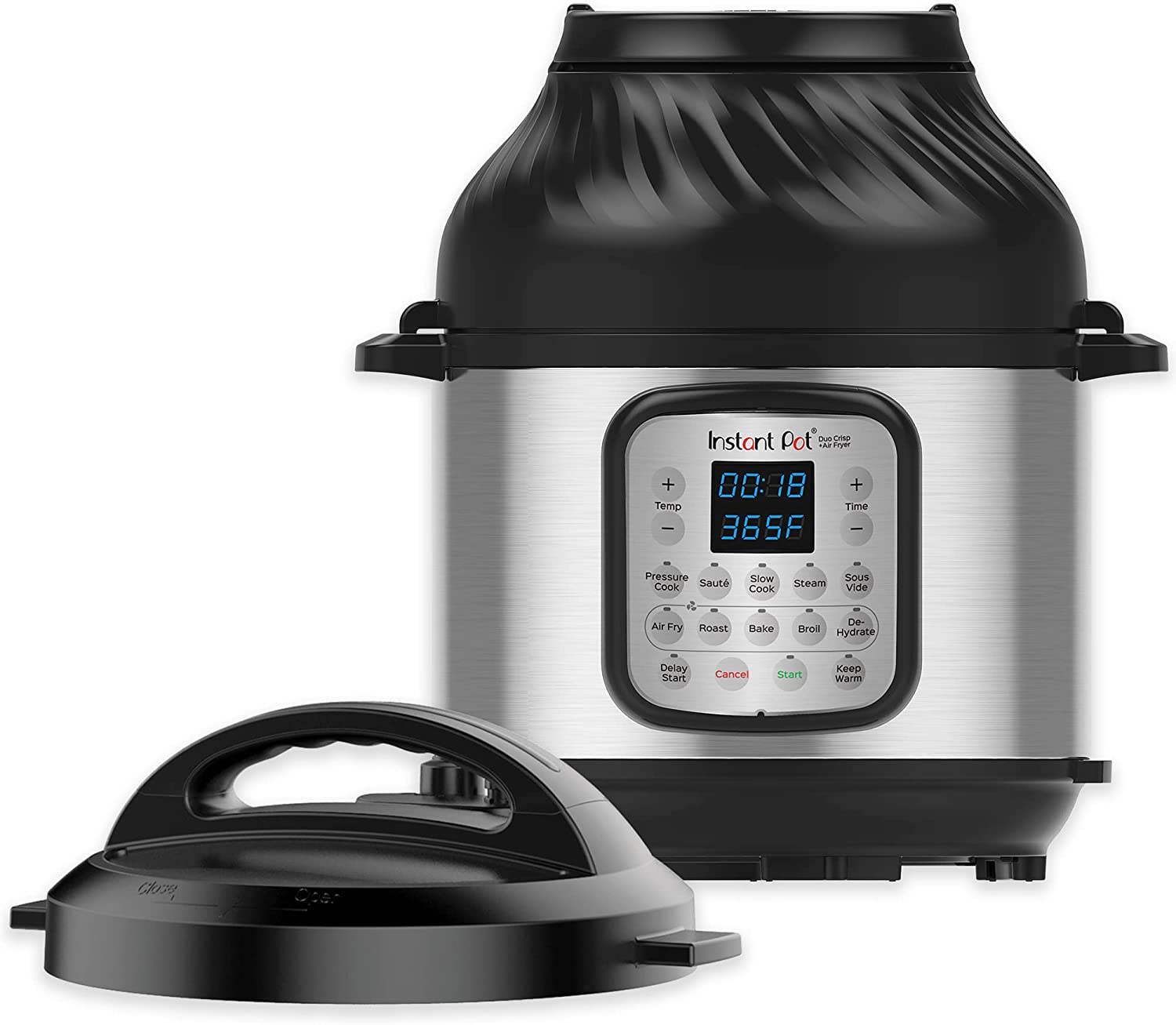 Those with limited stove or countertop space could use a place to prep the chili and the chicken wings. This duo Instant Pot with an Air Fryer lid does it all: sauté, slow cook, steam, air fry and warming pot, all in one. Available at Amazon.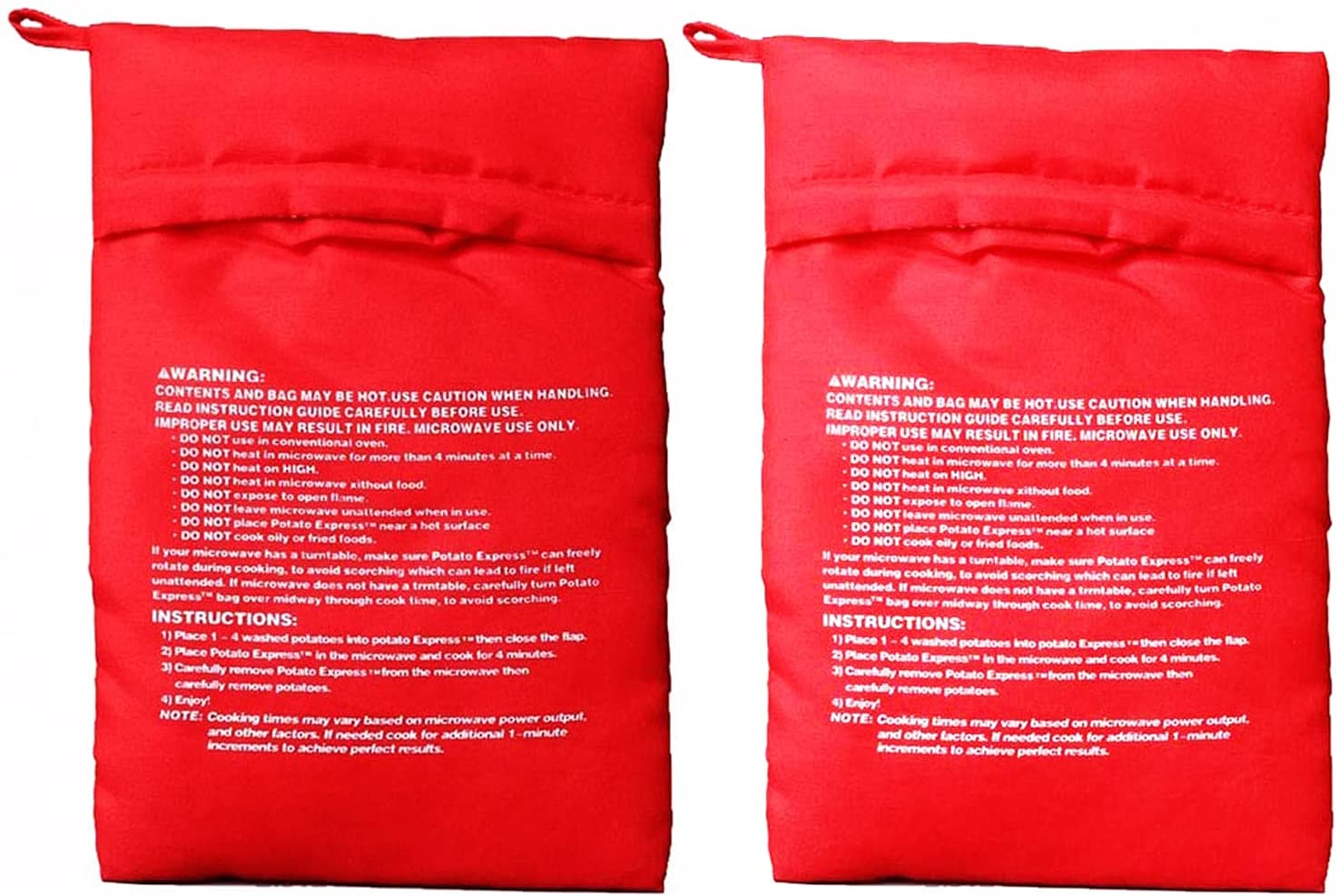 If potato skins or a baked potato bar are on the menu, skip hours of oven time with these baked potato sleeves made to microwave spuds. Instructions are printed on the bag for easy use. Available at Amazon.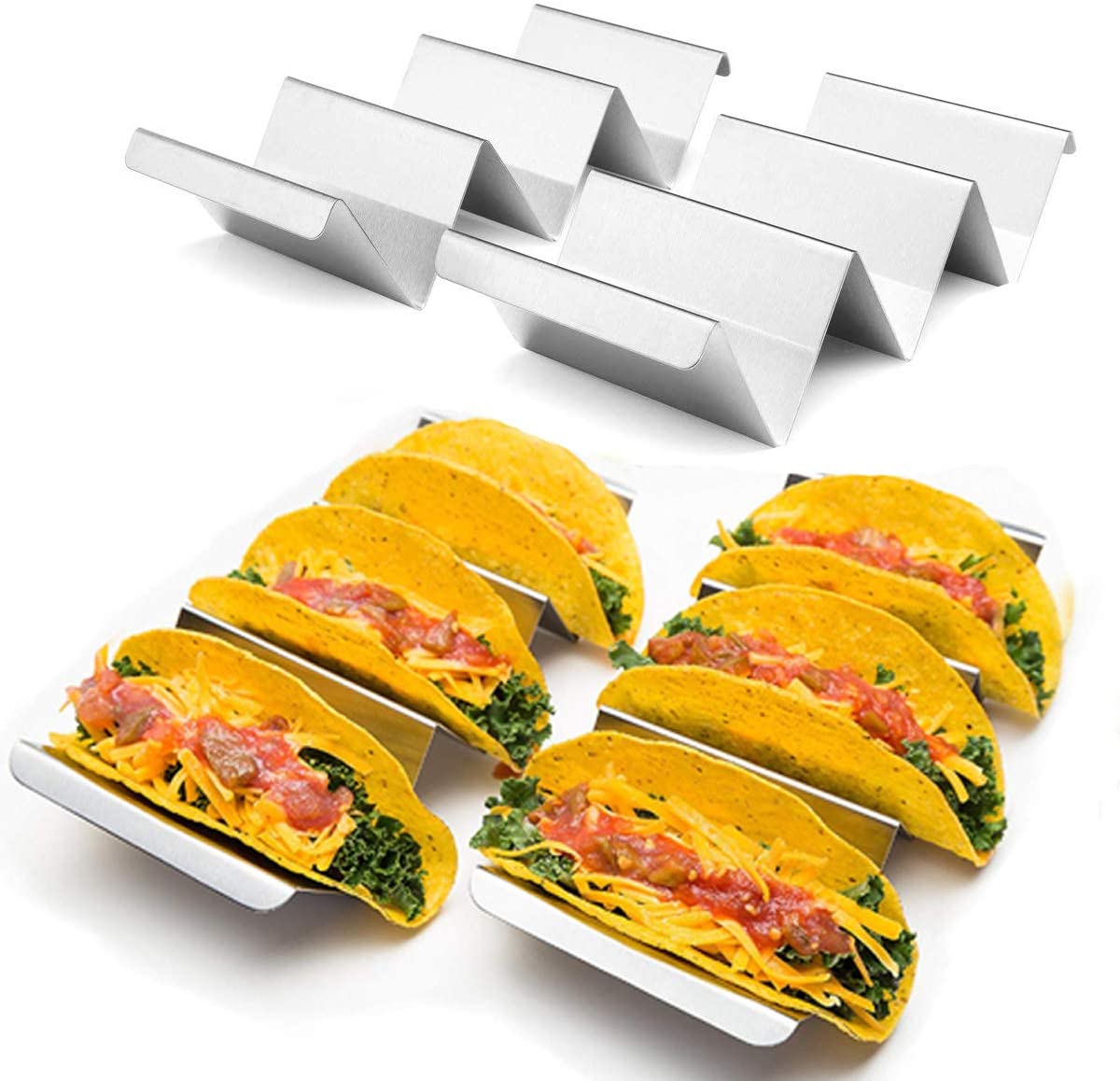 Layering soft or hard tacos can get messy. This stainless steel taco holder can go in the oven, dishwasher and grill. It comes in a four-pack (for a total of a dozen taco holders). Available at Amazon.
SUPER BOWL BUFFET TABLE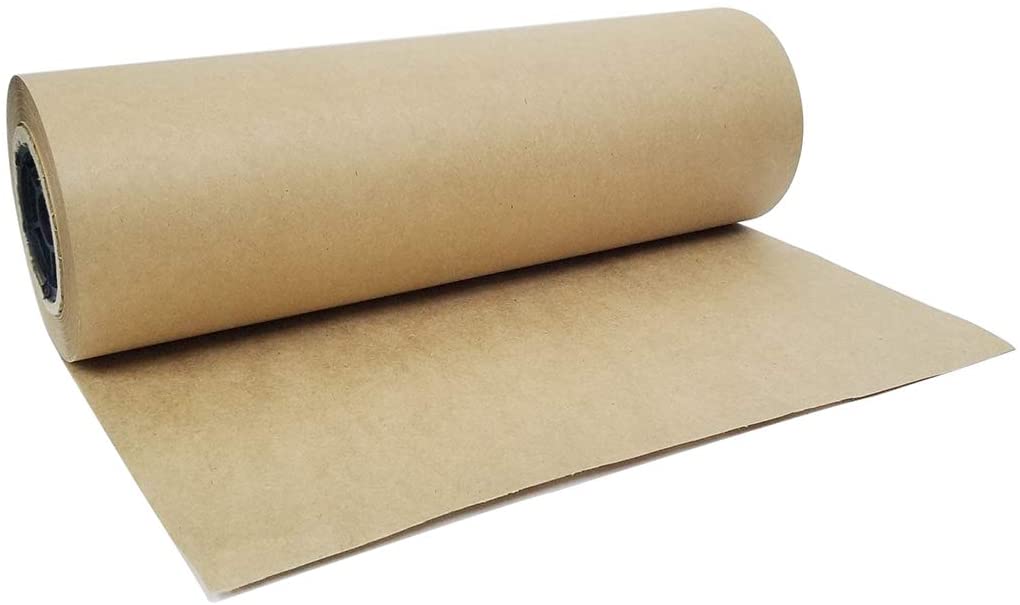 Super Bowl table settings don't require cloth napkins or fine china. The more casual, the better. But to avoid a plastic table cloth, go with rustic craft paper, which can be layered and changed throughout the day (throw the used paper in recycling). Include some felts, which makes it easy to label the food (write it right on the paper), place settings and side bets. Available at Amazon.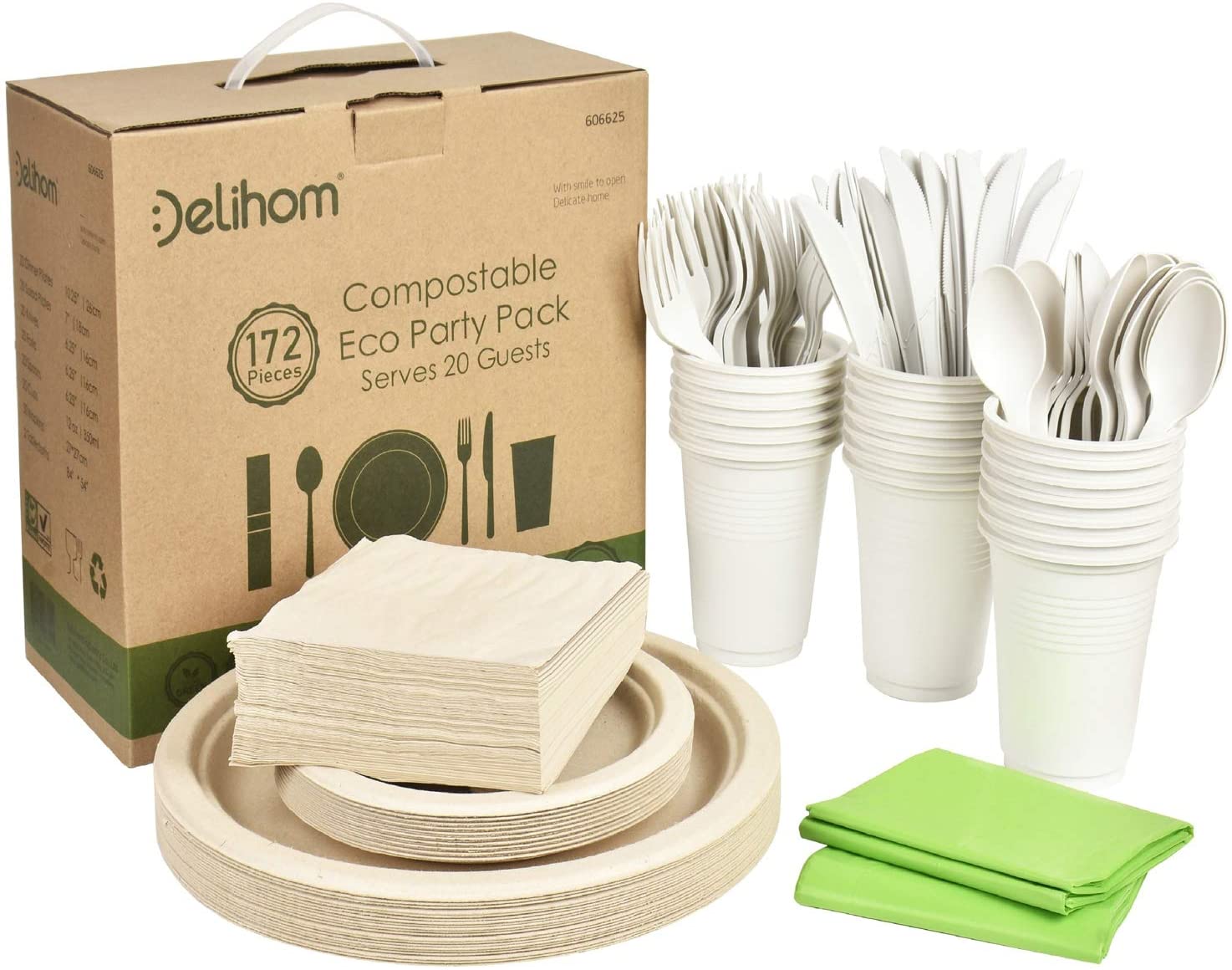 For a full party set (cutlery, napkins, plates, cups), this all-in-one eco party pack comes with 172 pieces (made with elements of cornstarch and sugarcane). This pack can be set out on the table for a help-yourself afternoon of finger foods and snacks. Available at Amazon.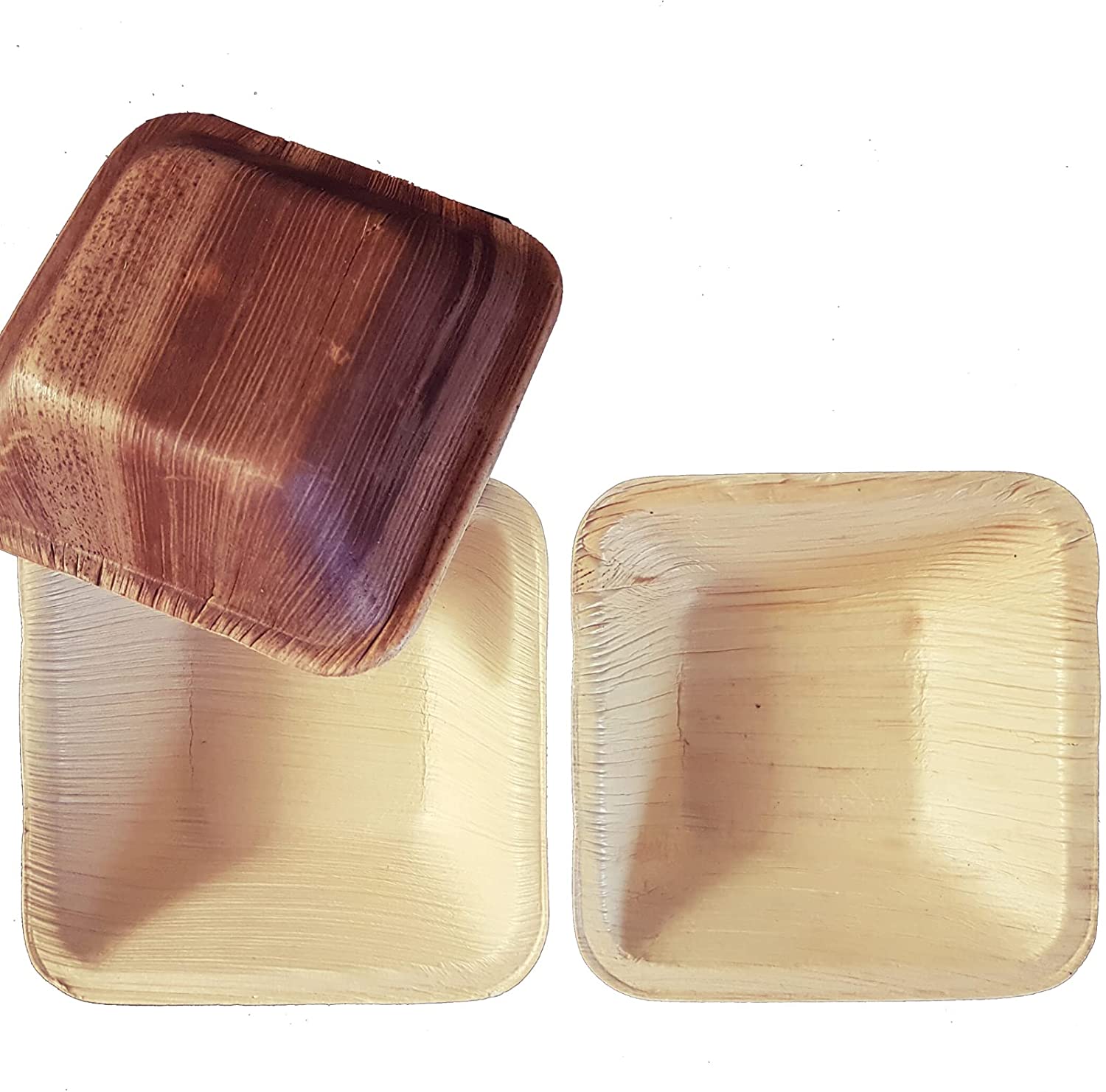 Chili can't be served on a plate, so disposable bowls are necessary for an afternoon lunch. These sturdy biodegradable bowls won't fall apart. Available at Amazon.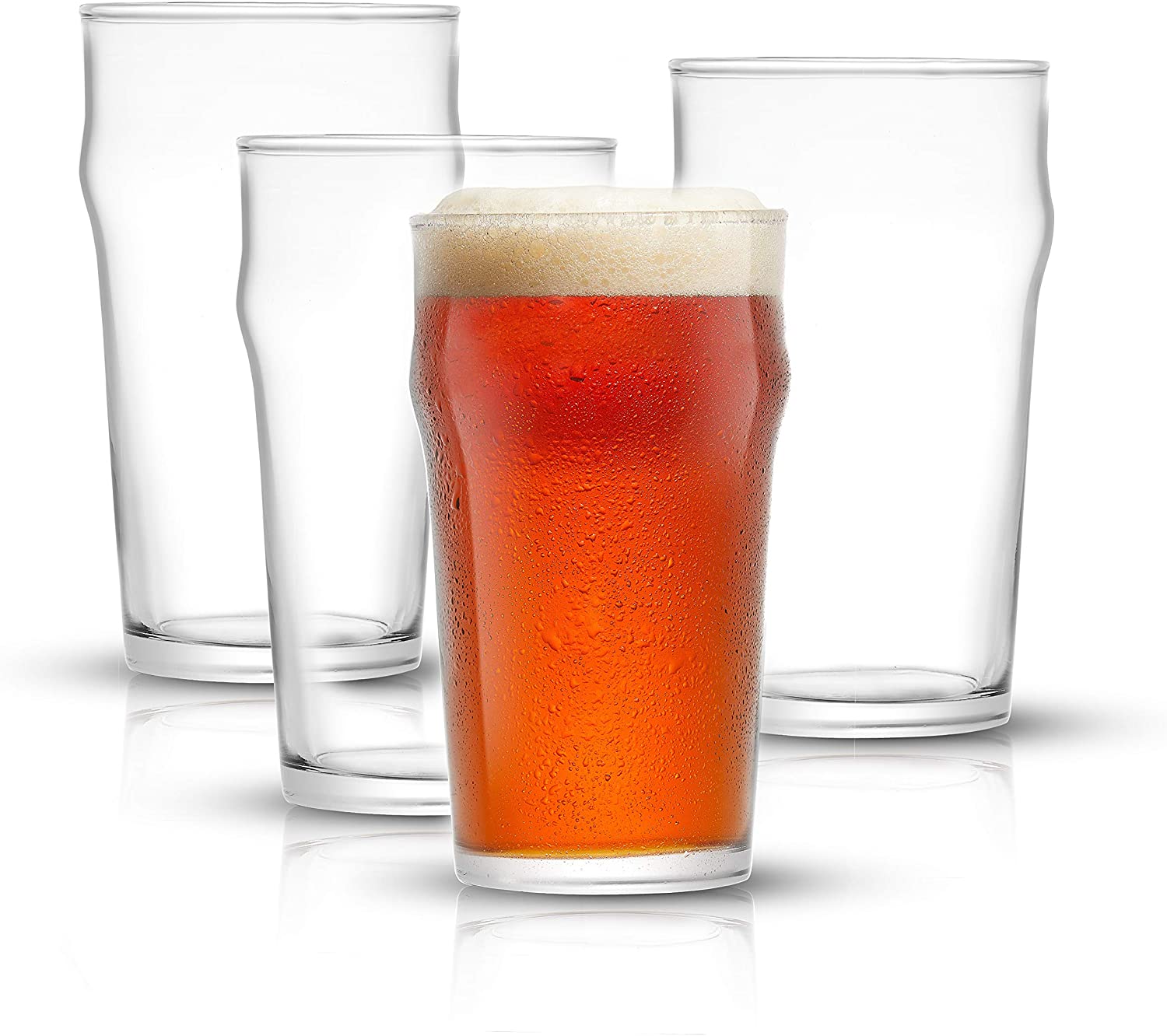 In charge of the game-day beers? These pint glasses are made for a pub-style pour, recreating the bar experience at home. Put them in the freezer for frosty service. Available at Amazon.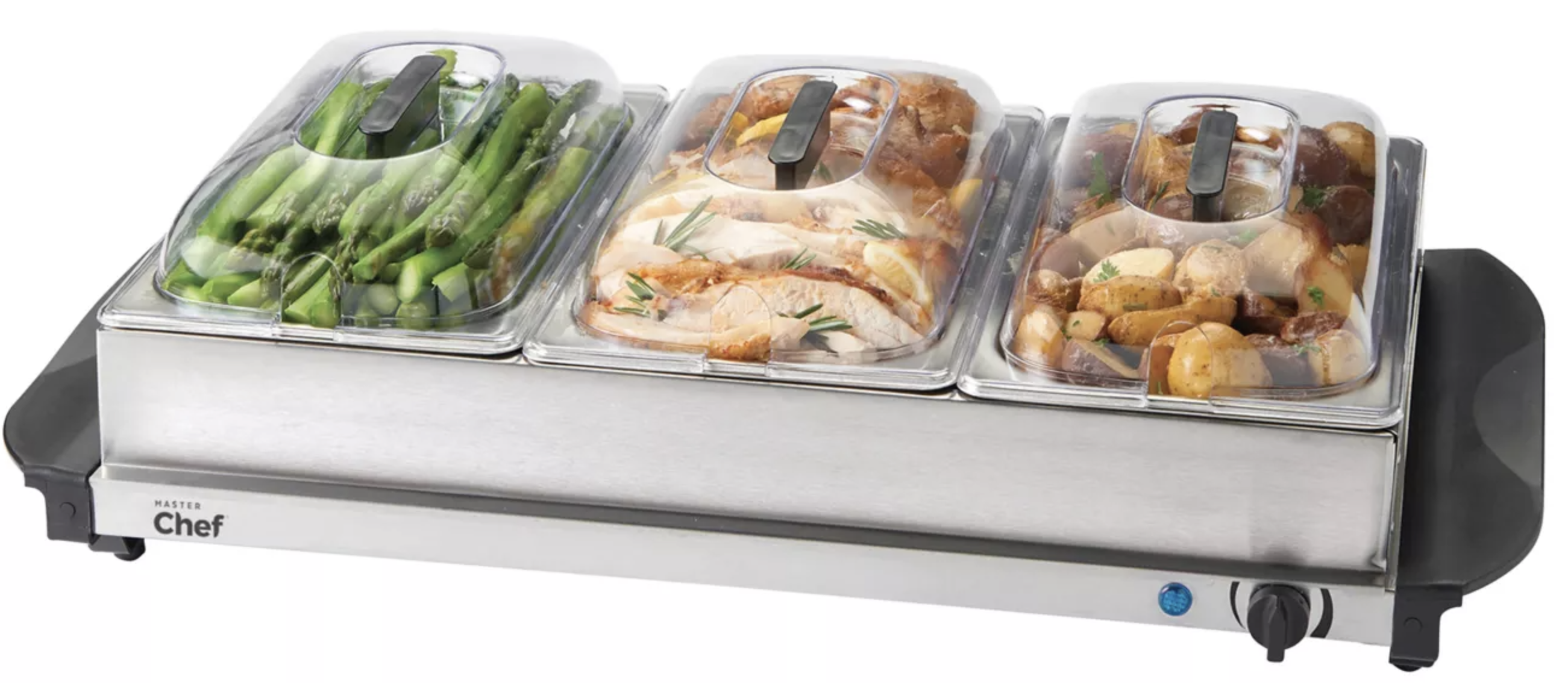 Prepping a buffet to feed a large group and keeping everything hot and ready requires some planning. This professional three-tier food warmer has clear domed lids, spoon notches and holds temperature for a long time. Available at Canadian Tire.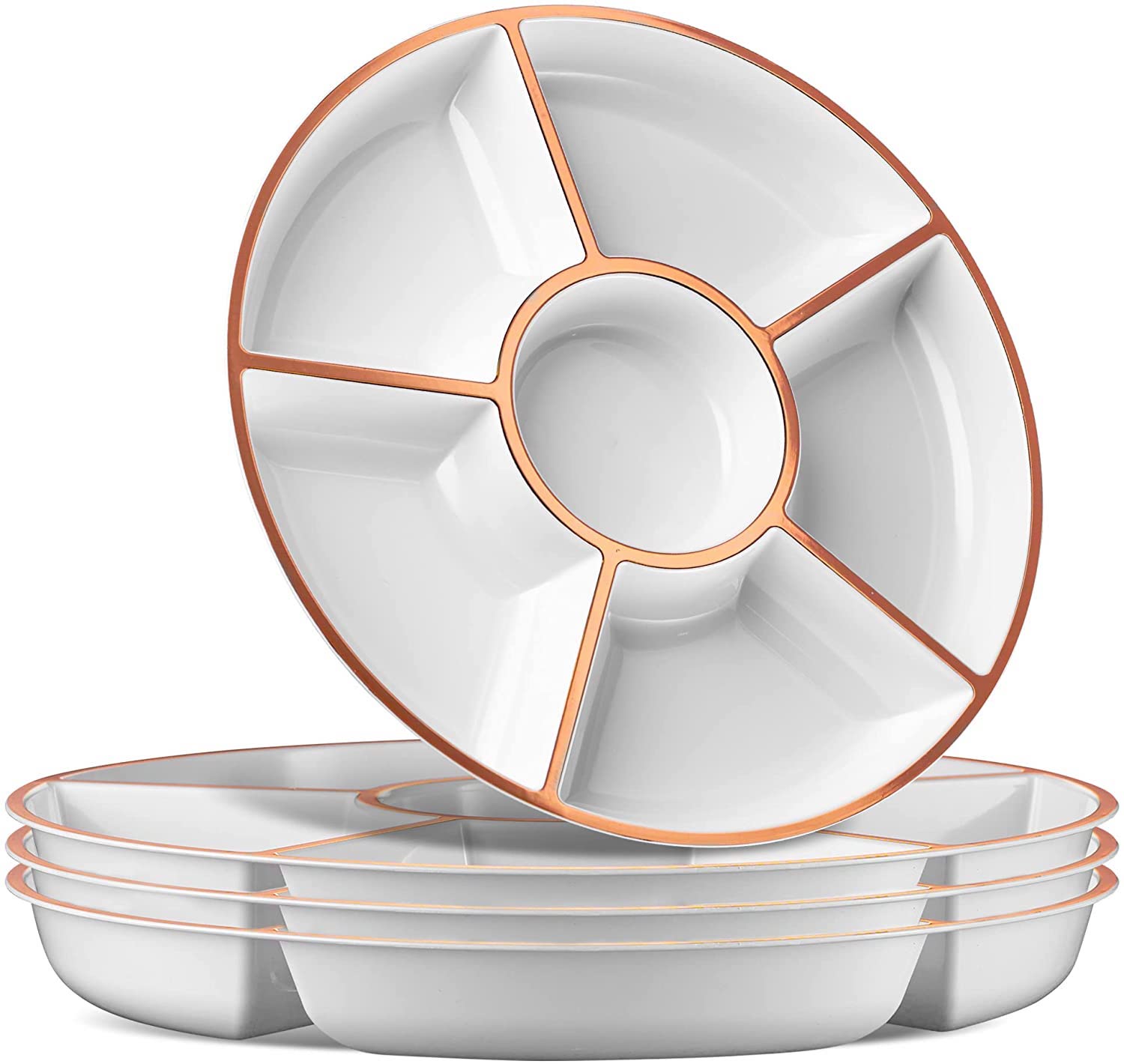 Snacks (like chips, nuts, pretzels, fruit, veggies and olives) will be plentiful, so multiple serving trays are needed. These are light, have separate compartments for different sweet and savoury combos and can be stacked for storage. Available at Amazon.
SUPER BOWL HOSTESS GIFTS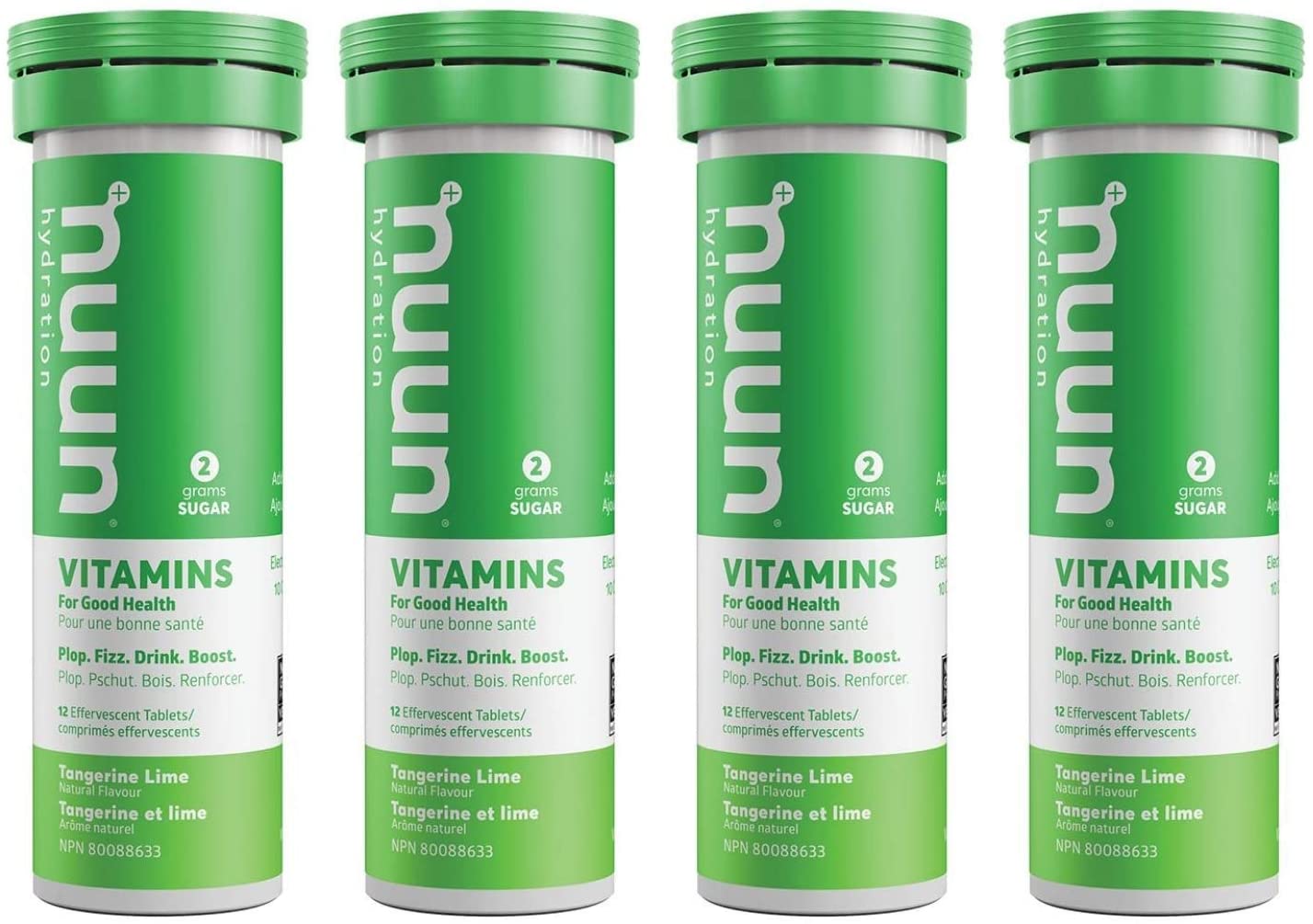 After indulging in lots of yummy snacks and tasty drinks, a Monday morning reset might be in order. These Nuun Vitamin + Electrolyte tubes (48 servings) are kosher, vegan and have a tangerine-lime flavour. Available at Amazon.

Bring something for the buffet table, like Johnny's Extreme Dill Dressing, Frank's Red Hot Buffalo wing sauce or Purdys hedgehogs (which are the closest thing to a chocolate-shaped football).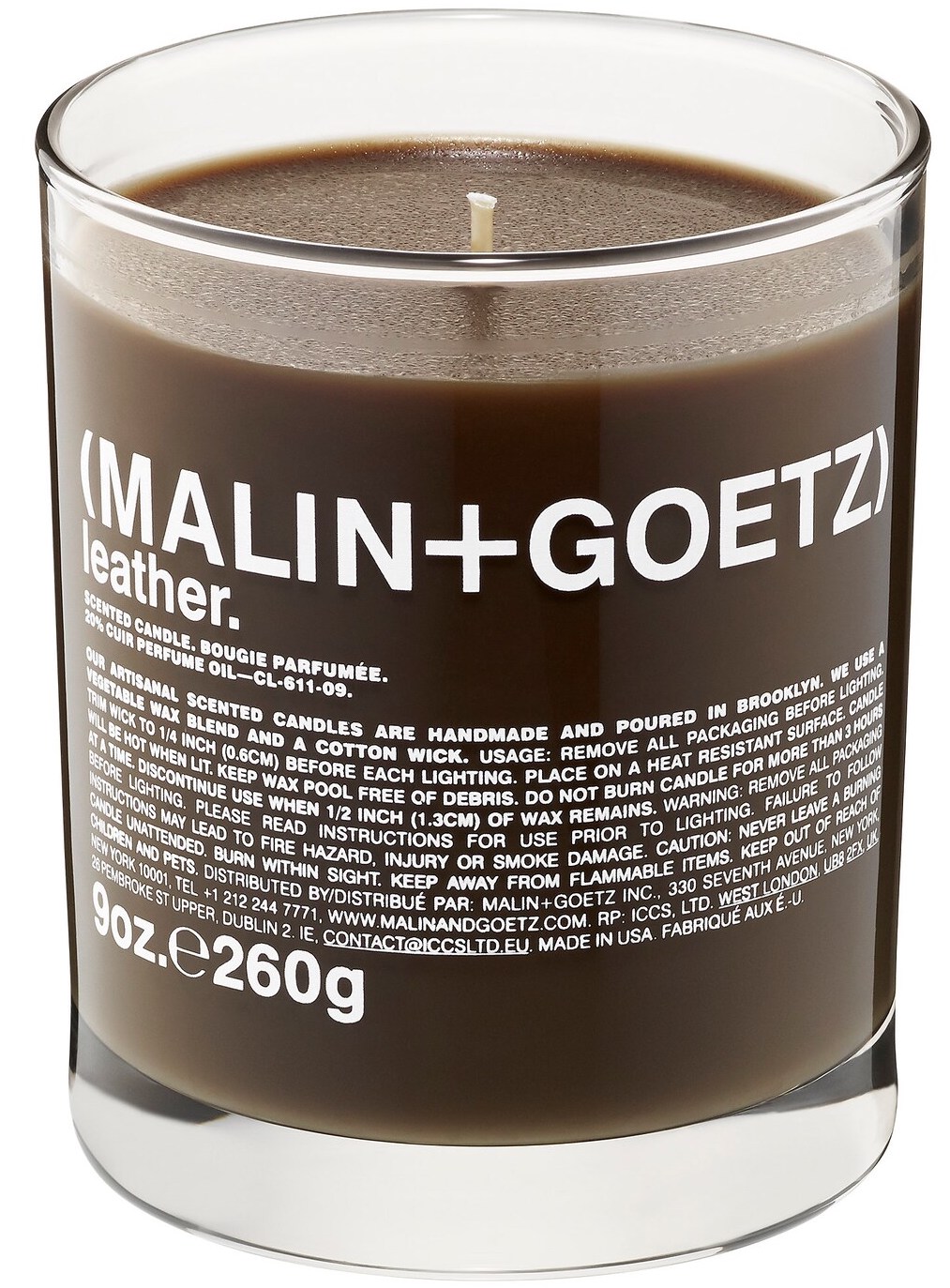 This leather-scented Malin + Goetz candle is on theme and can help elevate the mood and banish the scent of nachos and warm beer. Available at Sephora.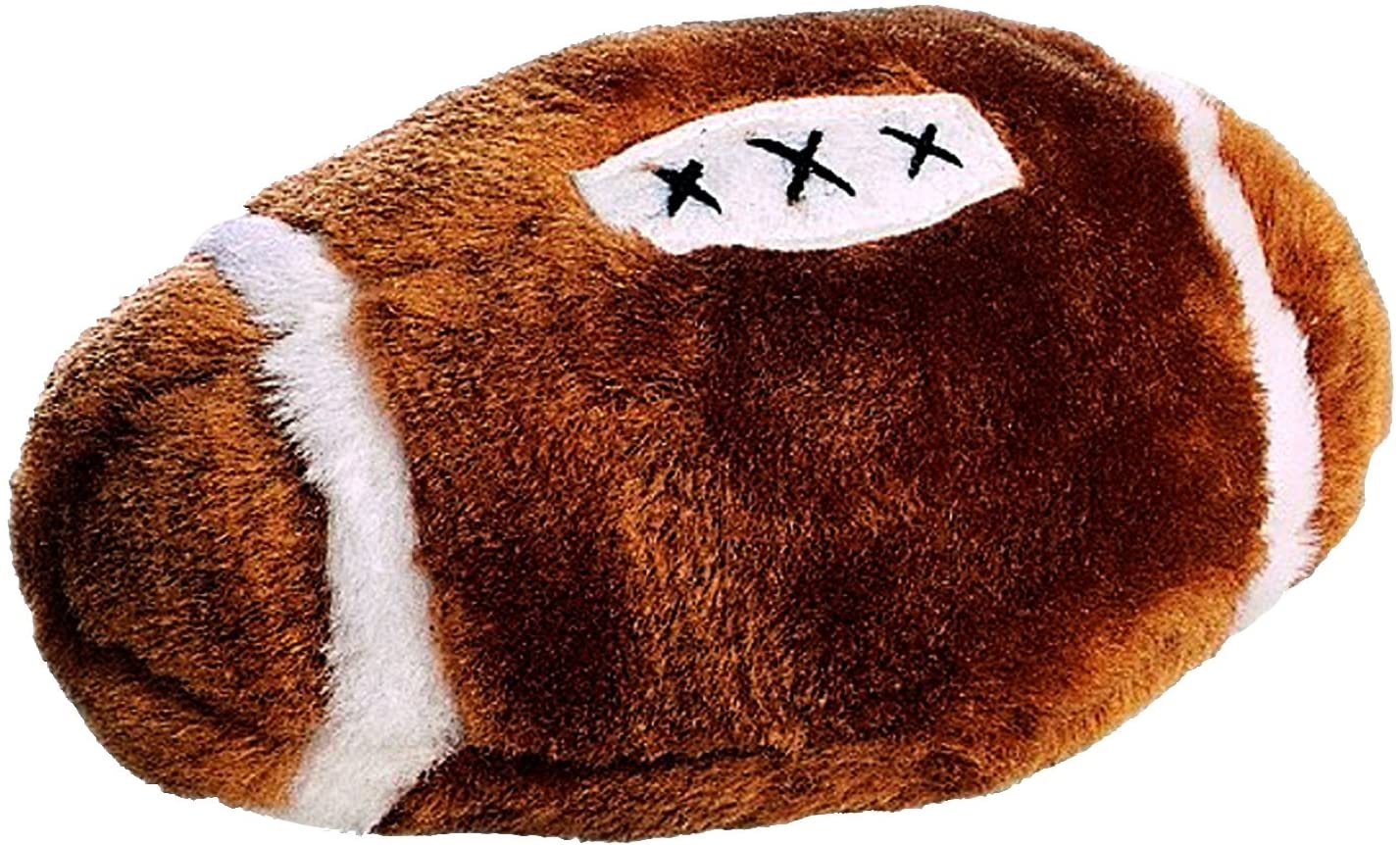 If the host has a four-legged family member, get them in the game with this plush football toy and a game of catch. Available at Amazon.