Set to explore B.C. and beyond this summer? While travel numbers are not quite up to 2019 pre-COVID levels, there's been a steady increase in local and international travel, particularly to the U.S., with 1.3 million Canadians making the trek over the border (close to 48% of those excursions were day trips).
For trips that last more than a few hours, we activated our inner travel agent and searched for hotels and flights for all different kinds of travel, from a stay in B.C.'s Interior to a cross-border long weekend. As with all things travel, prices are subject to change and taxes/fees.
Inter-provincial travel for Canada Day long weekend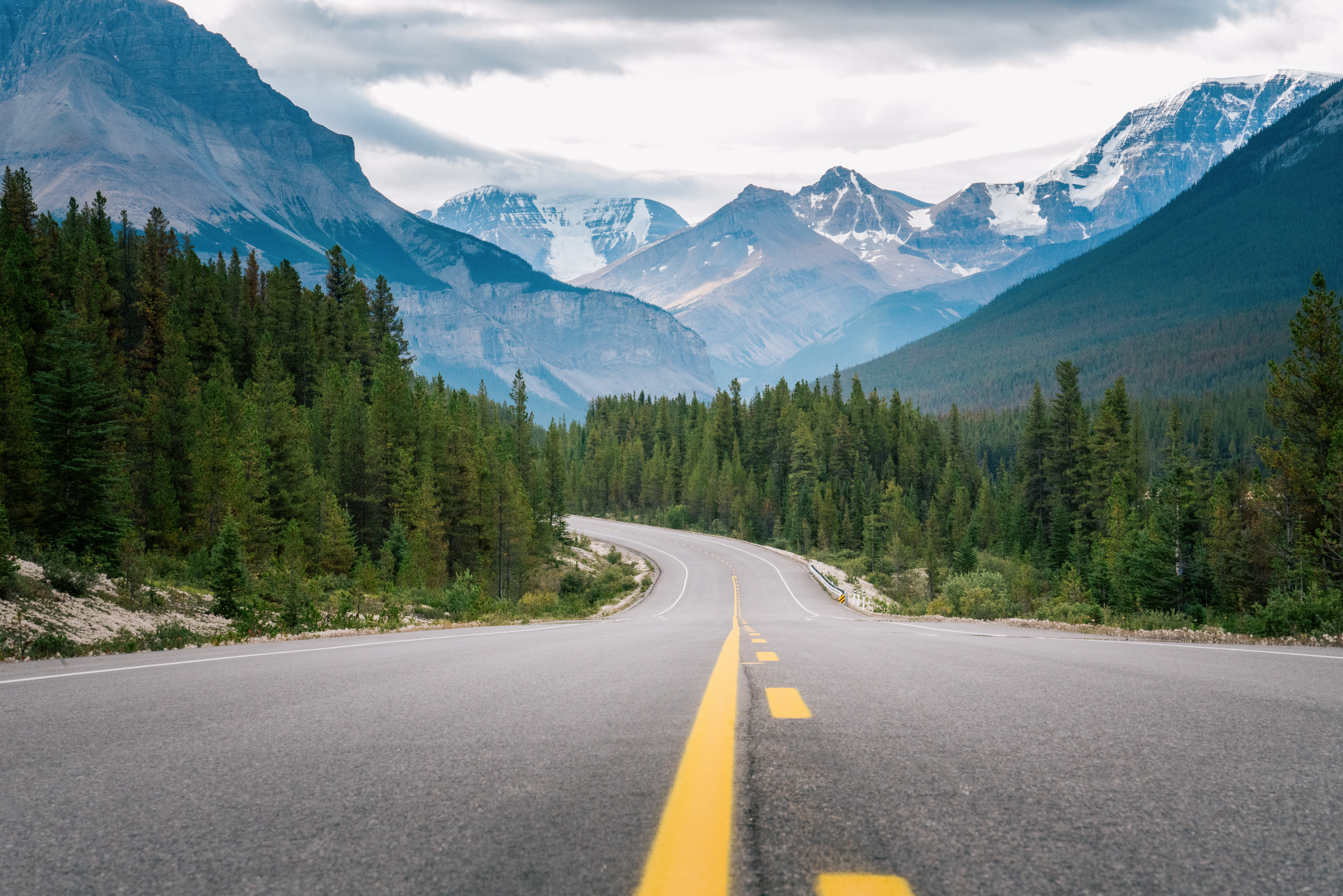 British Columbians are really spoiled with so many inter-provincial hot spots to explore just a ferry or car ride away. Popular destinations like Tofino and Kelowna tend to book up months in advance, but there are still hotel options available in areas like Salmon Arm (the pet-friendly lakefront Prestige Harbourfront Resort), the St. Eugene Golf Resort and Casino (outdoor pool, three on-site restaurants and a spa make for a leisurely long weekend), and the Coast Prince George (concierge, spa, indoor pool and free Wi-Fi).
Within Canada, Swoop and Flair both have great deals to Toronto and surrounding areas out of Abbotsford (considering the significant security waits at YVR, this may be a feasible option) from $367, as well as Ottawa (tip: August fares tend to be cheaper), Montreal (morning flights tend to be slightly cheaper and Winnipeg. (Try to book at least two weeks in advance to score the best deal.)
U.S. travel within driving distance from B.C.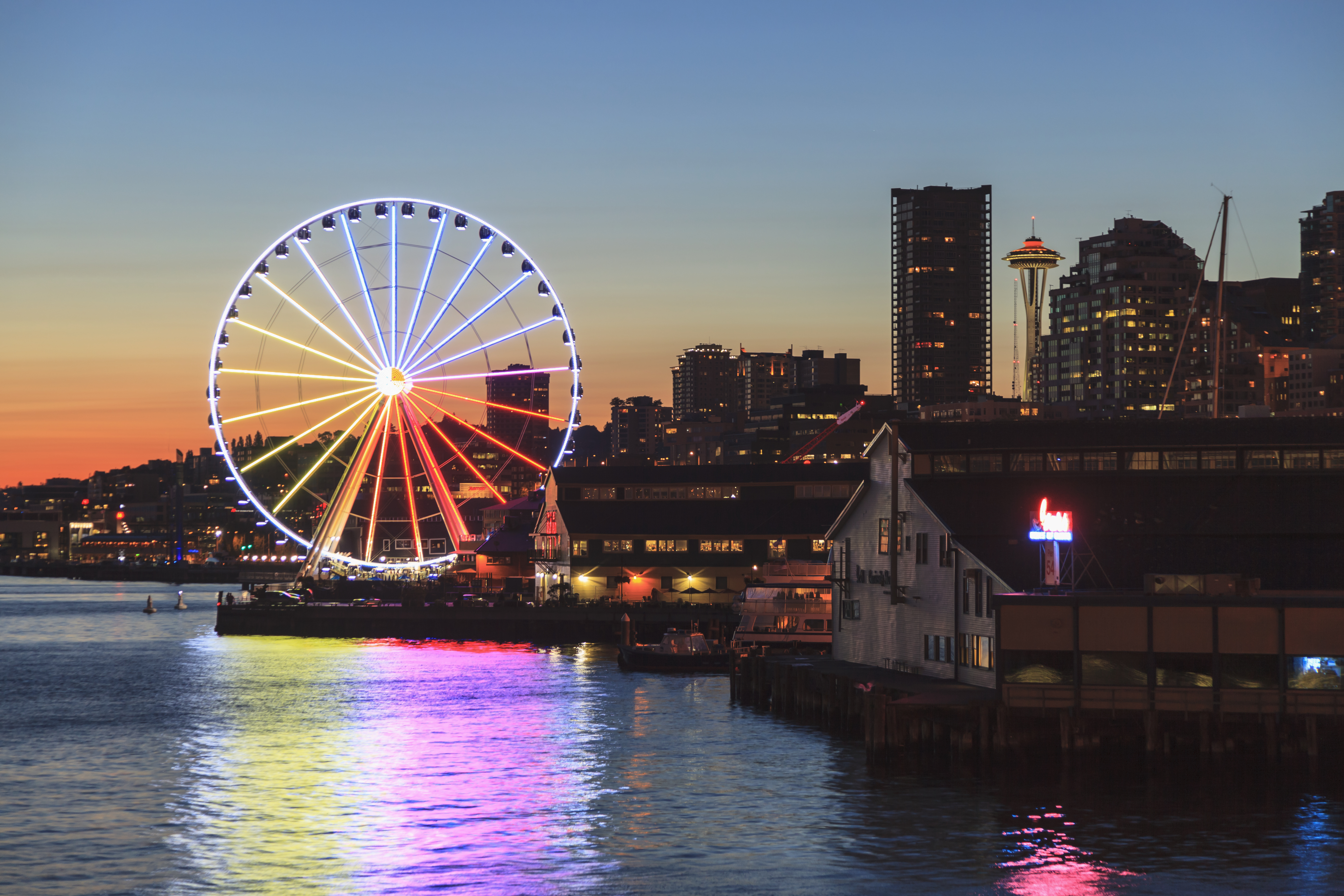 When Canadians do leave the country, the U.S. is by far the most visited spot, both for day trips and longer vacations. Some popular spots like Seattle have openings for the Canada Day/Independence Day weekend, including The Paramount Hotel (a nine-minute walk to Pike Place) and the charming Hotel Sorrento. (Here's a list of cheap flight options to Seattle.)
Warm weather vacation packages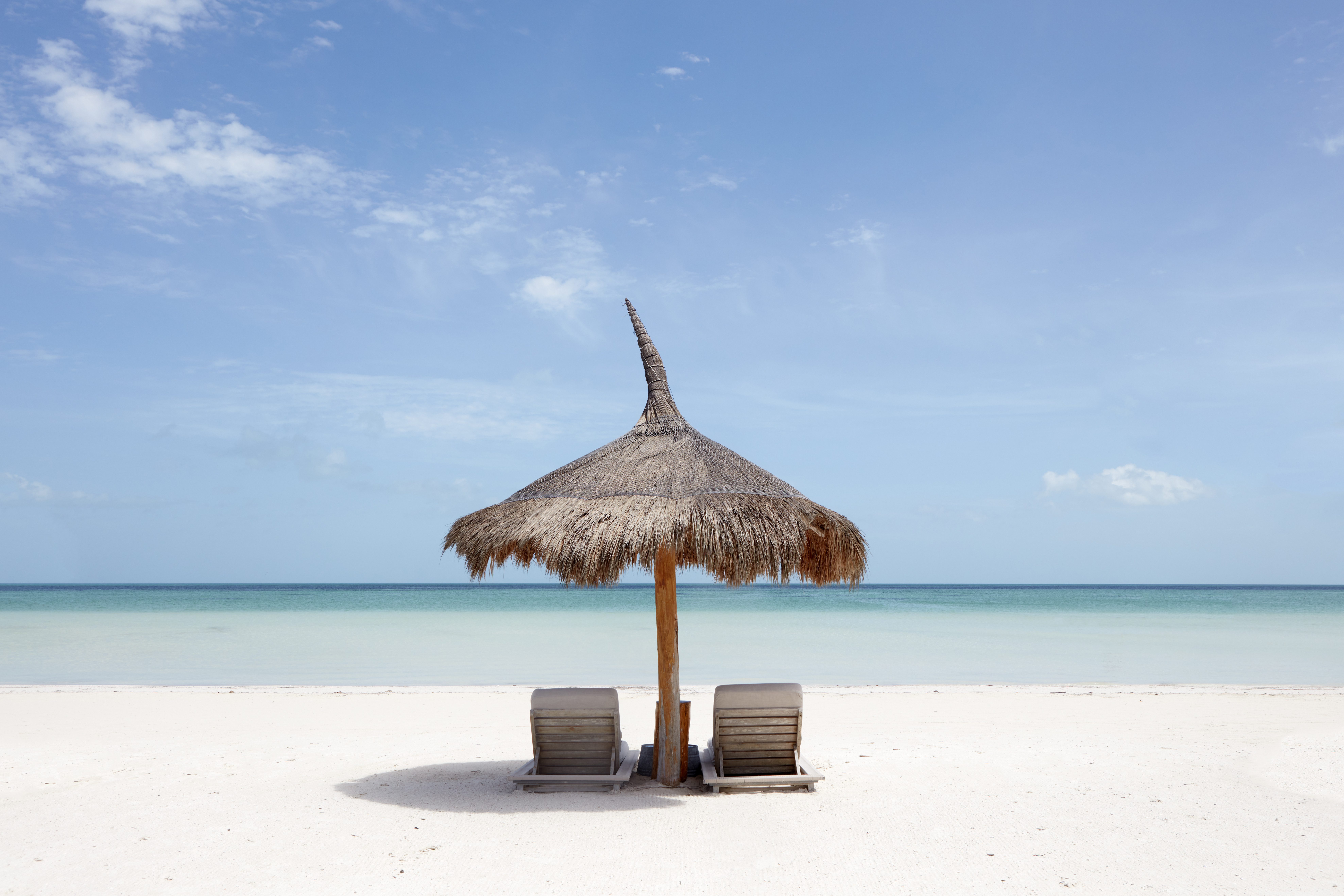 Mexico is a consistent favourite with Canadian travellers and with the temperature being unusually cool for this time of year, why not take a "winter" vacation in the spring or even summer? In Mexico, there are packages for Puerto Vallarta, Cancun and Playa del Carmen available on both Expedia and Kayak.