In Canada, Black Friday is not a stampede for flat screen TVs, but it is a pretty robust shopping event with lots of lineups at brick-and-mortar stores and a rush of online shopping.
To navigate the rush of Black Friday deals, the best products (based on our testing, user reviews, brand trust and availability) are broken down into the following categories:
Want an even simpler browsing experience? Check out our Amazon Storefront for a full list of Endorsed products in all categories.
With inflation top of mind, we've also created a Best Black Friday deals for under $10 storefront that is stocked with great deals on everything from nail polish to sweatshirts to toys to dog treats to baby gear (and it's open 24/7).
The best Black Friday deals for pet owners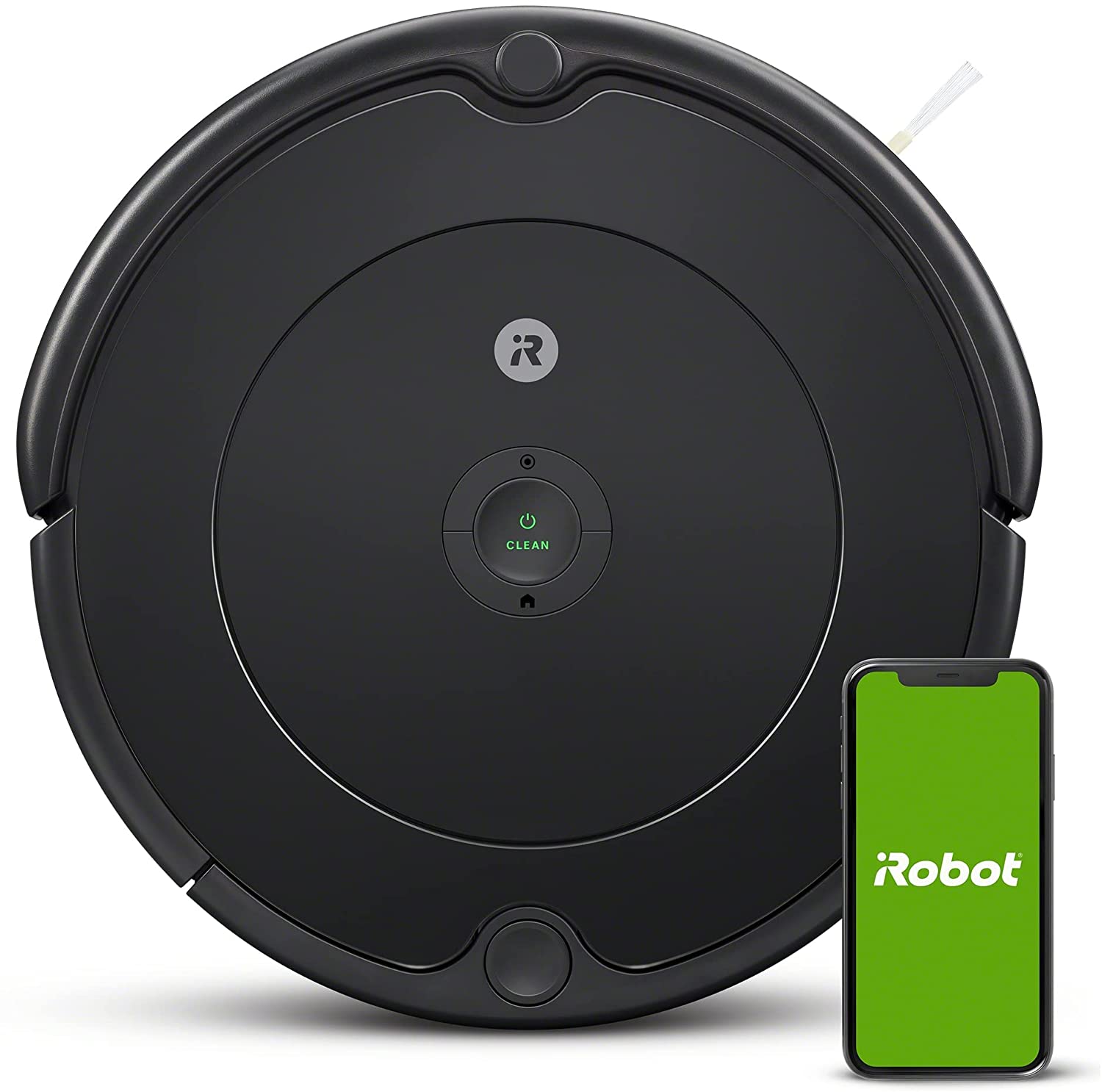 Many pet owners swear an iRobot vacuum helps deal with common issues (shedding, muddy paw prints) and several versions, including a wet-dry Braava and the basic iRobot Roomba are on sale at Amazon.
You can lead a cat to water and with this ergonomic kitty drinking fountain, they must just drink. $47.93 on Amazon.
Travelling with a pet can be nerve-wracking and this deluxe carrier can help make the journey comfortable for them (and you). $63.91 on Amazon.
These LED collars are great for evening walks (especially now that it gets dark out so early). $19.99 for medium size at Amazon.
This dog and cat grooming kit includes shears and combs for home touch-ups between professional appointments. $27.98 at Amazon.
The Best Black Friday deals for pets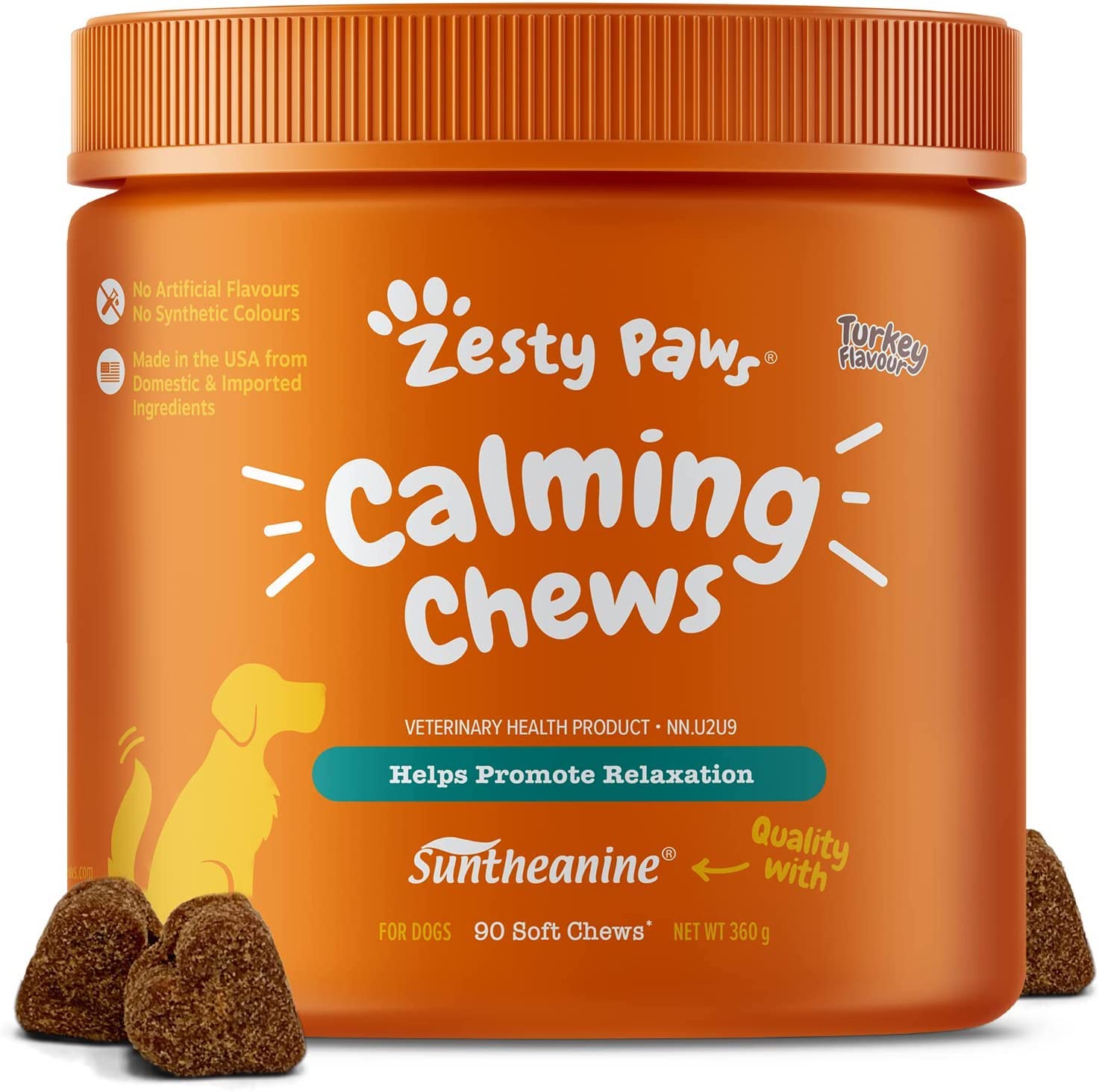 Zesty Paws's is line of tasty (to them) supplements are 30% off and that includes the highly rated Calming Chews, Mobility Chews and Alaskan Salmon Fish Oil. Shop at Amazon.
This double pack of ChuckIt! ultra squeaker balls is made for small breeds with big energy. $12.12 at Amazon.
A towering cat condo is a place for them to scratch, nap, play and hide from the world. This one is 64" high and includes multiple activity stations and a floating basket. $135.99 at Amazon.
Make them work for their next treat with this FOXMM dog puzzle toy that is stimulating and can help slow down eager eaters. $17.99 on Amazon.