It's no secret that COVID-19 is still dominating our social lives with daily confusion surrounding the dos and don'ts, specifically when it comes to dining at our favourite restaurants.
As new vaccine passports are being introduced and public space regulations are changing frequently, making plans to dine out this fall is a rollercoaster of restrictions and disappointment for some. But fear not, thanks to the genius creation of the at-home meal-kit, you can have the restaurant experience delivered right to your door.
Convenience Cooking
Take the stress out of restaurant dining with Hello Fresh's brand-new fall menu that includes mouth-watering dishes such as their Thai Style Stir-Fry Pork or their deliciously hearty Veggie 'Sausage' Rolls. All meals can be whipped up in under 30 minutes and individually portioned ingredients mean you don't even need to step foot outside of your front door, letting you spend less time in the kitchen, and more time with the ones you love.
Family Time
The beauty of meal kits is that they are simple. Now it would be a shame to let those banana bread-making skills you learned in lock-down go to waste but you don't need to be a chef-extraordinaire. In fact, anyone can cook restaurant-quality food at home. With our friends over at Chef's Plate cooking at home is made easy, and it's even a great opportunity to involve the kids whilst introducing them to new flavours and cultures, but more importantly, getting them to enjoy those veggies. There is even an option for a 'family friendly' plan that the whole family can enjoy, even those picky eaters. Bonus: Chef's Plate has a no-commitment subscription.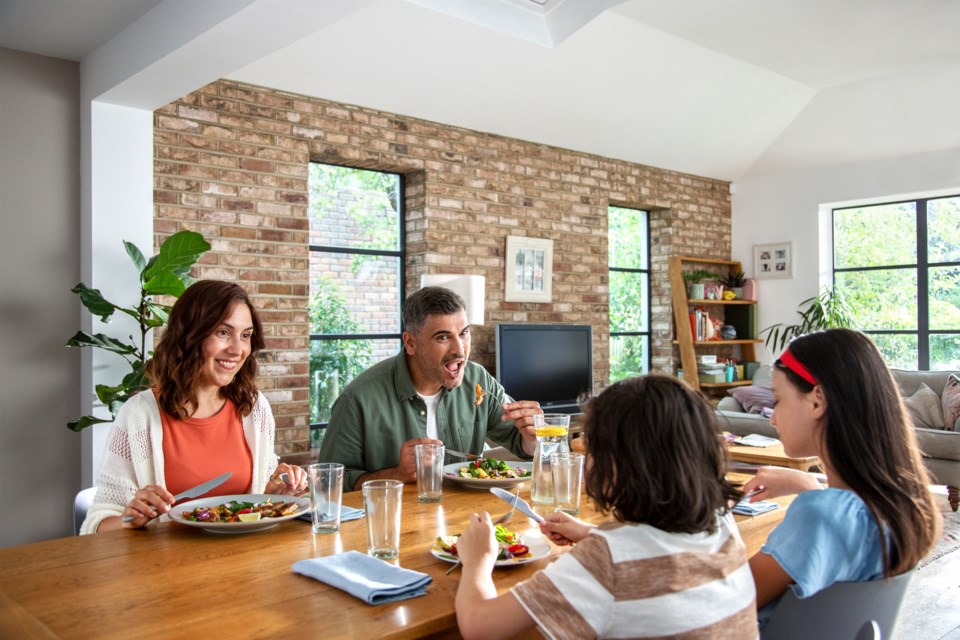 The Conscious Diner
If dietary restrictions are a concern, then it couldn't be made easier with Fresh Prep. They offer a carefully designed menu each week with exciting gluten-free, vegan and calorie-controlled options that don't feel as if you're missing out. For the environmentally conscious, you'll be pleased to know that Fresh Prep has a zero-waste policy that is 'designed for convenience, made for sustainability'. Saving the planet, one meal at a time. Use promo code AFL3OFF at the checkout to get your first 3 meals for free.
A Dogs Dinner
We believe that dining together should be a whole family affair. You didn't think we'd forgotten about our furry friends, did you? At Kabo, each portion of dog food is dietary conscious, and calorie-controlled specifically for your pup. Whether your dog is grain sensitive, requires high-protein or needs an active diet, Kabo has a specially designed meal plan just for them. With no artificial flavours, colouring and uses only locally sourced ingredients, your doggo can enjoy a healthy, balanced meal right alongside you. Now, you certainly can't get that at a restaurant. Kabo costs as little as $2.40/day.
As for affordability, expensive meals are a thing of the past with meal kits starting from only $5 per meal. Trust us, the only thing you'll be arguing about is who'll be doing the dishes.