Are you feeling like a little treat? We've compiled the superfluous, fun stuff on sale right now. These mini splurges are a great way to indulge without over-spending — from bunny-shaped waffles to a French face massager.
We choose based on price, quality, practicality and availability in Canada. As with most sale items, there's limited stock and sizing.
(Note: All prices are subject to change, and some products may differ slightly from the item pictured.)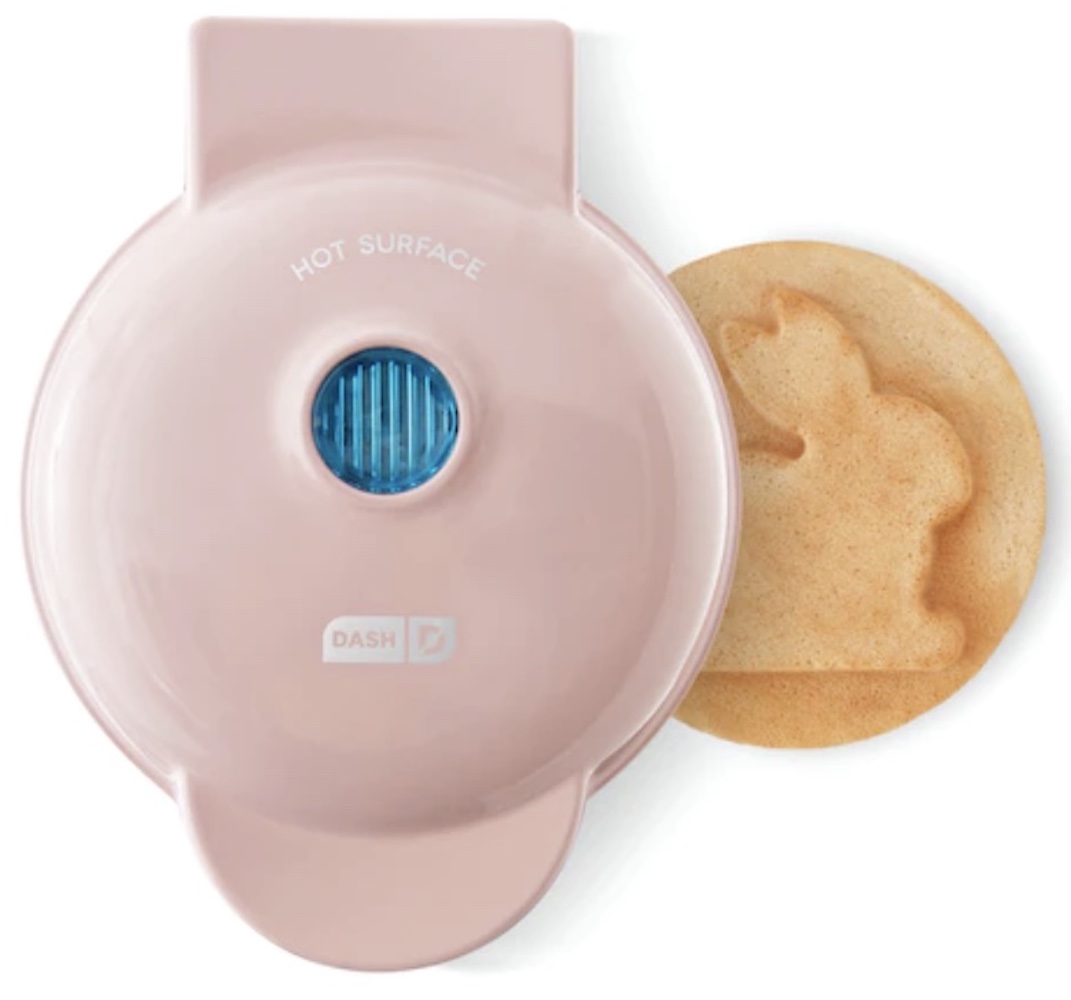 Dash mini waffle makers are adorable, but this bunny mold takes it to the next level. $17.50 at Indigo.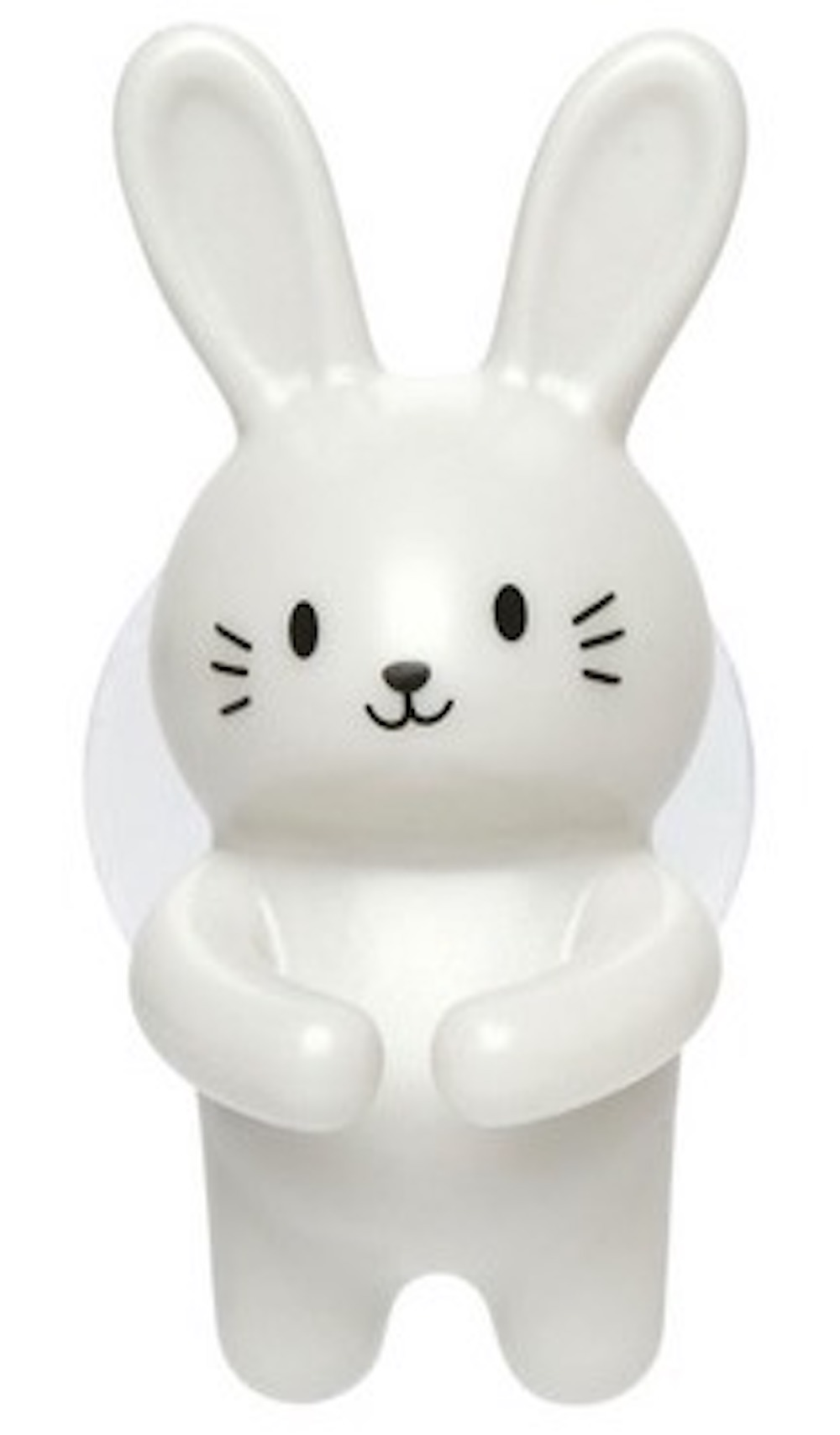 More bunnies! This suction-cup mounted Kikkerland Bunny Toothbrush Holder will be a good reminder for little ones to brush their teeth. Cute for adults, too. $4.25 at Well.ca.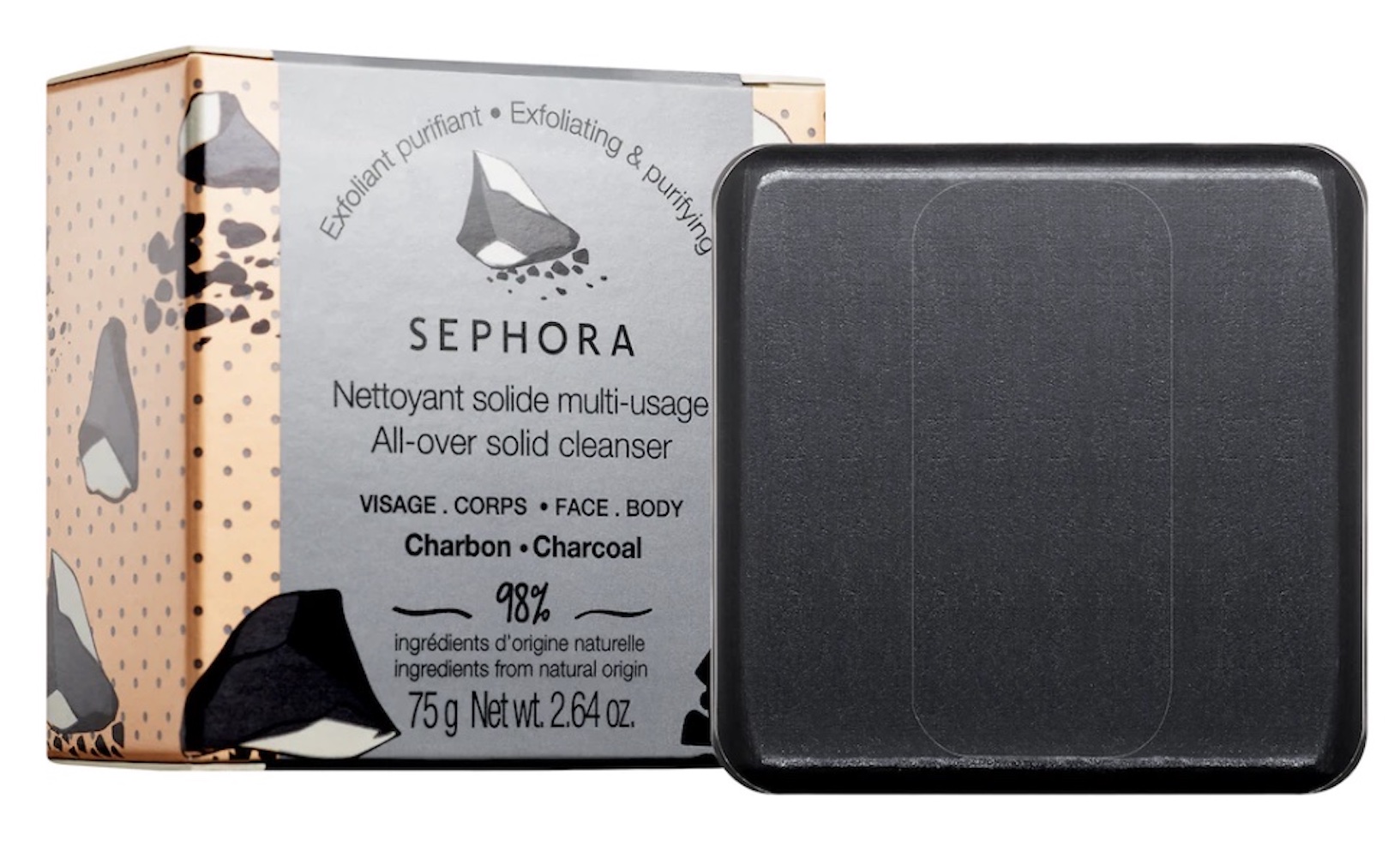 When the warmer weather hits, increased sweat and sunscreen usage can lead to breakouts. This porous charcoal face wash bar is just $4 at Sephora.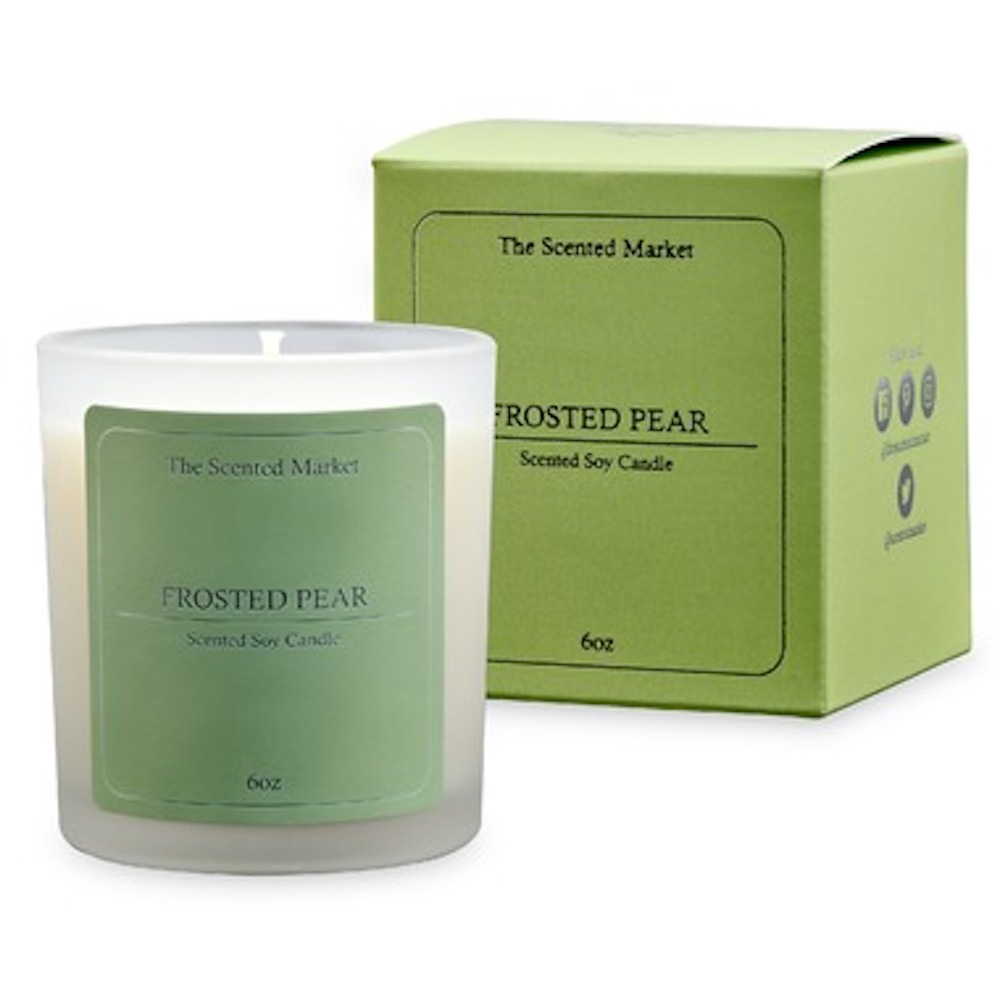 The Scented Market Soy Wax Candle in frosted pear is made from all-natural soy wax and in a frosted jar (which can be reused) with 20 hours of burning time. $14 at Well.ca.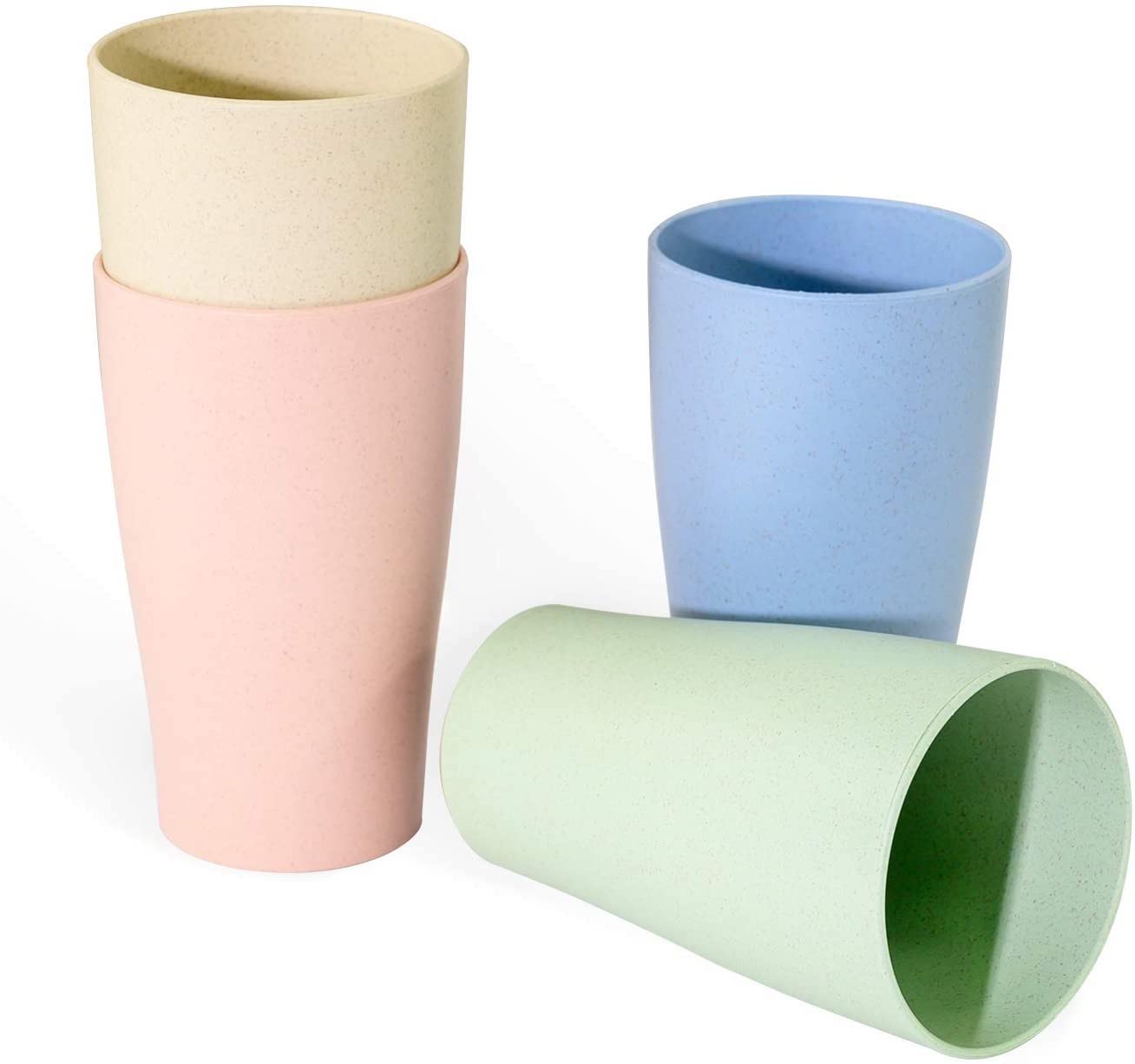 Are you preparing for outdoor drinks, picnics and lots of playdates? These pastel-coloured reusable 14oz tumblers are dishwasher safe and smashproof. $11.59 at Amazon.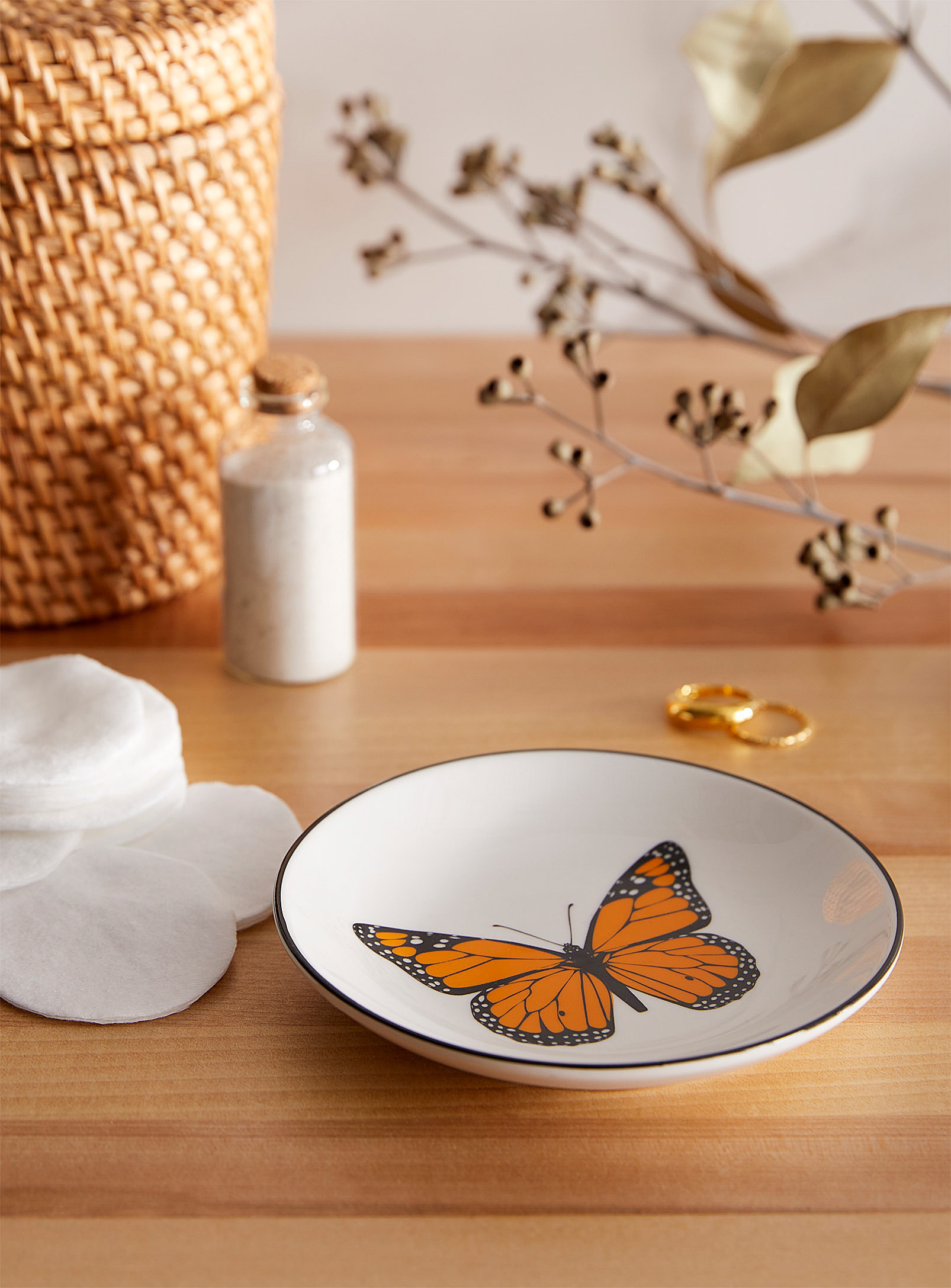 This 5" butterfly platter is an excellent catch-all for jewelry, hair ties and spare change, or as a side dish for snacks. $3.99 at Simons.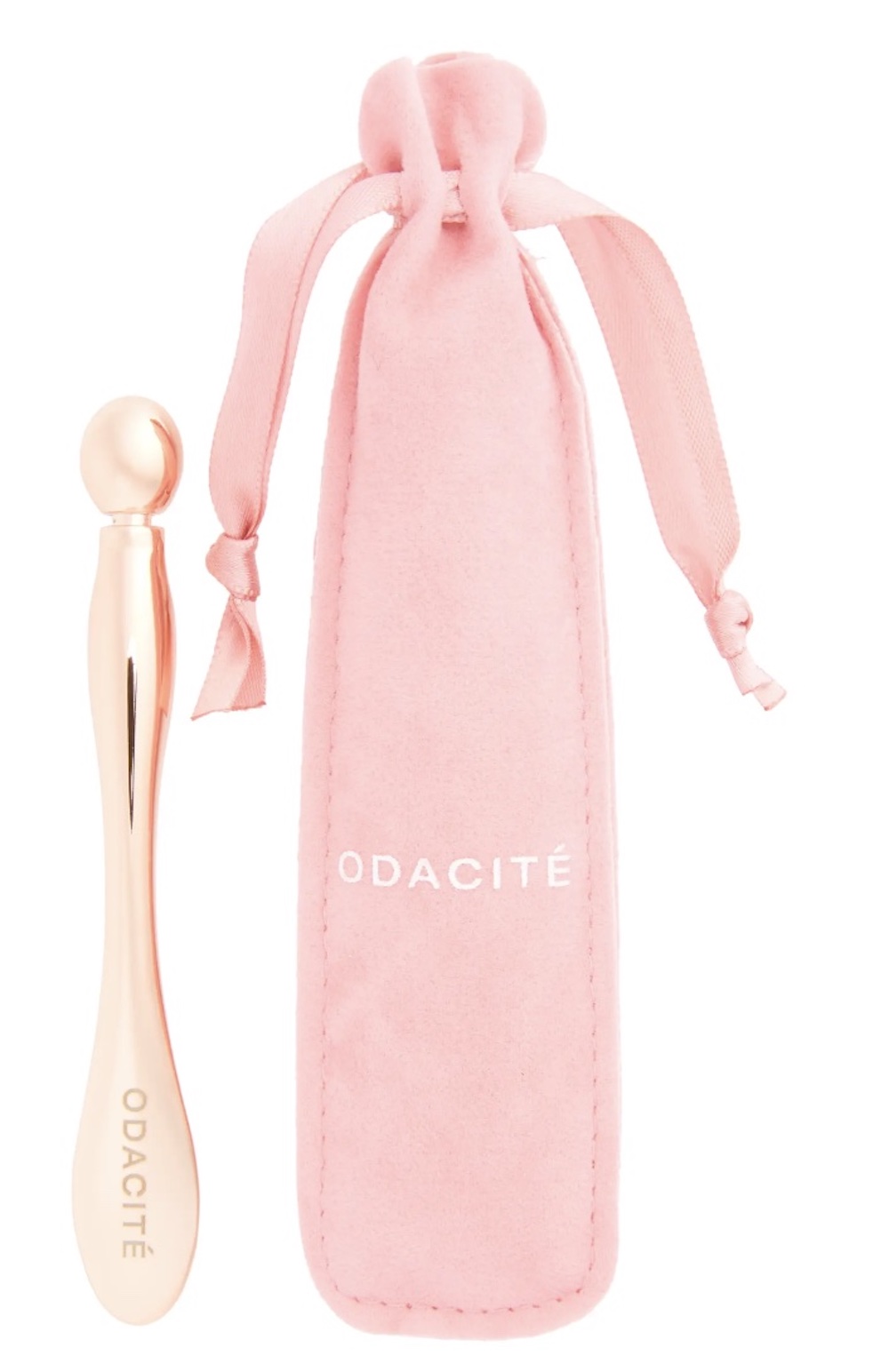 This handheld face massager is rolled over the face, uplifting and depuffing skin. An acupressure chart is included to maximize relief. $20 at Nordstrom.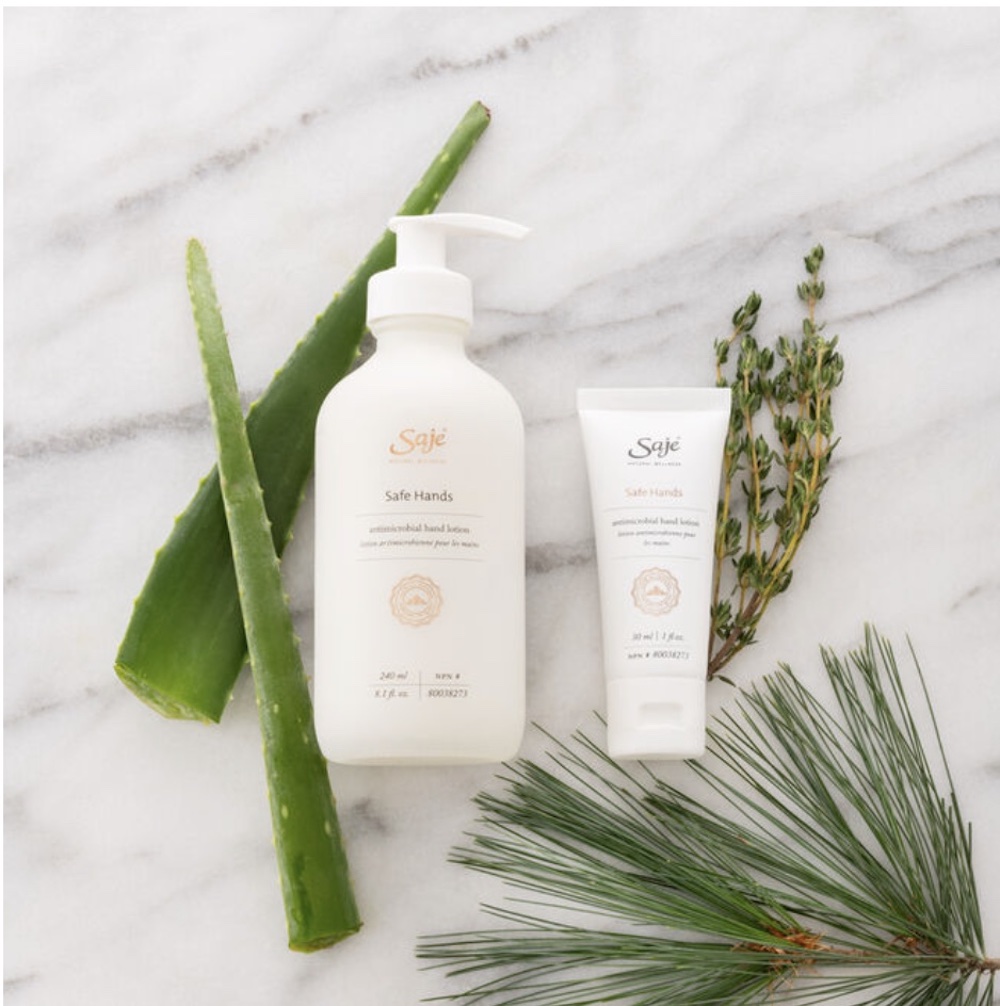 Saje's Invigorating Hand Soap is made with aloe vera, coconut and tea tree — it smells heavenly and works into a frothy lather. $11.20 at Saje.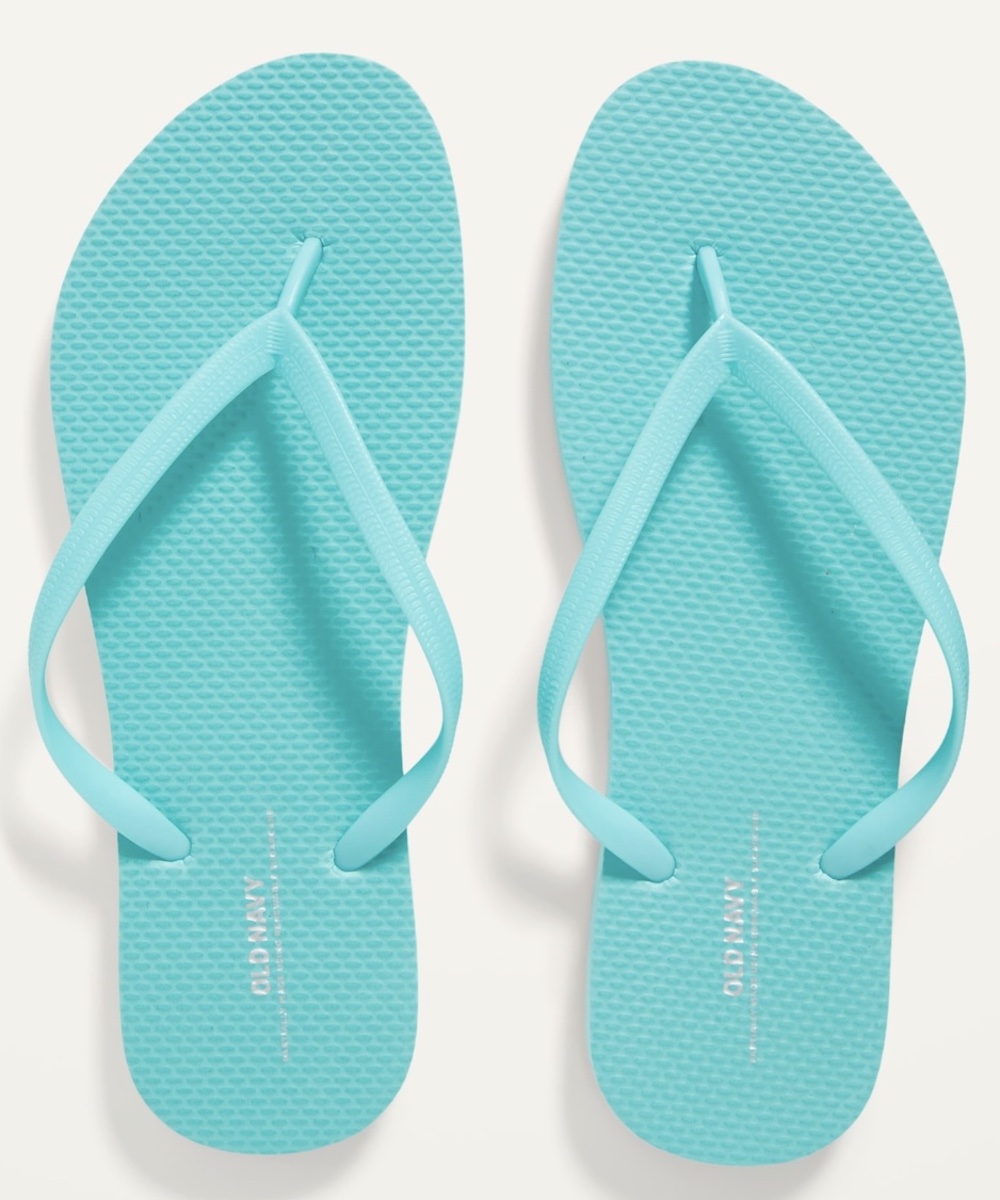 Spring up the wardrobe with a pair of turquoise (or orange, pink, lilac) flip flops that are just $6 at Old Navy.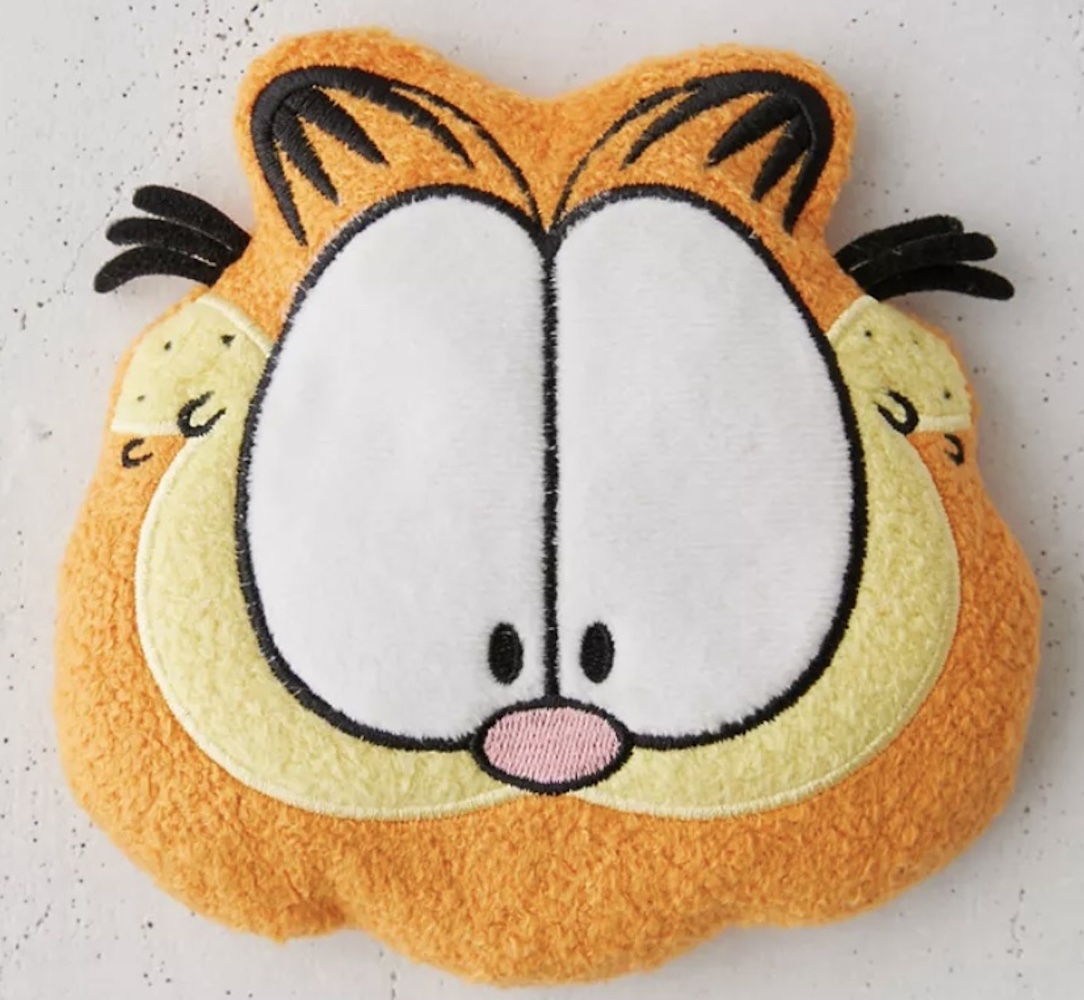 This heated Garfield plushie can be popped in the microwave for a soothing cuddle. (Like most of us, Garfield hates lasagna and loves lasagna.) $13 at Urban Outfitters.