No one wants to be the empty-handed elf at Christmas. To avoid the perfect gift arriving on Dec. 27, we've taken stock of the most in-demand presents from the most reliable retailers with firm cut-off shopping dates.
December 2021 shipping deadline for Indigo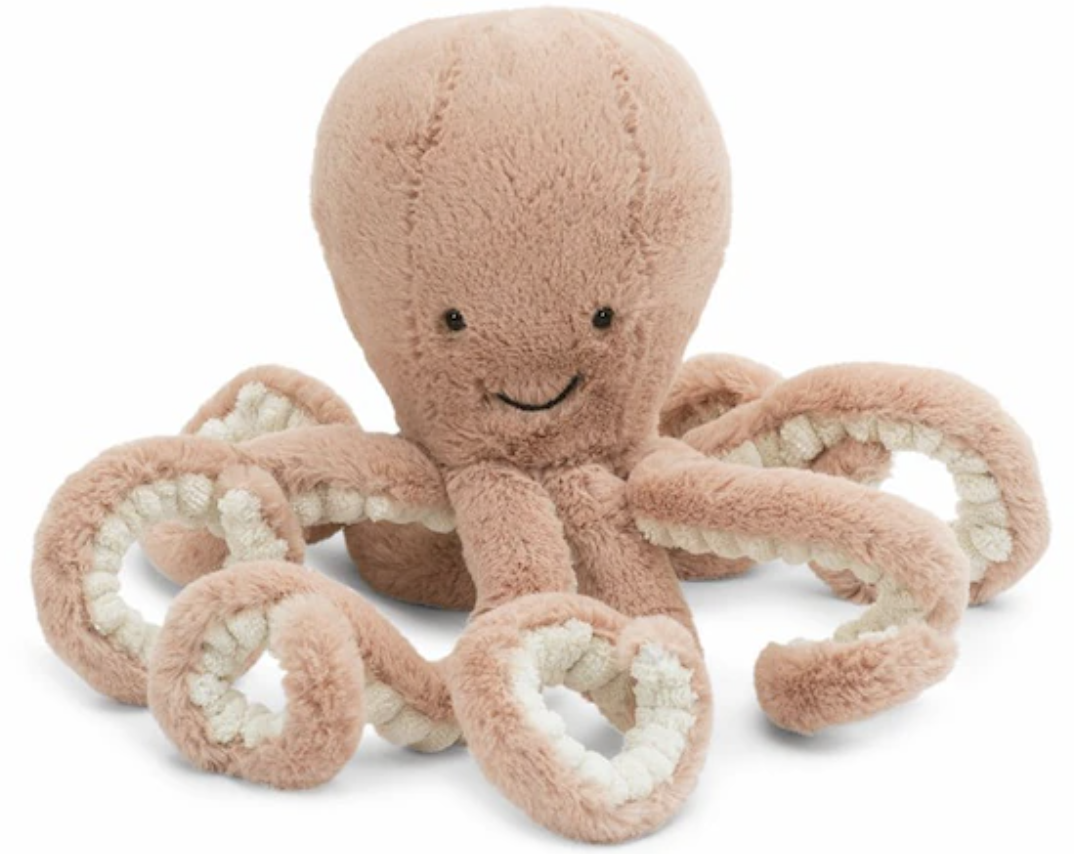 Canadian retailer Indigo has some lovely stuff that's already made our gift list (like this Octopus stuffie, monogram mugs, five-in-one gold pen) and dates are posted to the website here (urban centres is Dec. 14; other parts of Canada is Dec. 12). If those deadlines pass, there is a rush-shipping option (for an extra fee).
While browsing, we found a few more gifts that we love, including this ivory and red plaid blanket, a Yeti squishmallow exclusive to Indigo (which is great for a collector) and an NHL mini hockey set.
Use your Amazon Prime membership to shop B.C. brands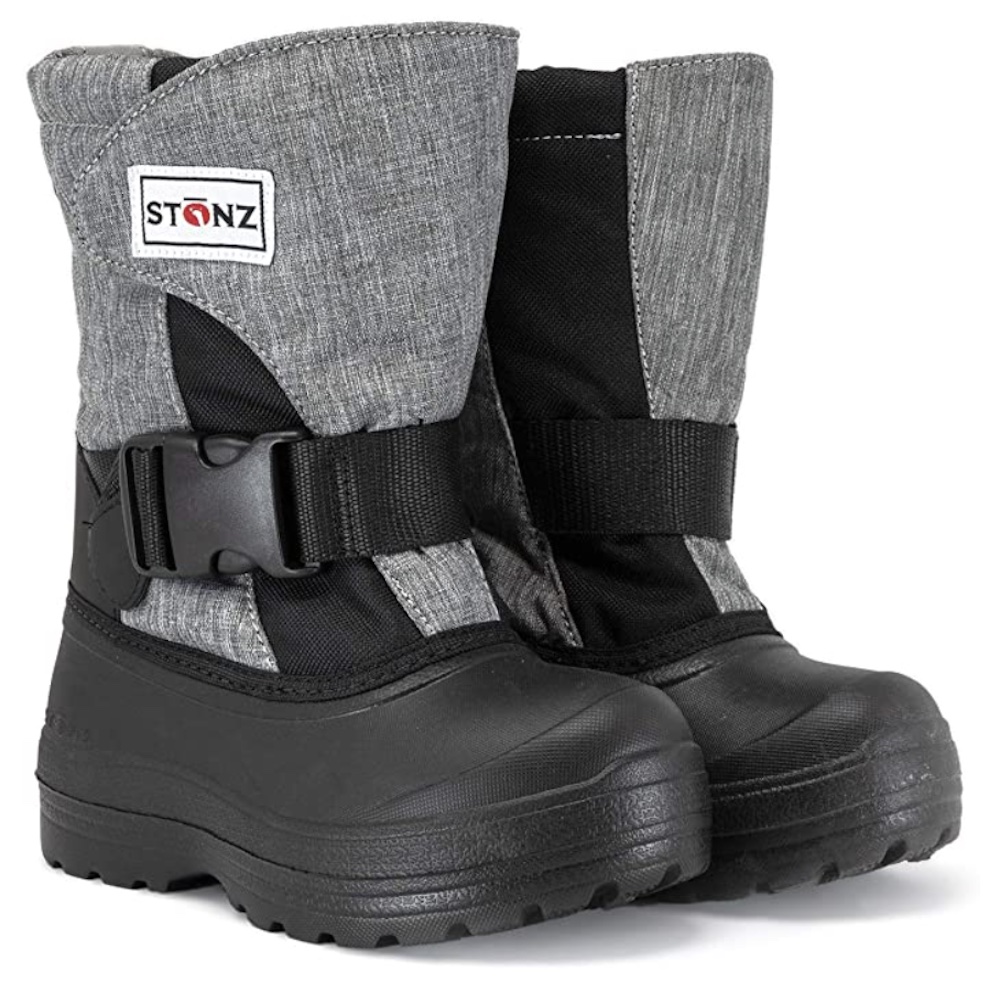 Did you know that there's a local business section on Amazon called Storefront that allows users to filter by province? There's a robust selection of B.C.-owned businesses and there's plenty of gift options (look for the "Arrives before Christmas" detail in the price box), including high-quality winter gear for kids from Stonz, So'Ham yoga mats and women's floral scarves by Banu Manifique.
December 2021 shipping deadline for Sephora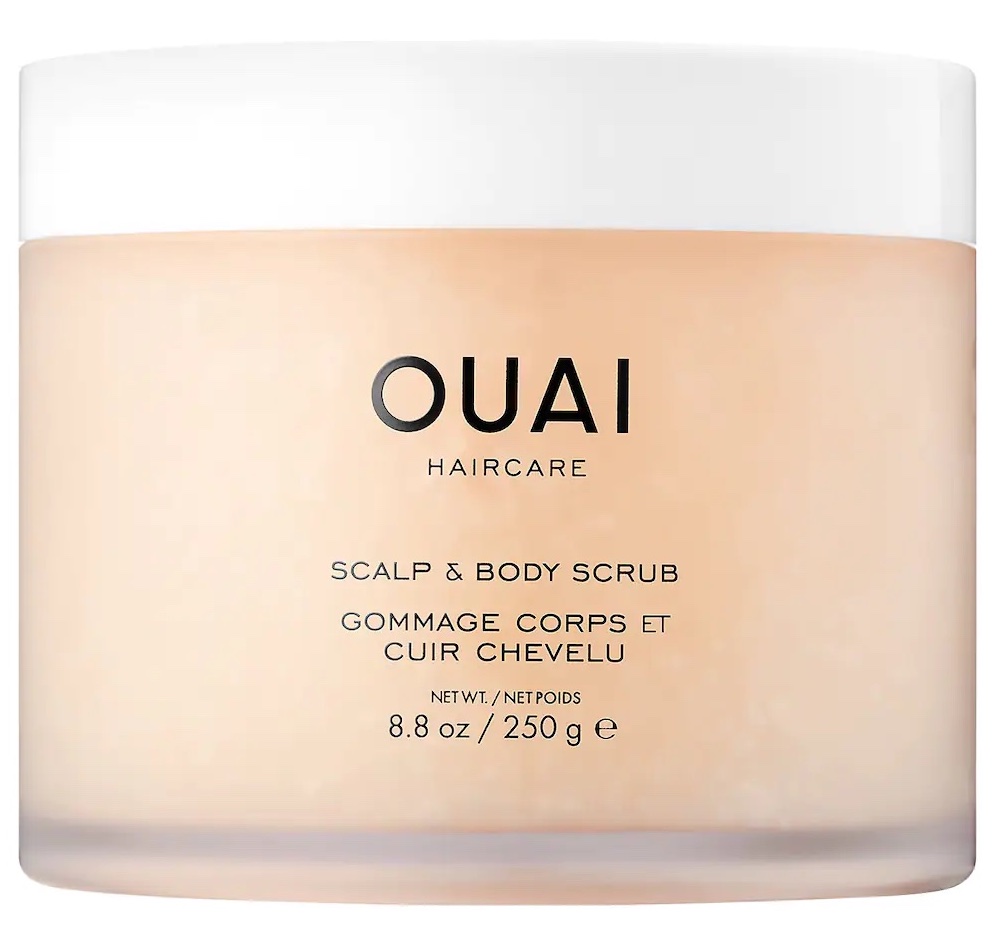 Our skin care, grooming and beauty gift guide was full of picks from Sephora (like Oui scalp and body scrub and Dr. Jart cryo face mask); there is no shipping deadline posted but shoppers will get an estimated arrival date at checkout. Keep in mind that some products (like nail polish or perfume) will be shipped by ground, which can be considerably slower.
December 2021 shipping deadline for lululemon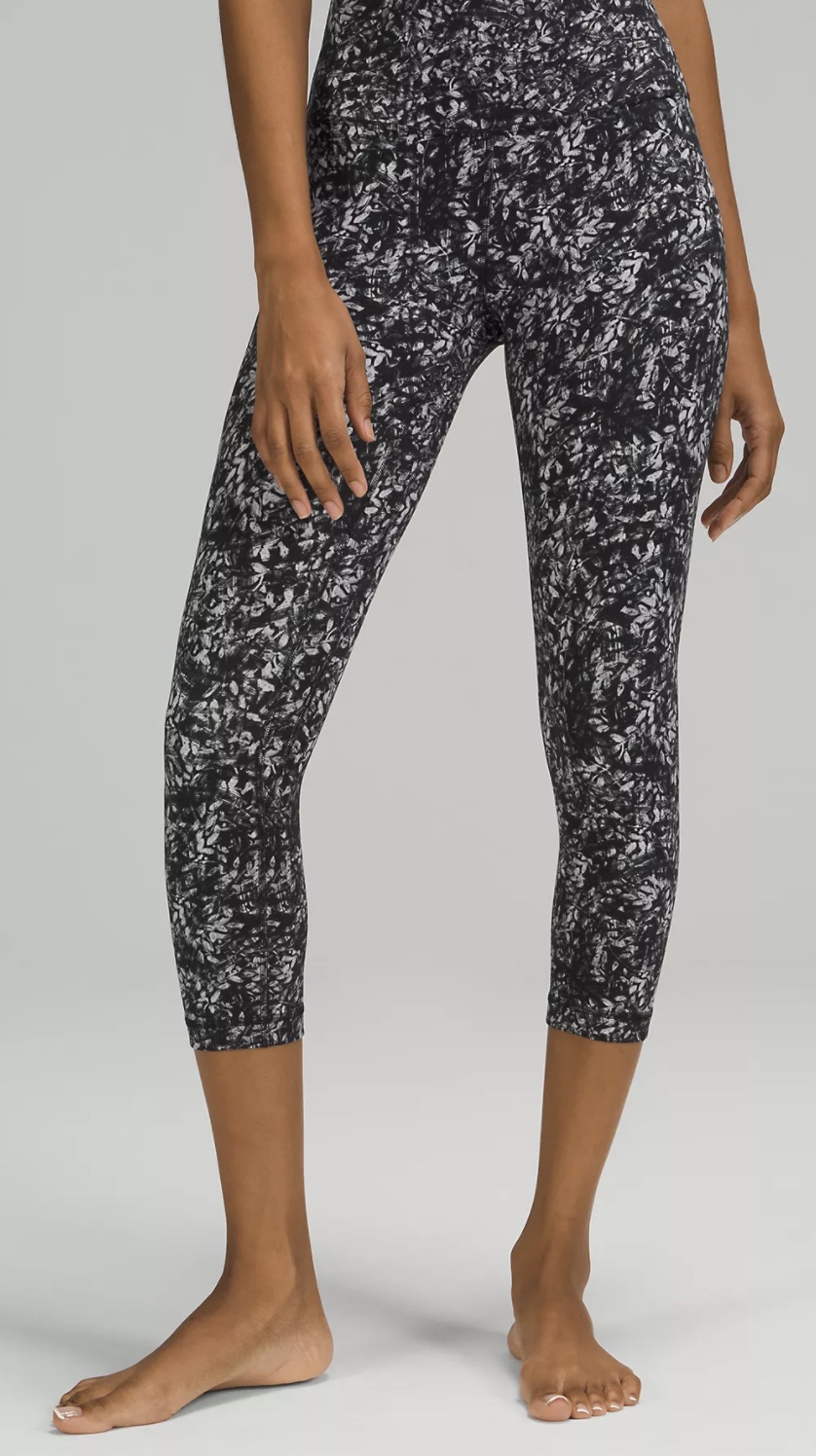 The Vancouver athleisure giant keeps it simple with its clear-cut shipping date: order by Dec. 17 to receive by Dec. 24 (for FedEx deliveries). If you know a pair of the super popular Align leggings or a men's fundamental long sleeve shirt are on your list, check it off soon.
December 2021 shipping deadline for Joe Fresh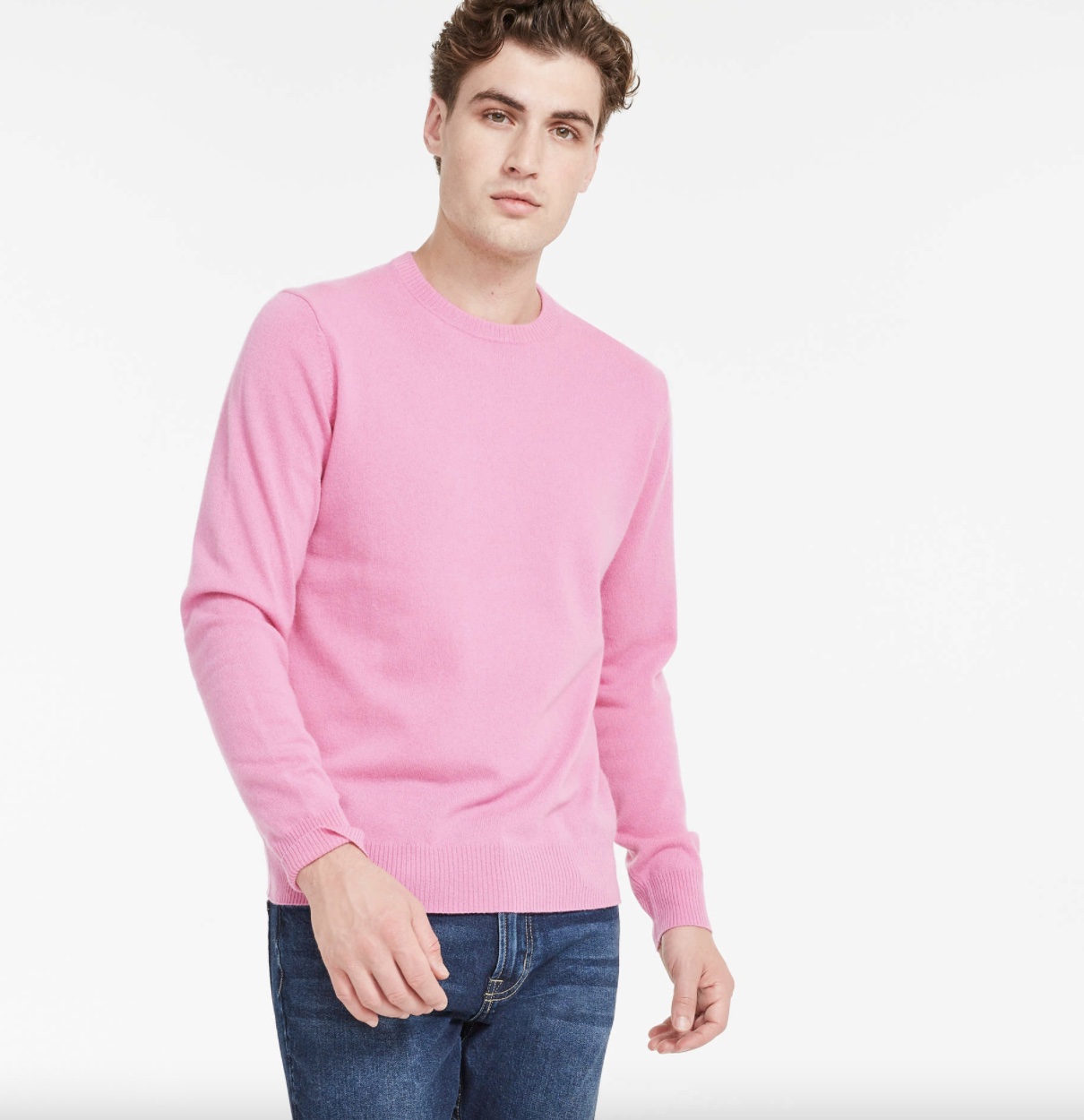 The Joe Fresh holiday order deadline is very tight: Dec. 8 is the recommended last day for B.C. orders.
December 2021 shipping deadline for Well.ca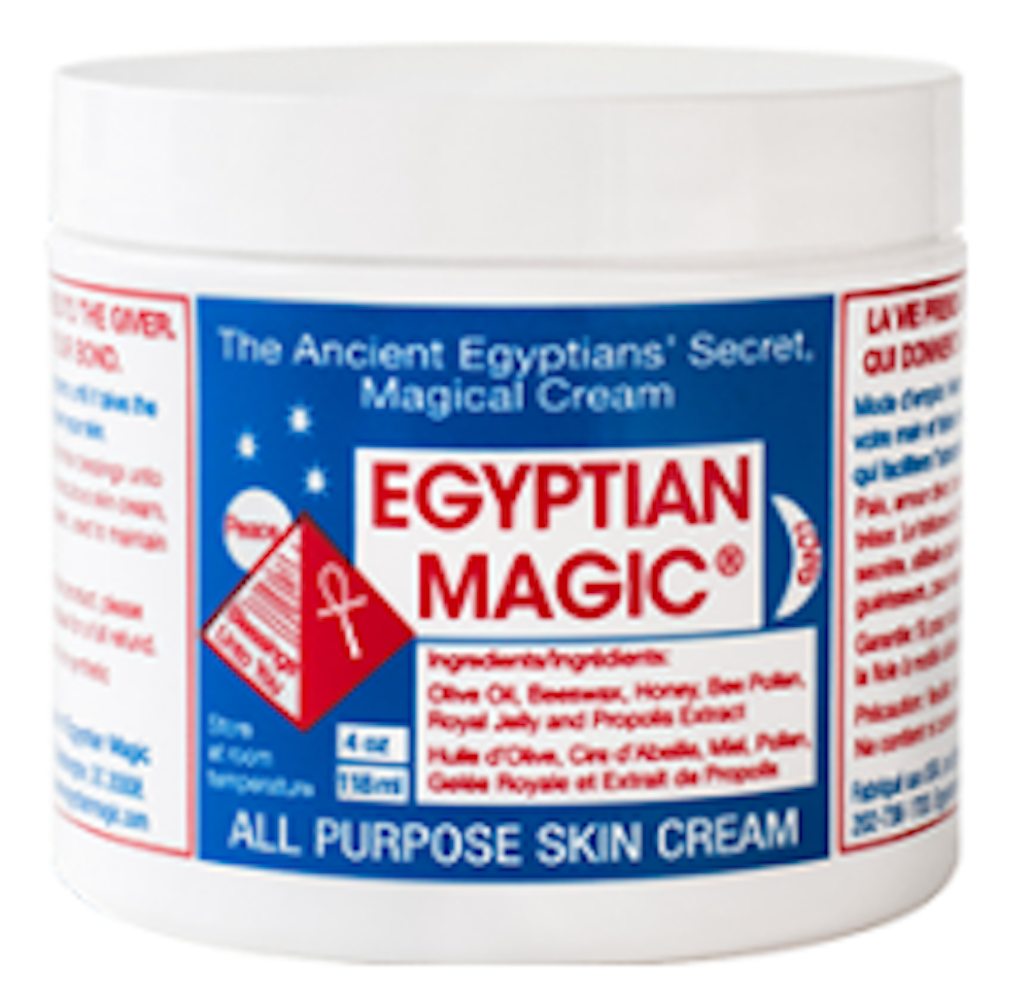 Well.ca is a fantastic online shopping resource because of its wide range of products, from organic skin care to baby toys. It has loads of Canadian brands; unfortunately, the B.C. shipping time is TBD, with no set dates.
December 2021 shipping deadline for Best Buy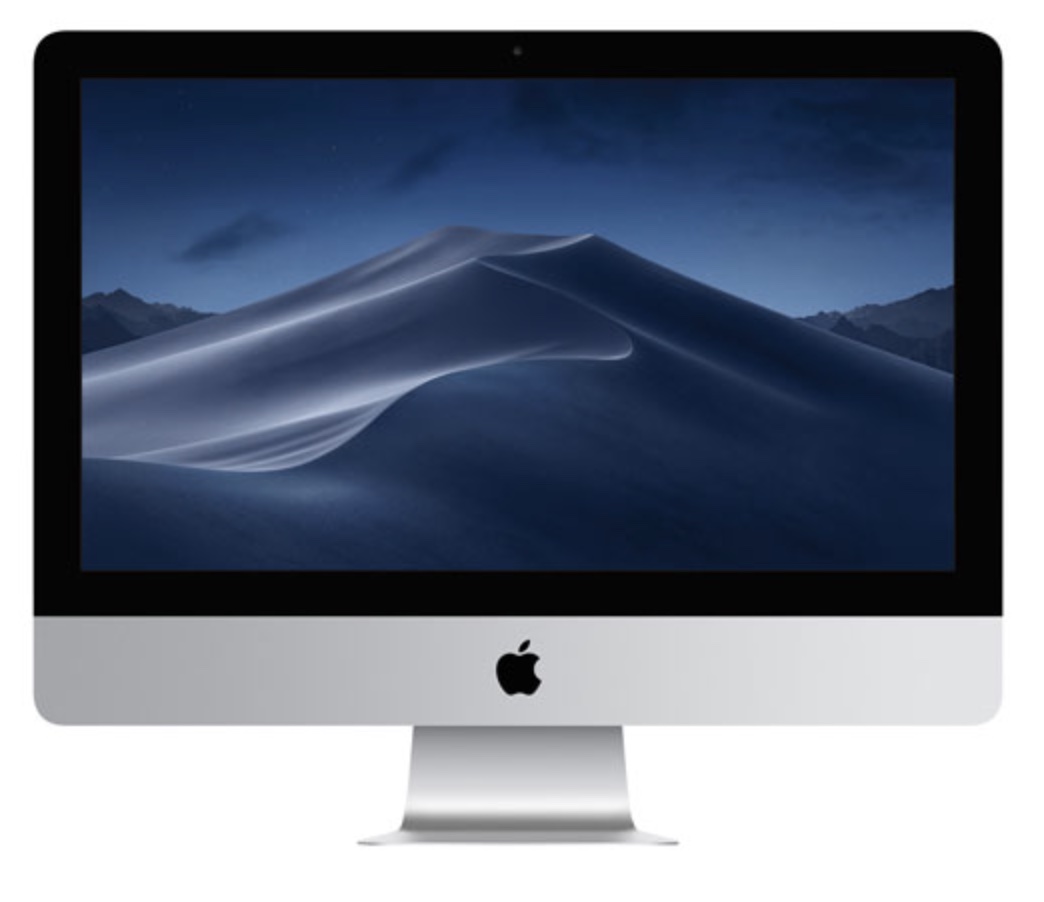 Best Buy doesn't have a list of cut-off dates. However, there are a few considerations for holiday orders: larger pieces that require scheduled delivery (like furniture and appliances) and Marketplace items do not fall under standard delivery. (To be sure, look for the "sold and shipped by Best Buy" note on the right side of product pages.) If possible, order and collect at a nearby store. There are some perks to still working through the your shopping list now: Boxing Day deals on laptops, wearable tech and video games are already up.
December 2021 shipping deadline for SportChek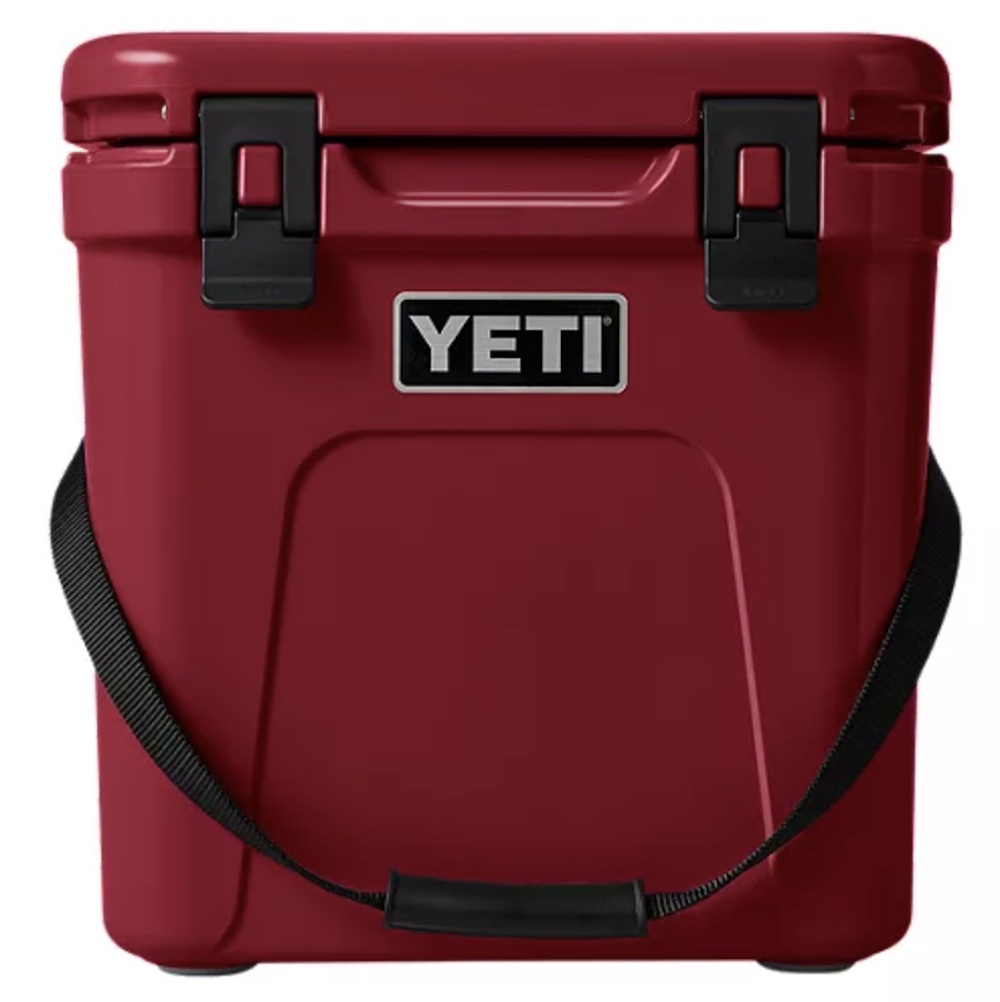 It can take up to nine business days for a Sportchek delivery to go from cart to door, but with heavier volumes around packages, there are no guarantees. But for those confident that the delivery gods are on their side, there are some great outdoor gifts to be found, like a hardshell Yeti cooler, a travel packing cube set and a Hydroflask food container.
December 2021 shipping deadlines for Old Navy and the Gap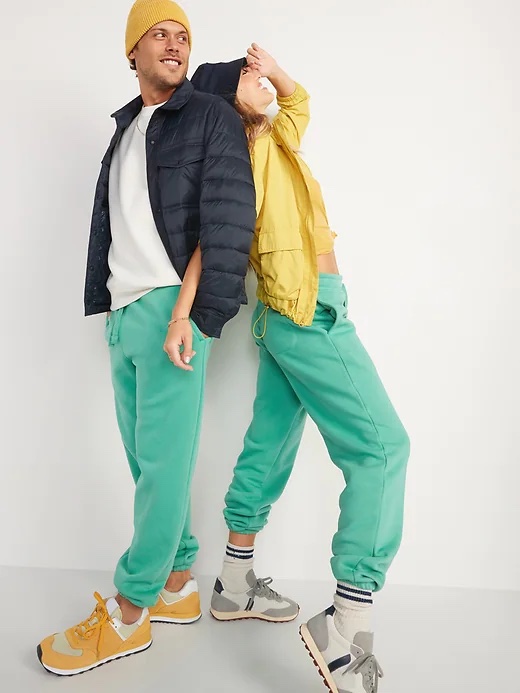 Old Navy and the Gap ship packages from within Canada with multiple delivery options (free, standard, two-day and priority); there's no set deadline and there will be an estimated date available at checkout based on postal code.
December 2021 shipping deadlines for Dynamite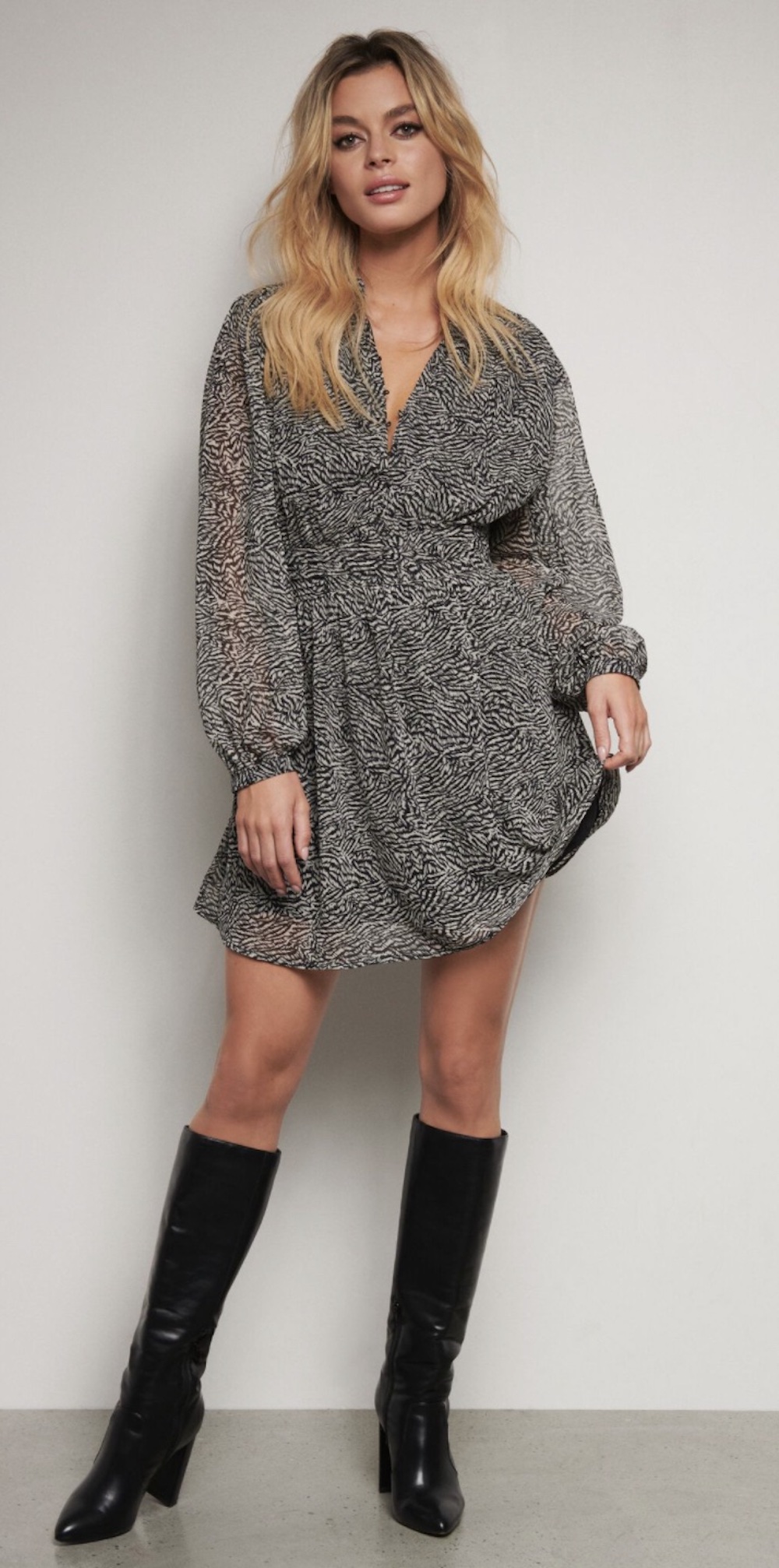 Dynamite's standard shipping deadline has passed but the express deadline is Dec. 13. There's a caveat for B.C.: an extra 10 days are added to delivery. (But for a New Year's Eve party, there's plenty of shiny looks.)
December 2021 shipping deadline for The Bay
The Bay's shipping deadline is just around the corner (Dec. 10) with a little more leeway for express shipping (Dec. 18). This soft blanket in the signature HBC striped blanket is a prime holiday pick.
December 2021 shipping deadline for Canada Post
If you were hoping to get a package across Canada via regular parcel service, the cut-off date is looming (Dec. 9). Regional mail (ie: Vancouver to Victoria) is Dec. 15 and local mail is Dec. 20. For more details, check out the Canada Post calendar on their website. Given that B.C. has been dealing with some extreme weather, a few days of extra cushion is a good idea.