Vancouver Public Library and V.I.A. have teamed up to help you discover new reads, hidden book gems and surprising literary finds. Check back every couple of weeks for the latest reading recommendations from the experts at Vancouver's library.
On this special day for dads, VPL's reading experts bring you this list of books to help you explore all the wonders, mysteries and complexities of fatherhood: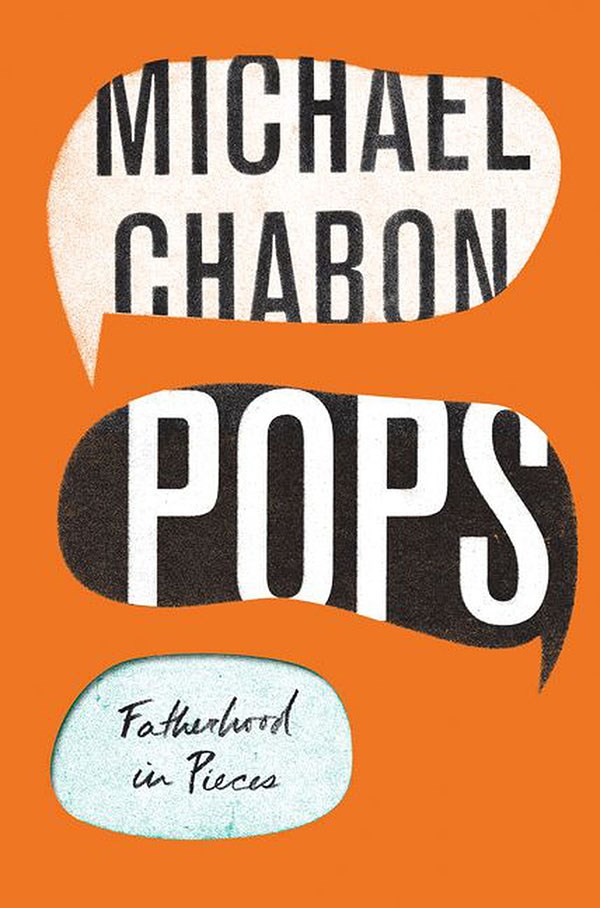 Pops by Michael Chabon
This collection of short essays explores the meaning of fatherhood. The book is centred on an article Michael Chabon wrote for GQ magazine about his son, and the deep respect Chabon has for him. Through the book, Chabon examines his role as a father and his relationship with his own father.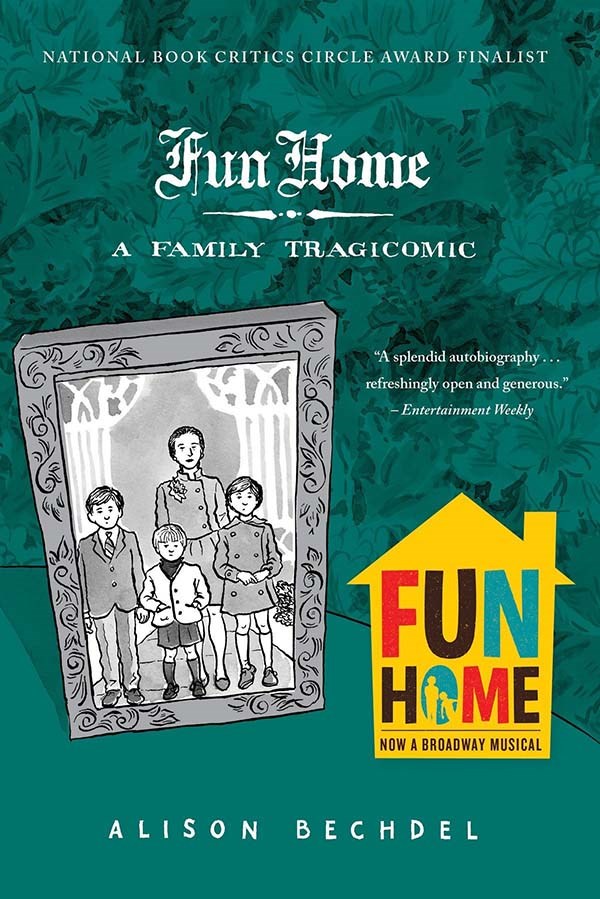 Fun Home by Alison Bechdel
Alison Bechdel's graphic memoir chronicles her early life in rural Pennsylvania and reflects on the complex relationship with her late father. Filled with gothic drawings and dark family tales, this award-winning story is both heartbreaking and funny.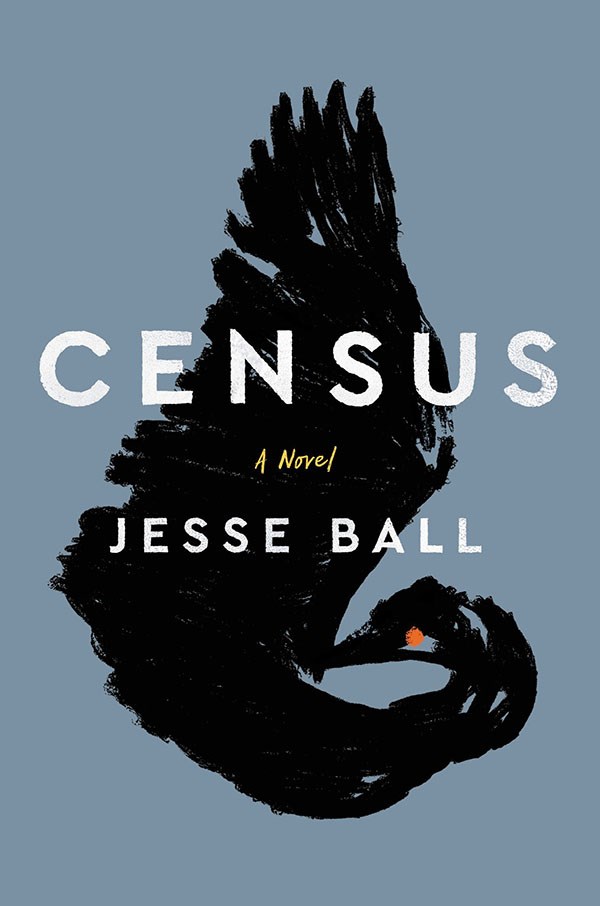 Census by Jesse Ball
A father and his adult son embark on a journey across the country as census takers. They move through towns and encounter people from all walks of life. Throughout the story, a thoughtful beauty emerges from the father's unconditional love and consideration. You'll need tissues for this one.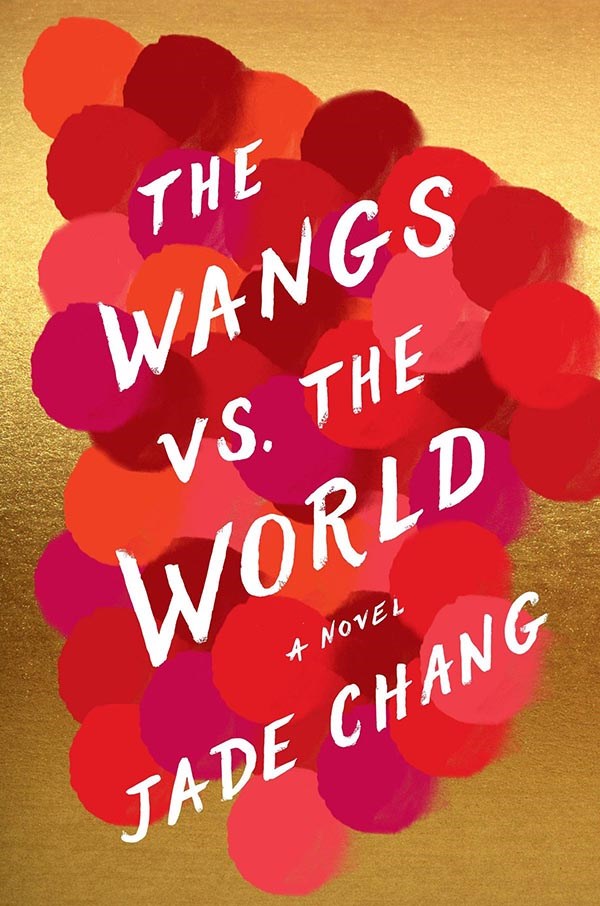 The Wang family faces financial ruin in America, and patriarch Charles Wang decides they should return to China and attempt to reclaim the family's ancestral lands. While trying to gather the kids from expensive schools and upstate hideouts, he finds himself on a journey to bring the family back together.
This book begins is a way for David Chariandy to explain the issues and underlying history of race and prejudice to his young daughter. Full of love and wisdom, Chariandy's letter shares his own story and his hopes for her future. This meditation on the politics of race is both intimate and beautiful.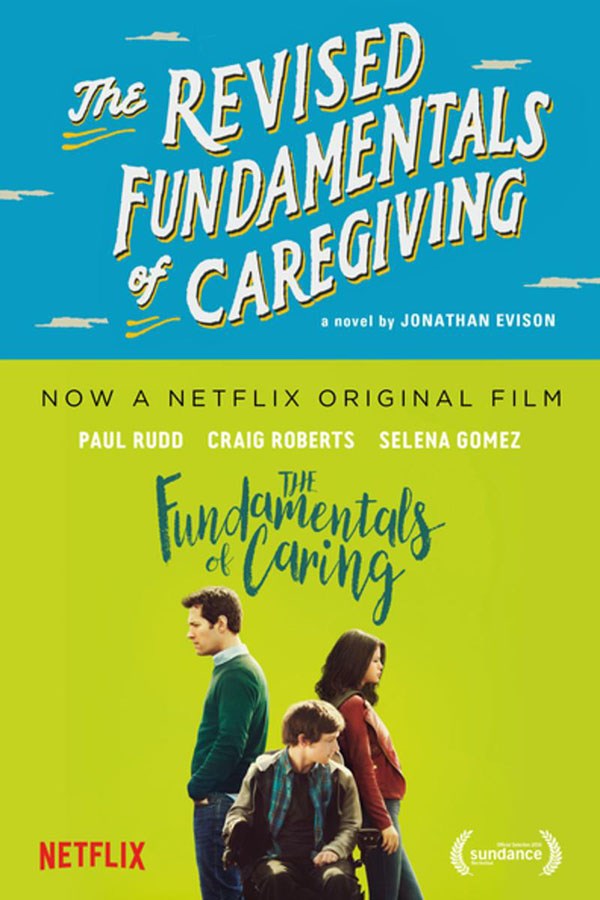 Ben Benjamin hits rock bottom and begins a new career as a caregiver. His first client is a teenager with muscular dystrophy named Trev. They end up on a road trip to see Trev's estranged father and, after facing a series of setbacks, discover what it truly means to care for someone else.
As a transgender man, Trevor MacDonald knew he would face a lot of questions when starting a family. Trevor and his partner share their thoughts on common questions new parents face, and also tackle unfamiliar territory such as giving birth as a man, nursing and being a transgender parent.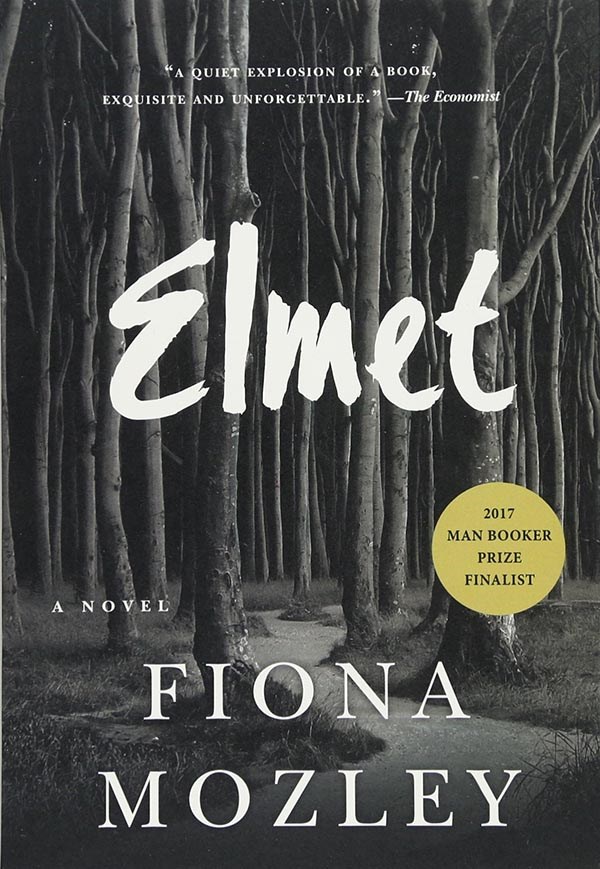 Elmet by Fiona Mozley
Living a quiet and simple life, Daniel, his sister Cathy and their father find peace in a little corner of Yorkshire. Their father sometimes disappeared to make money in underground fights, but he always returned to them as a 'gentle giant.' But when tension erupts between their father and the landowner, everything changes.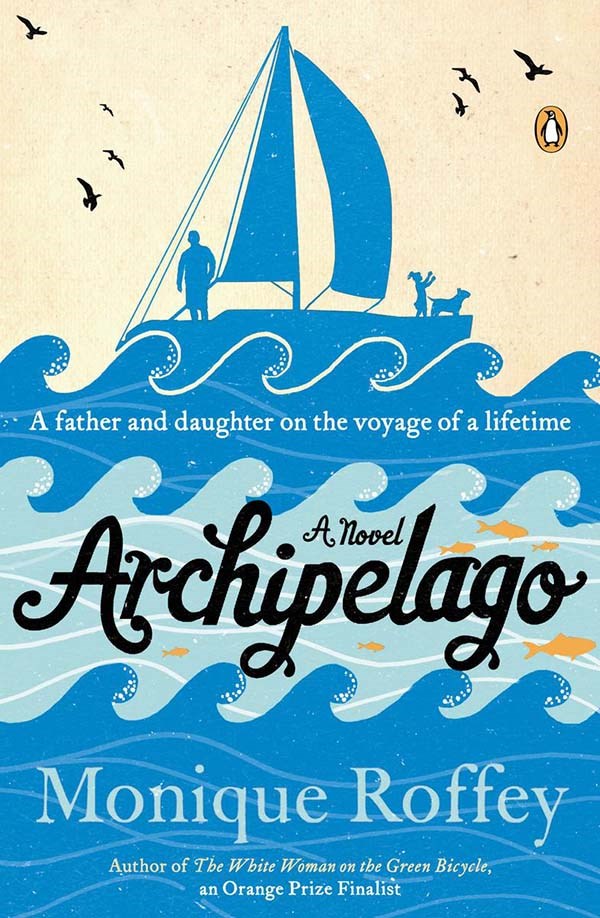 A year after a devastating flood destroys their home and life, Gavin and his six-year-old daughter return to Trinidad to rebuild and start over. When the rainy season begins, so do his daughter's nightmares about the tragedy. To heal, find hope and make peace, they embark on an ocean journey to the Galapagos Islands.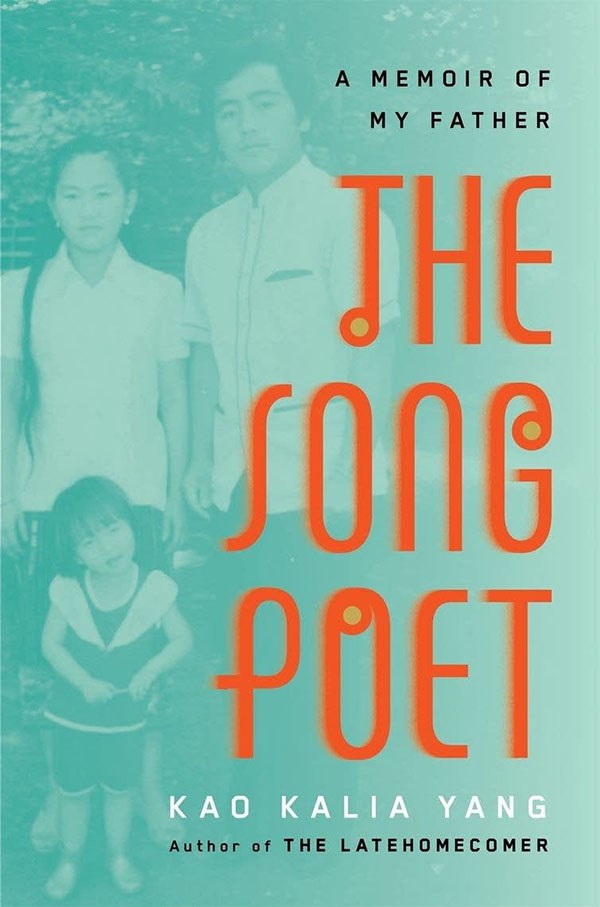 Kao Kalia Yang powerful memoir draws from her family's story – including the persecution of the Hmong people in Laos after the Vietnam War, and the Yang family's flight to safety. Documenting her father's talent for turning these life stories into songs, Yang's story is a celebration of a father's love and sacrifices for his children.
* * * * *
For great reads and more, visit vpl.ca and find us on Facebook and Twitter @VPL.