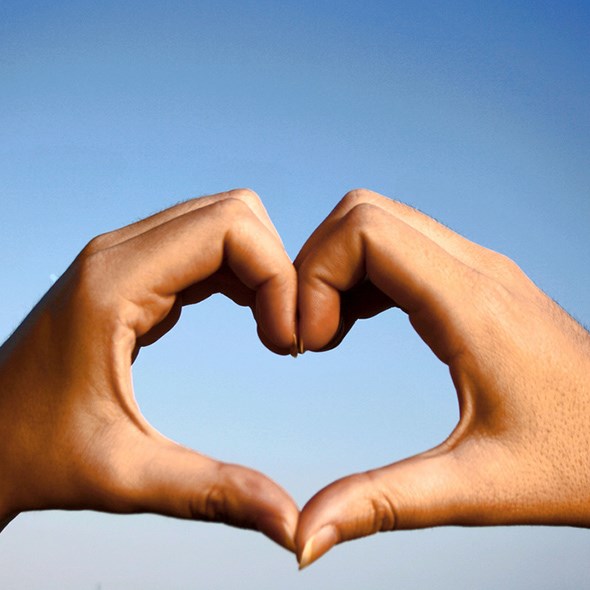 (Image via Flickr: Dakotilla)
We are switching gears a bit today -- while you won't read about any high-flying adventures, you may find a few things to do with your family that leave a more lasting impact.
Last year, my kids and I were introduced to Pat, a life-long friend of my partner. As I write this, Pat is battling cancer, and doing so with the most positive of outlooks. His introduction to my and my children's lives has made quite the impression -- so much so, that my kids started asking what they could do to help Pat and other people fighting a disease.
This week we have three amazing events that you and your family can take part in to raise funds and awareness for those in our city who need it most.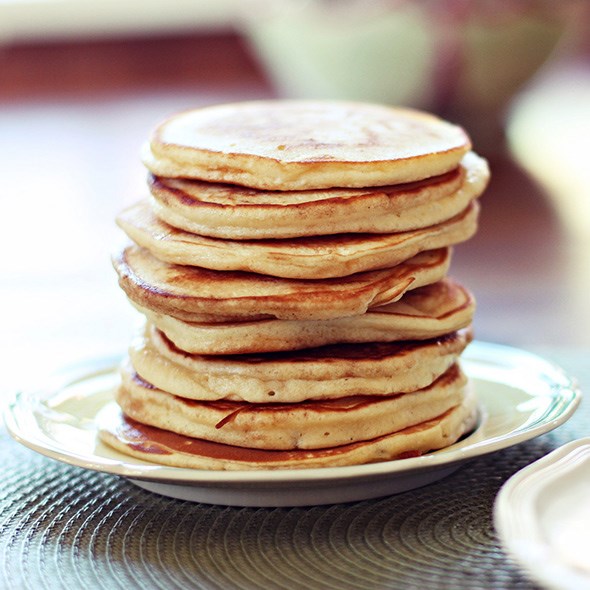 (Pancake picture via Flickr: hedvigs)
First up this Saturday, May 30th, is the BC Childhood Cancer Parents' Association Pancake Breakfast and BBQ feast. Held at Kerrisdale Lumber, this annual event is a way to fill your belly full of good food for an even better cause -- families who have children with cancer benefit from your donations. With gluten and dairy free pancake options, this is the place to be for breakfast this weekend for the whole family. I know my way around a BBQ and a pancake -- I'm sort of a (self proclaimed) big deal in those departments, so I'm looking forward to this one!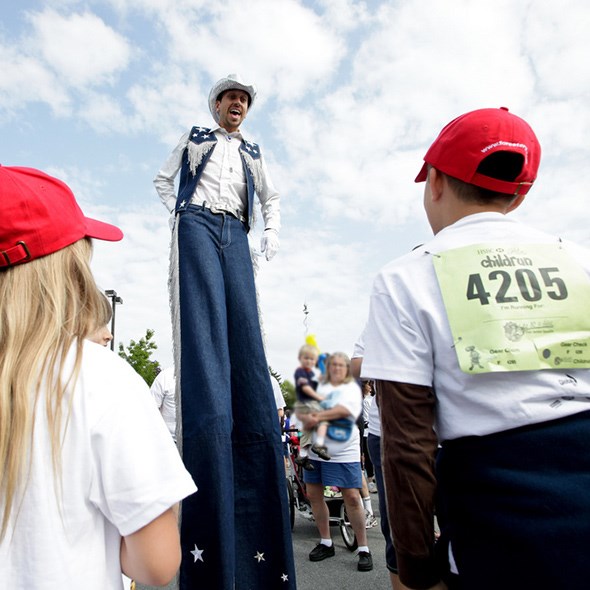 Next up, to run off all of those pancakes and BBQ goodness, we have the BC Children's Hospital Foundation ChildRun on Sunday, May 31. The largest family fun run in Vancouver, ChildRun inspires participants to raise funds for childhood cancer research and treatment areas at BC Children's Hospital. This Sunday the 30th annual ChildRun will host runners and walkers of all ages and abilities on a scenic 5km or 1km Fun Run route, followed by a carnival celebration!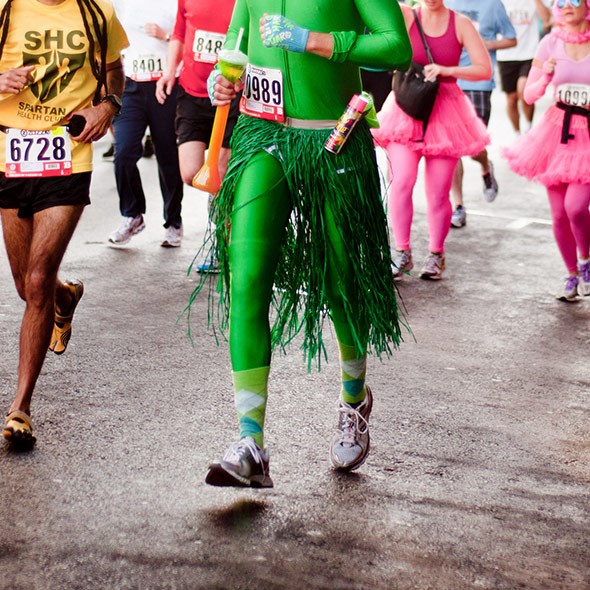 After you've had a week to recover from all that fun (and all those pancakes), it's time for The Amazing Journey - The Amazing Journey challenges you to use your wits, raise funds for Ronald McDonald House BC, and help keep families together when it matters most.
On June 6th, 2015 competitors (in teams of two) will race across Vancouver while completing a series of fun challenges. Tasks can range from scavenger hunts to street karaoke to fitness boot camp, and prizes are awarded to the top fundraisers and fastest team. After the race, enjoy a barbecue with family and friends at the new Ronald McDonald House BC. All teams pledge to raise funds for the seriously ill children and families who depend on Ronald McDonald House BC. This year's event promises to be bigger, better, and wackier than ever.

Bree Galbraith is the co-founder of Peaks and Harbours, a Vancouver "not just for moms" blog that showcases everything our city has to offer the younger crowd. @breegalbraith