Each week we'll uncover some unusual and (hopefully) interesting facts about the city. This week we take on Vancouver's skyline.
1. We protect our views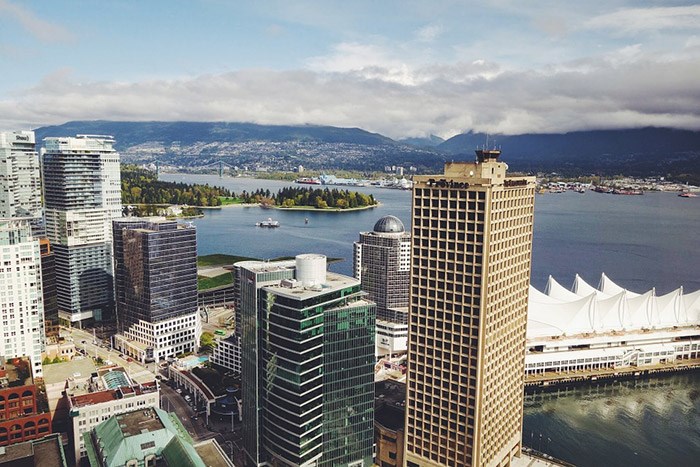 Vancouver has 27 view-corridors that limit the construction of skyscrapers in specific areas of the city. These view-corridors are meant to preserve of the city's sightlines of the North Shore Mountains, English Bay and the Georgia Strait. 
2. We build up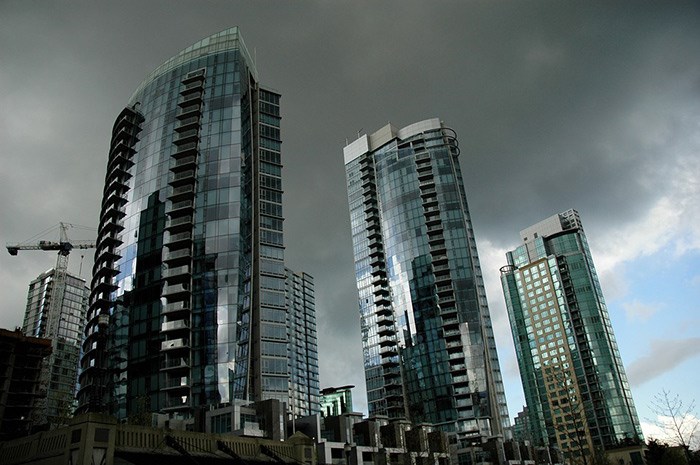 Vancouver has more high-rise buildings per capita than most North American metropolitan centres. Due to the rapid rise and density of the city's population, we also have more residential high-rises per capita than any other city on the continent! No wonder we're the "city of glass".
3. The city wanted to go BIG
In 1997 the City of Vancouver held a special council meeting to discuss the future aesthetic of the city's skyline. The main focus of the agenda was to approve the construction of taller buildings and also to ensure these future-builds would not impact any of the city's view-corridors. Vancouver's tallest building, (the Living Shangri-La), would not have been possible according to the city's previous rules, which capped building heights at around 137m. You can read the minutes from the city's council meeting on Vancouver's skyline HERE.
4. Vancouver's first "skyscraper" was the Dominion Building
Located at 207 West Hastings St, the Dominion Building was not only the tallest building in the city at the time of its completion in 1910, it was the tallest in the British Empire! It measures in at a mere 53m. The building is now a provincially designated Class "A" heritage structure.
5. The 5 tallest buildings in the city (currently) are…
The Living Shangri-La (201m), The Trump International Hotel and Tower (187.8m) The Private Residences at Hotel Georgia (158m), One Wall Centre (150m) and the Shaw Tower (149m). The Shangri-La is the 28th tallest building in Canada.
Read more from our "5 Things You Didn't Know" series HERE.