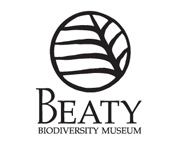 The Beaty Biodiversity Museum is Vancouver's natural history museum. We work to promote a greater understanding of, and collective responsibility for, the biodiversity of BC, Canada, and the World. Come visit us on UBC campus - we're located at 2212 Main Mall, Vancouver, BC. You can find more info at beatymuseum.ubc.ca. Follow us @beatymuseum on Twitter & Instagram and like us on Facebook.
Celebrate Darwin's birthday with FestEVOLVE at the Beaty Biodiversity Museum!
Enter, or admire, our evolution themed Cake Baking Contest on February 12th starting at 5pm. Cakes are judged by Darwin himself and losers will be eaten by us all – natural selection style! This FREE event is open to everyone.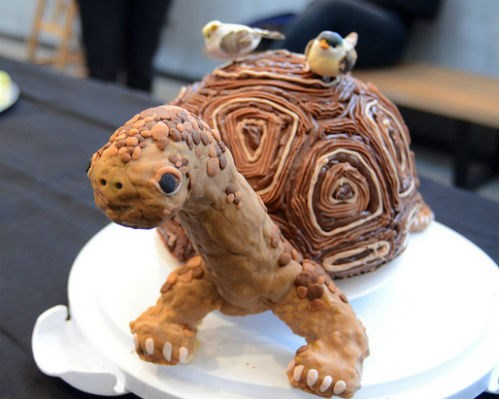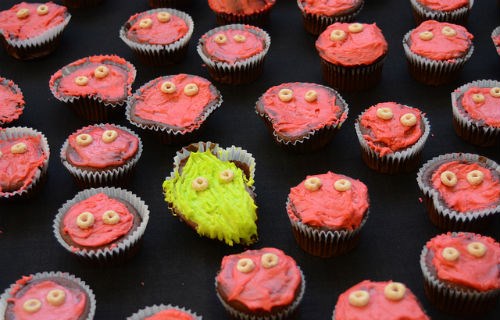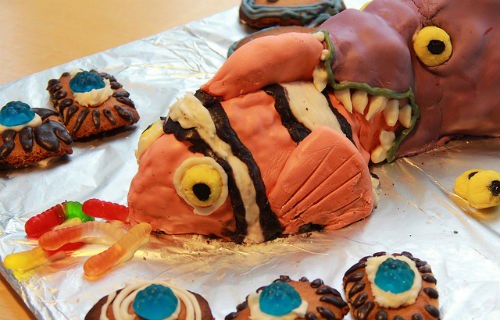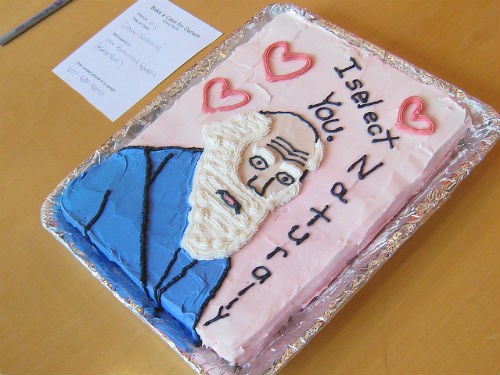 On February 14, meet seven different researchers and participate in hands-on, evolution activities between 11am-3pm! Extract DNA from a kiwi, make evolution Valentine's Day cards, and explore phylogenetic trees. At 12:30pm, be a naturalist, just like Charles Darwin, through learning about birds of prey.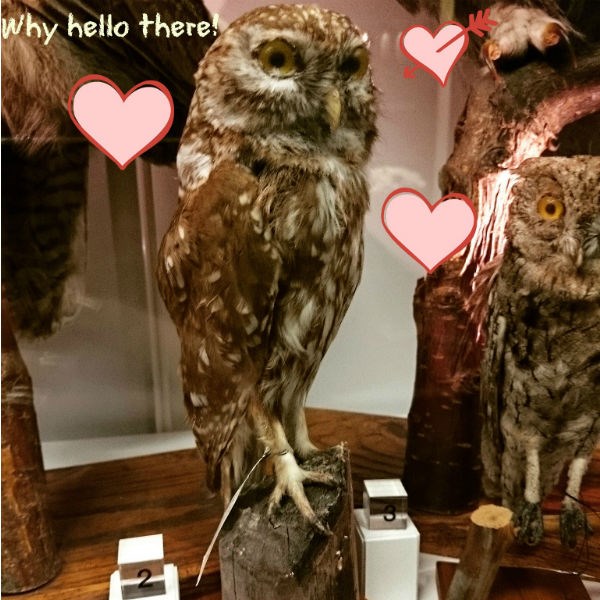 Enjoy FestEVOLVE tours, activities, and crafts throughout February 10 – 15th.