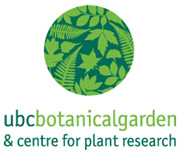 UBC Botanical Garden is Canada's oldest continuously operating university botanical garden. The original mission of the garden was research into the native flora of British Columbia. Over the past nine decades, our mission has broadened to include research, conservation, teaching and public display of temperate plants from around the world, particularly Asian, alpine and native plants. We're also home to the Greenheart Canopy Walkway.Come visit us - we're located at 6804 SW Marine Drive, Vancouver, BC. You can find more info at botanicalgarden.ubc.ca
After two sold out shows in June dance group Aeriosa is back with another run of performances August 20-23. Tickets are available but going fast.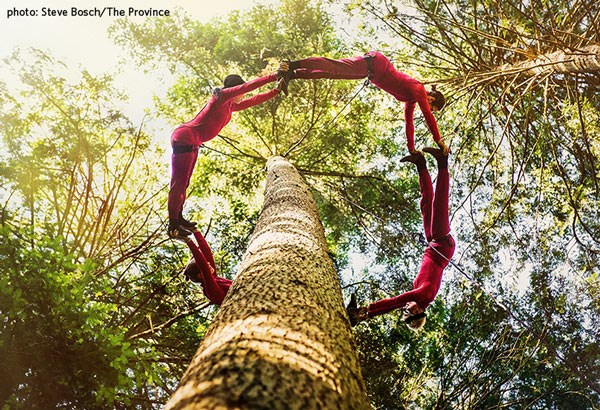 Join us at UBC Botanical Garden for Aeriosa. This unique performance by the captivating vertical dance group, Aeriosa, incorporates a captivating fusion of rock-climbing skill and contemporary dance movement set to music. Enjoy the performance perched on viewing platforms high in the treetops while exploring Vancouver's most exciting eco-adventure, the Greenheart Canopy Walkway.
The talented dancers will explore movement three dimensionally in space with both horizontal and vertical movements made possible by their special rigging set up in the trees. The experience will shift your perspective as it combines art, nature and community in one spectacular show.
Learn more and find tickets on the Garden's website. 
UBC Botanical Garden and dance group Aeriosa are both not for profits and appreciate your support. You can also stay up to date with UBC Botanical Garden by following us on Instagram, Facebook and Twitter.