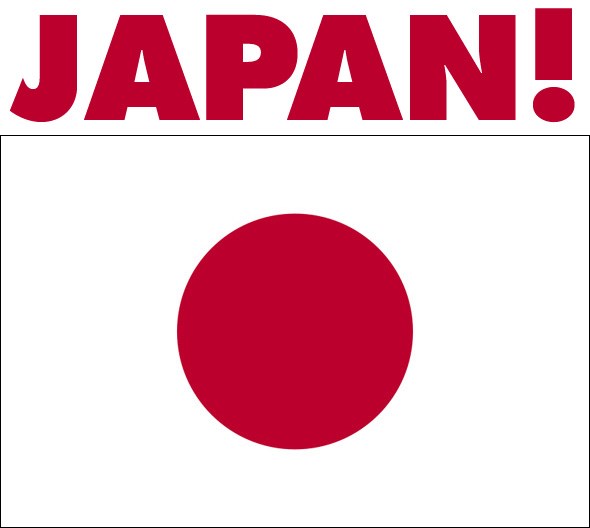 Congratulations to Team Japan who were just announced as the winner of this year's Honda Celebration of Light fireworks competition! They put on an incredible show on Saturday night following Team France on Wednesday and Team U.S.A. the previous Saturday.
Below is a group photo of this year's judging panel. As I mentioned in a previous post I was so proud and thankful to be able to serve on it for my fifth consecutive year, representing V.I.A. fairly and impartially. It was a really close race between the three countries this year (the closest I've seen in all my five years) and in case you're wondering exactly how we decide on a winner HERE is a post I made on that subject last summer, pulling back the curtain on our process.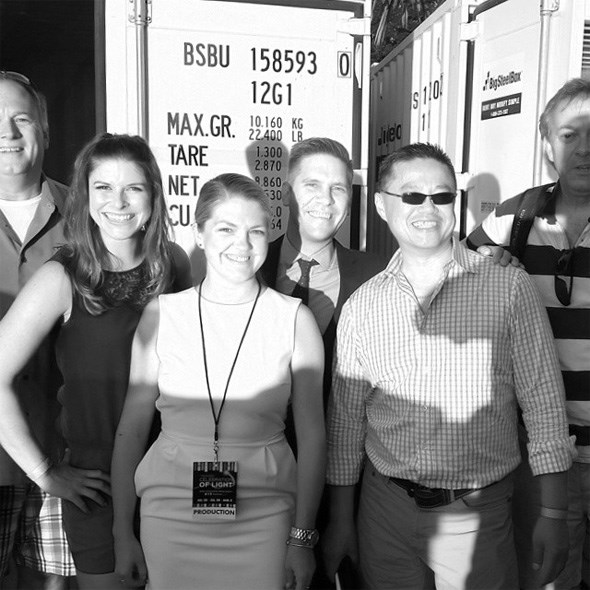 The 2014 judging panel from l to r:
- John Nicholson from the West End B.I.A. and the Listel Hotel
- Kaitlyn Herbst from Global TV
- Kallie from Sirius Pyrotechnics (not on the jury but our pyro pro who we ask technical questions of)
- Bob Kronbauer from Vancouver Is Awesome
- Councillor Raymond Louie from the City of Vancouver
- Matt Meehan from Concord Pacific
See you again next year! And don't forget to submit your best photo from this year's Celebration of Light into the photo contest where you'll be eligible to win a trip for two to Paris! Details are HERE and there are still a few days left for you to enter.