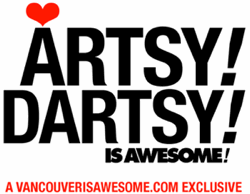 Greetings Vancouver is Awesome readers! Artsy!Dartsy! is Vancouver's online art & design event guide. Offering comprehensive event listings, the site is updated daily to list current and upcoming exhibits, lectures, and shows.It is a resource for casual art-goers, industry professionals and tourist. With a user friendly format, information is sorted by media, venue, schedule and location as well as handy gallery map.We welcome tips and media releases! For the full listing please head to Artsy-Dartsy.com.
The Museum of Anthropology presents a new exhibition: May Ray, African Art and the Modernist Lens - opening Friday, Oct 30, 7pm. This exhibit is a groundbeaking exhibition exploring the pivotal role of photography in changing the perception of African objects from artifacts to fine art.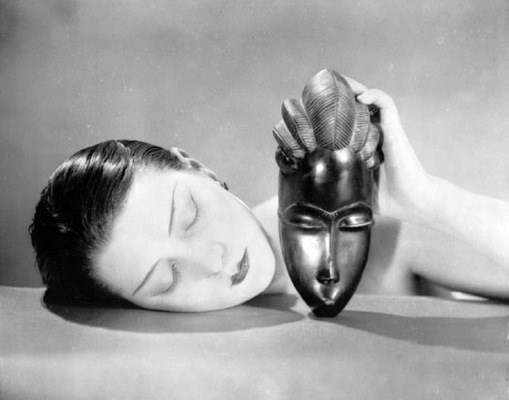 From PBS:
"Man Ray, the master of experimental and fashion photography was also a painter, a filmmaker, a poet, an essayist, a philosopher, and a leader of American modernism. Known for documenting the cultural elite living in France, Man Ray spent much of his time fighting the formal constraints of the visual arts. Ray's life and art were always provocative, engaging, and challenging.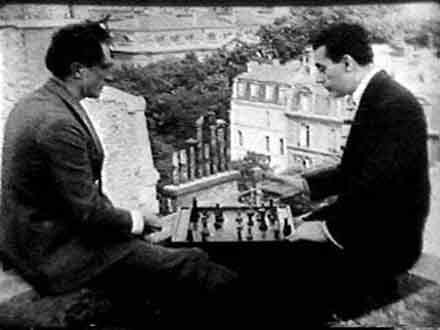 In 1914, Man Ray met the experimental artist Marcel Duchamp who became Man Ray's close friend and collaborator. Together, they attempted to bring some of the energy of the European experimental art movements such as "dada" to America."
Man Ray, African Art, and the Modernist Lens brings to light photographs of African objects by American artist Man Ray (1890-1976) produced over a period of almost twenty years. In addition to providing fresh insight into Man Ray's photographic practice, the exhibition raises questions concerning the representation, reception, and perception of African art as mediated by the camera lens.
Featured are more than 50 photographs by Man Ray from the 1920s and 1930s alongside approximately 50 photographs by his international avant-garde contemporaries such as Charles Sheeler, Walker Evans, Alfred Stieglitz, and André Kertész. For the first time, a number of these photographs are presented alongside the original African objects they feature. The juxtaposition offers a rare opportunity to encounter first-hand how various photographic techniques of framing, lighting, camera angle, and cropping evoke radically different interpretations of these objects. Books, avant-garde journals, and popular magazines also on display illustrate how these photographs circulated and promoted ideas about African art and culture to an international audience.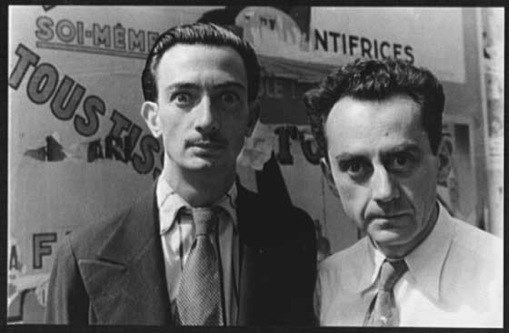 Other notables: Tonight Western Front and the Contemporary Art Gallery presents Pablo Bronstein's Intermezzo. There are opening receptions happening at PhotoHaus and Little Mountain Gallery this Friday. And don't forget about the Halloween party at the Waldorf to celebrate their new renovation!