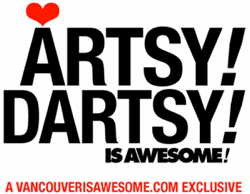 Vancouver has a vibrant art and design scene. It is our mission to make this stimulating world accessible to everyone.Artsy!Dartsy! is Vancouver's online Art & Design event guide. Offering comprehensive event listings since 2008, the site is updated daily to promote current and upcoming exhibits, lectures and shows. It is a resource for casual art-goers, industry professionals and tourists. With a user-friendly format, information is sorted by media, venue, schedule and location as well as handy street maps.For the full listing please head to Artsy-Dartsy.com.
.
The Monte Clark Gallery presents Brad Phillips  Somebody Write to Me.
Opening reception: Thursday Apr 28, 6 - 8pm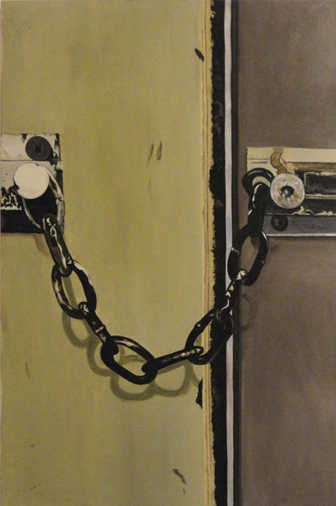 ..
Life is short but it's still too long
-Bill Callahan
Brad Phillips' exhibition of new paintings explores, in a manner central to confessionalist poetry, the cliche of the male artist as a mentally ill, alcoholism prone, sexually voracious type of person. The work points out and pokes fun at this stereotype, and Phillips says, "autobiographical paintings [suggest] the possibility of this [stereotype] being a true assessment of myself as an artist and person." The paintings were created as a pre-emptive defense, the artist calling out his own perceived flaws before anyone else can.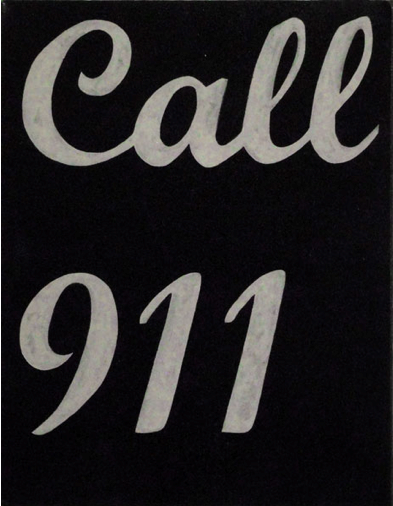 .
.
Brad Phillips graduated from the Ontario College of Art in 1995 and has had solo exhibitions at Monte Clark Gallery (Vancouver), Clark & Faria (Toronto), Wallspace Gallery (New York), Groeflin Maag Galerie (Zurich), LaMontagne Gallery (Boston), among others. His work is held in numerous collections including the Royal Bank of Canada, Sammlung Hauser + Wirth Collection, (Switzerland), and the Glenbow Museum.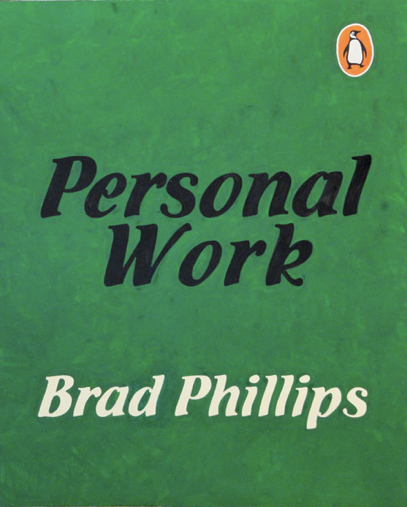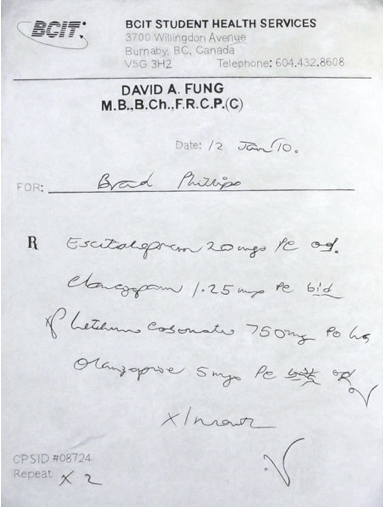 ..
..
Other Notables: Lots of shows opening tonight. Check out Shudder Gallery presents Before Commandments and see Artsy!Dartsy! opening receptions for the full report.