Closet in need of a clean out? Need new summer threads? Want to feel the positive vibes of being eco-friendly? Whatever the case, the Burnaby Youth Sustainability Network (BYSN) has you covered. On August 6th, the BYSN is bringing Vancouver's Largest Clothing Swap back to the PNE!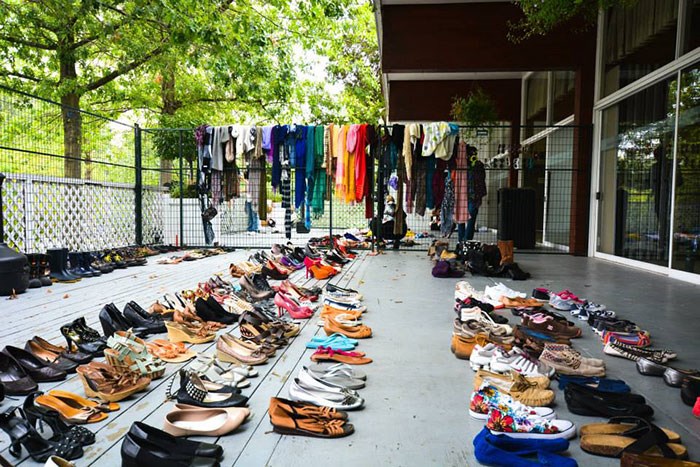 Vancouver's Summer Swap was created with the purpose of reducing textile waste in landfills. Last year's event welcomed over 350 attendees and lead to the diversion of 15,000 garments from landfills, making it the ultimate guilt-free shopping day.
How does it work? Bring 10 articles of quality clothing (no rips, tears or stains), and take home unlimited bags of clothing. It's only $8 to participate if you buy tickets in advance, which means you can get an entirely new wardrobe for the price of a sandwich. If that sounds good to you, check out the details below: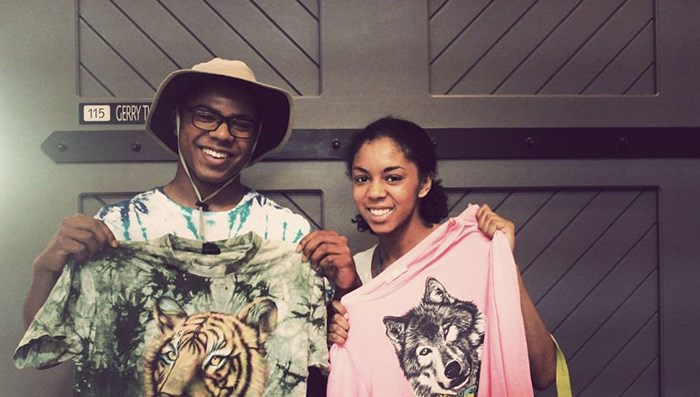 Event Details:
When: August 6, 2016 - 10:00am to 4:00pm
Where: Pacific Room at the PNE – 2901 East Hastings Street
Price: $10 ($8 for early-birds)
For more information, visit the Vancouver's Summer Swap 2016 Facebook event. To buy tickets now, go HERE.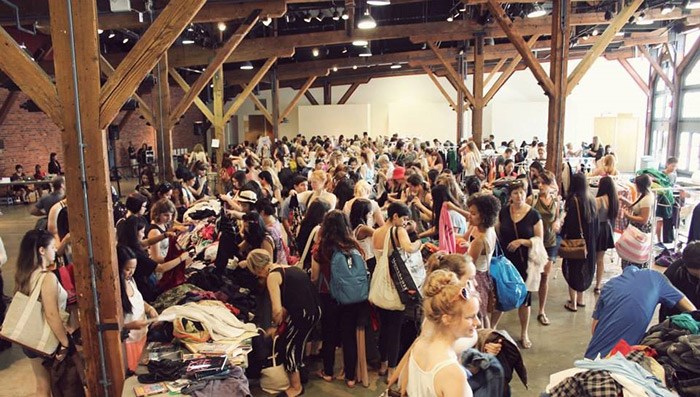 The Burnaby Youth Sustainability Network is a group of high school students who are passionate about environmental sustainability and living.