We asked you to send us photos of your HUGE DOGS and you delivered!
The second in our series of huge dogs (a branch off our long-running Dogtown Vancouver SERIES) is Cambria's furry friend, Jago. Here's what she had to say about him…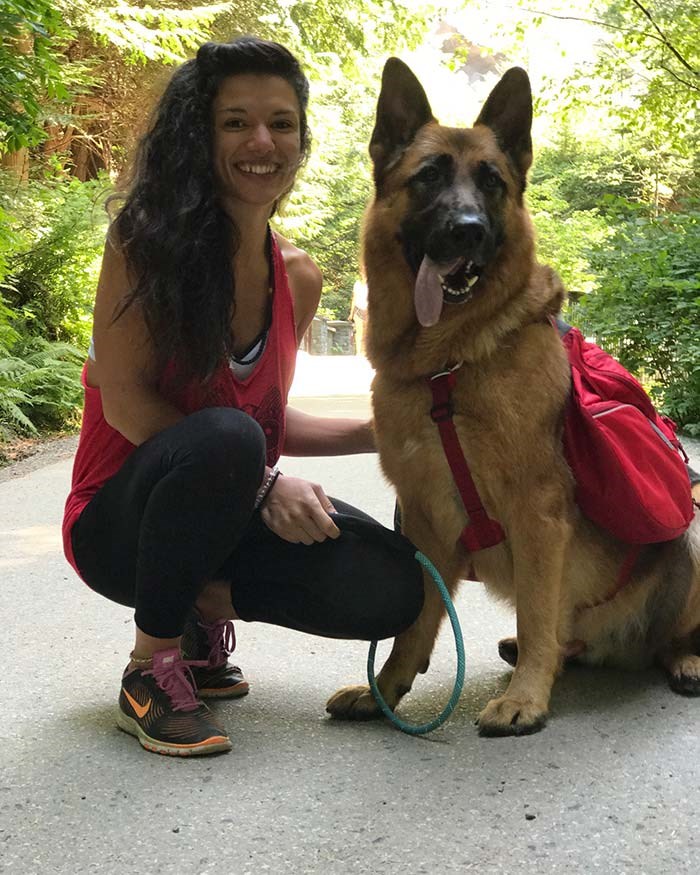 Name: Jago AKA Jagoman
Age: 5 years-old, but acts like a puppy
Breed: German Shepard
Neighbourhood: Burnaby
Favourite Snack: Tuna
Jago loves swimming, playing in the snow, and long walks along the beach. Sounds like a good date!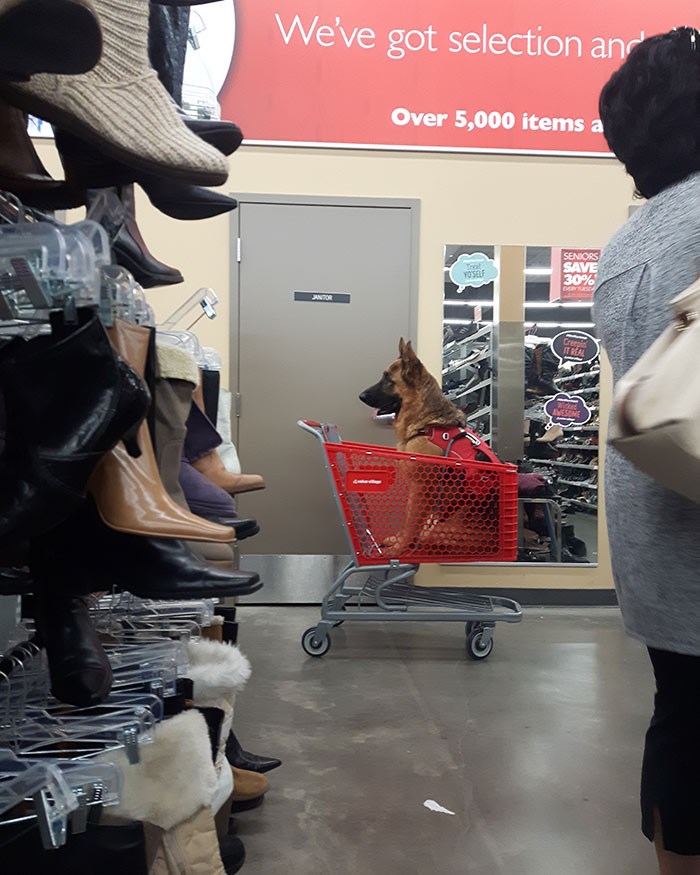 Want your HUGE dog featured on V.I.A.?
Send 2 photos along with the following info to adam@vancouverisawesome.com:
– Your dog's name.
– Your dog's breed.
– The neighbourhood your dog calls home.
– Their favourite snack.
– Any other eccentric or excellent information about your dog.