New year, new dogs! Dogtown Vancouver is profiling two new pooches each week - one of your pets and one adoptable pooch looking for a fur-ever home. Check out previously featured pup-stars here. 
Send in your information ASAP to get your canine published!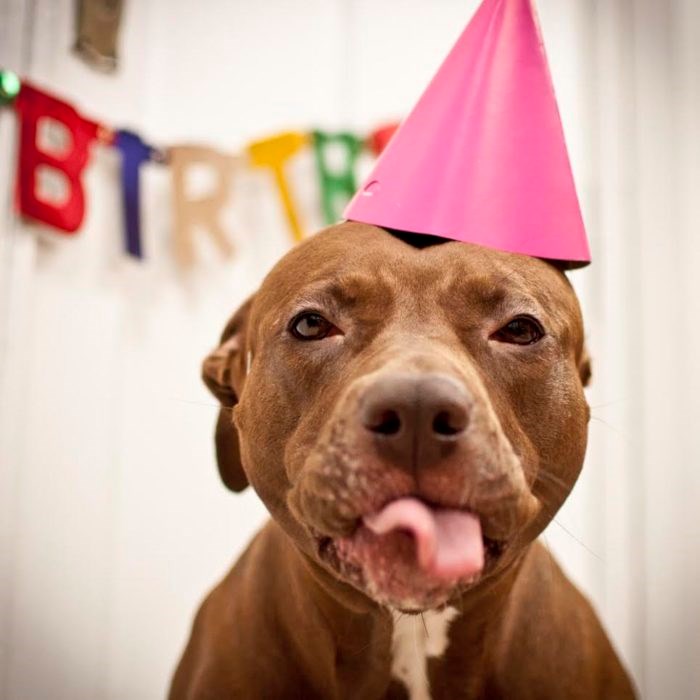 Information to include:
Your dog's name
Your dog's breed
The neighbourhood your dog calls home
Their favourite snack
Any other eccentric or excellent information about your dog
Don't forget - two or three photos of your dog lookin' fly.
Please email Colleen at dogtown@vancouverisawesome.com