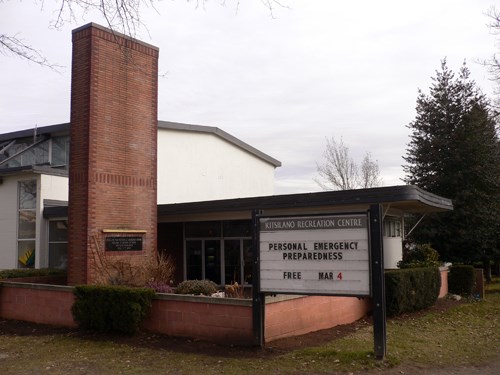 This week for my Community Center review, I went and checked out the Kitsilano Community Center.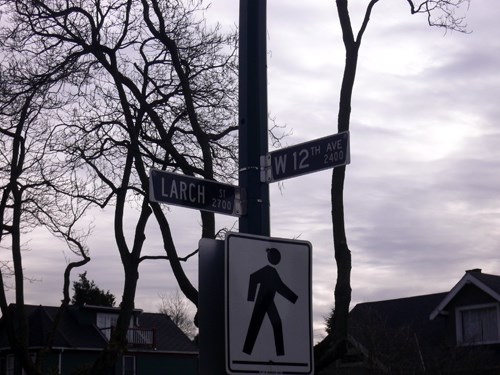 Located at the corner of 12th and Larch, 2690 Larch Street to be exact, Kits Community Center is the mall of community centers. More like a 70's mall that's had a recent reno... The place is huge, sprawling, and has everything that you need.
Let's talk shop: Inside the community center, the gym is large... huge even... full of everything you need, and lots of them. This place almost looks like a private gym it's so good. There's lots of tredmills, stationaries, elipitcals... plus weights and universals...
Kits ain't no Gold's Gym. There's every sort of person workin themselves into a dither inside the well vented interior. Lots of retirees, Luluwomen, jock kids and rehabees are all there, so there's a crowd for everyone to sweat and work out with... and work out I did.
As I have recently learned, nothing beats a post workout better than a nice hot sauna, or hot tub. The gym has both these amenities, and they are crazy clean and not sketchy to use. I wasn't grossed out once!
Kits Community Center also has a rad ice arena... inside it has a total small town feel... some bleachers, metal rafters, that kind of thing. Just passing through the door I got an instant craving for instant hot chocolate and Hickory Sticks...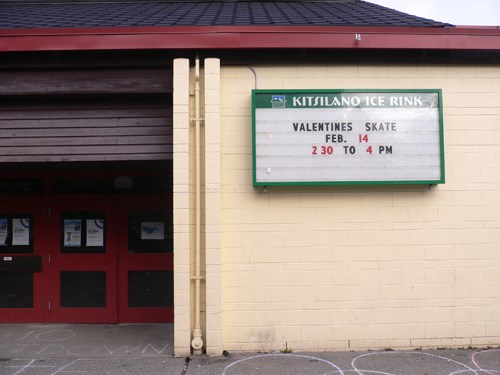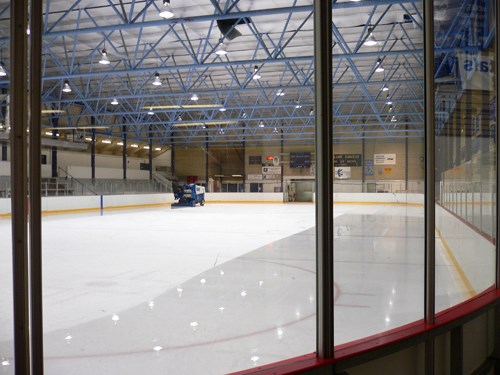 On a scale of 1 to 5, I give this place a 4.5 easy... and for a $5 drop in... it's well worth the check out!