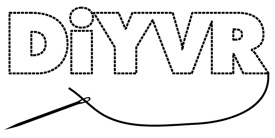 DiYVR is a weekly spotlight on all things handmade, done-by-oneself, crafted and hacked around Vancouver, featuring profiles of makers, event announcements, exhibits and general DIY fun. Know someone or something we should cover? Email me!

Don't forget! We have till September 19th to complete the first ever DiYVR Challenge!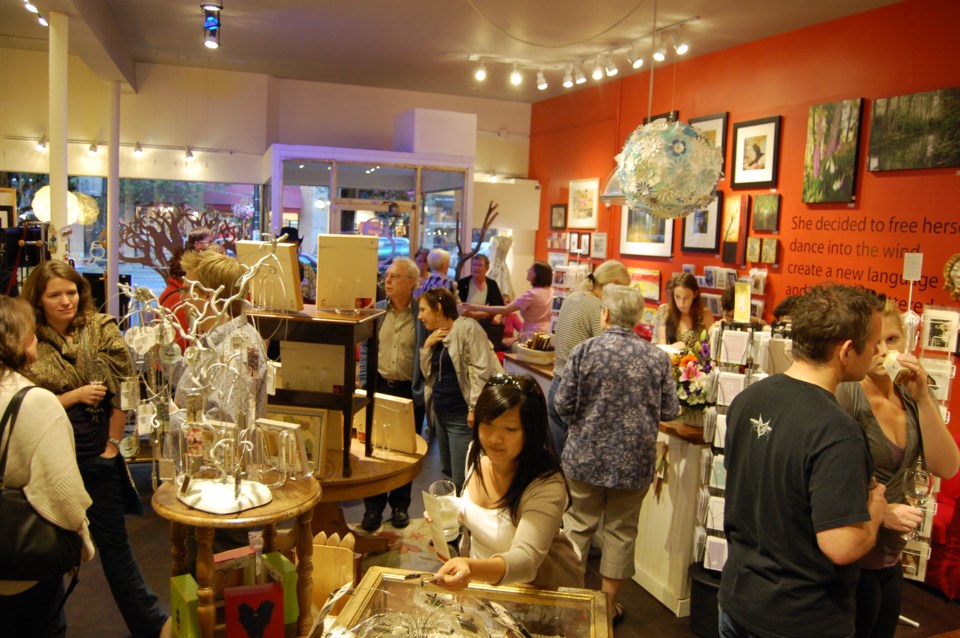 A new shop called Bird on a Wire Creations opened up at Main and Broadway several months ago, and despite their mandate to carry items handmade within a hundred miles of Vancouver, it was only last week that I made it through their doors for the first time. To sum it up, it's like a high-end indie craft fair all year 'round.
Thursday evening, shop owner Karen Unger-Strickland launched a monthly series of artist highlights. Each month, a different pair of artists will have their work featured in the shop's windows, and a kick-off event with live music will be held on the first Thursday.
September's artists are Rachael Ashe and Lori Dean-Dyment, both of whom attended the soirée, and singer-songwriter Jodi Doidge played a couple of sets.
I'm confident this series will grow to become a staple of accessible art in town, and that fills me with glee and gratitude. More photos after the jump.