Today's dog featured in Dogtown Vancouver is Magician's Birthday, Nicole's pup. Here's what she had to say about him...
NAME: Magician's Birthday aka Magic.
BREED: Bernese Mountain Dog - Great Pyrenees mix.
HOOD: Strathcona.
FAVOURITE SNACK: The first bite of his moms buttered toast in the morning.
OTHER INFO: A dog named in the fashion of racehorses, Magician's Birthday is large and lovable. Magic will happily fall asleep in his moms lap watching Netflix and given the choice, he'll take the position of little spoon. The yellow ribbon around Magic's leash shows that he is a firm believer of stranger danger and dislikes being approached by new people. To friends and family, he's a big lamb showing affection by knocking wine glasses and phones out of your hand for pats. Wether it's down a back alley in East Van or hiking alone on Mt Seymour, Magic is a proven trail dog - protecting his mama from the stranger dangers of the world.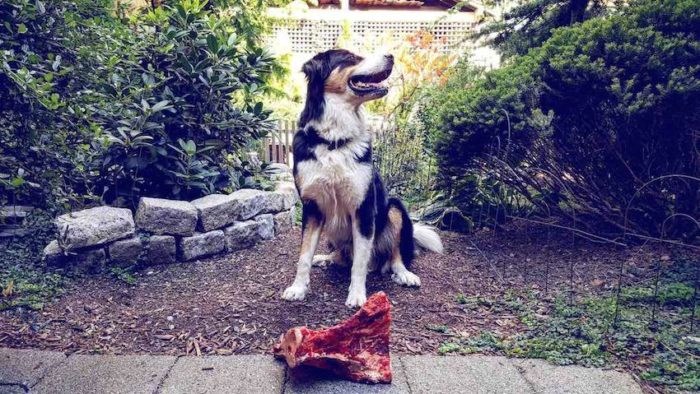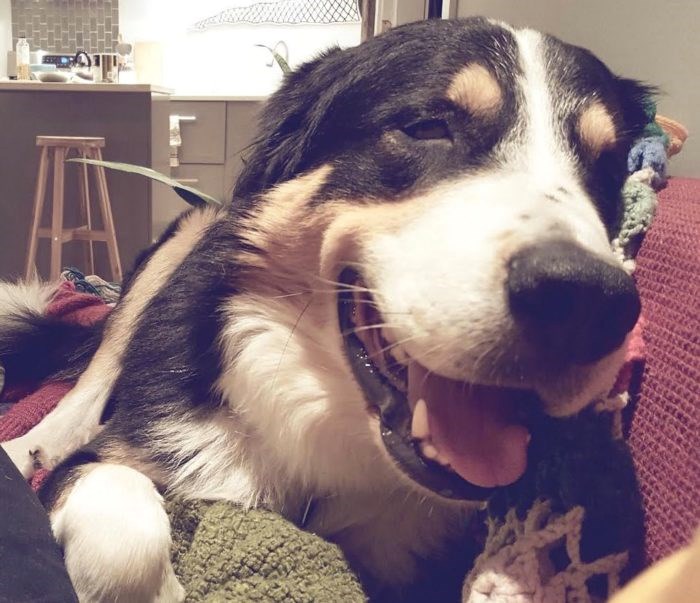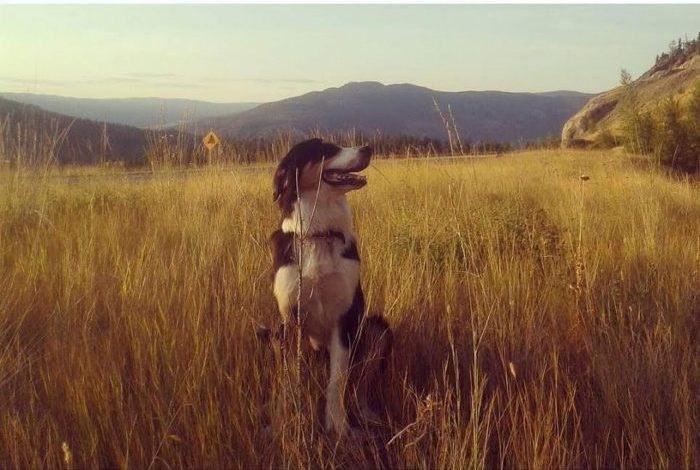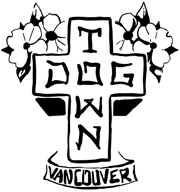 It's a new dog once a week! Click here to find out how to get your dog posted if you haven't sent in your photos yet!