Today's dog featured in Dogtown Vancouver is Abigail, Bubba's pup. Here's what he had to say about her...
NAME: Abigail aka Abby aka Ham.
BREED: English Bulldog.
HOOD: Gastown.
FAVOURITE SNACK: Ham.
OTHER INFO: Abigail is 52lbs of pure, stubborn puppy love. A headstrong pork chop, Abby moves at her own pace and refuses to be rushed. While she is on the hefty side of 9 months, she's a healthy little lady who enjoys frequent trips to Kits dog beach. She loves to chill out with her pops and watch the baseball game - often sporting her custom made Blue Jays jersey. Other hobbies include: napping, generous snacking and sleeping in. She is not a morning girl.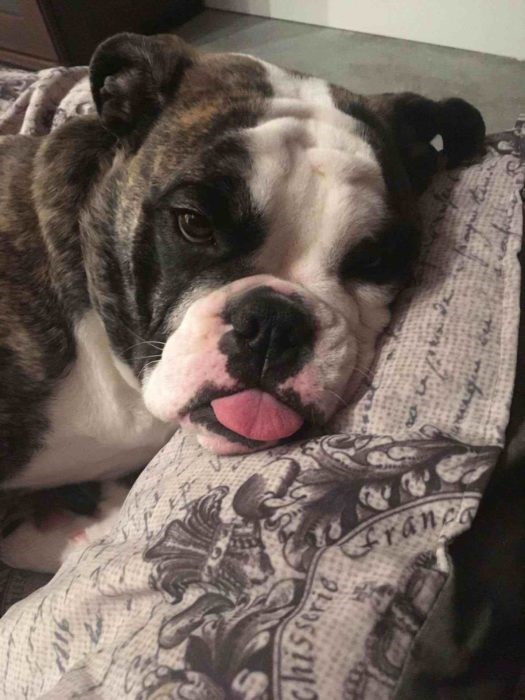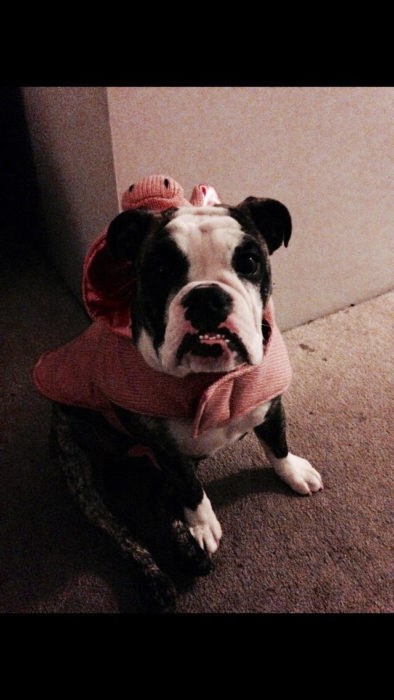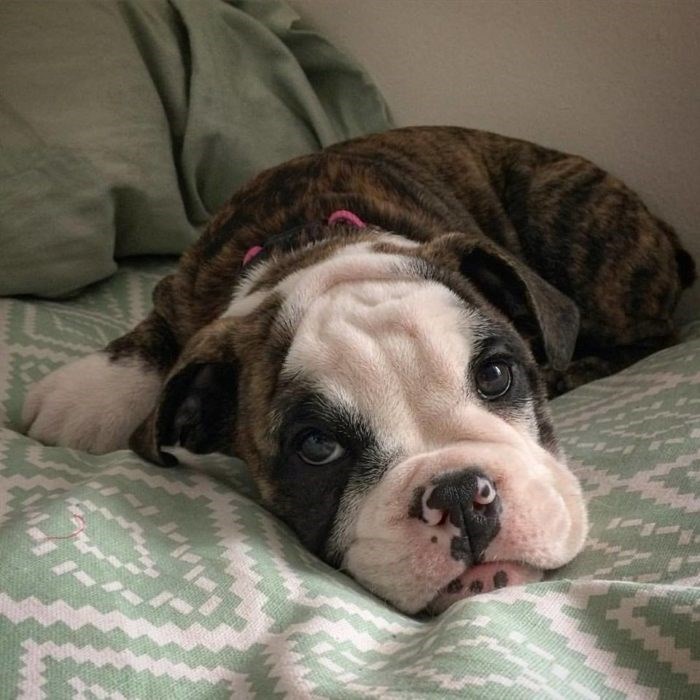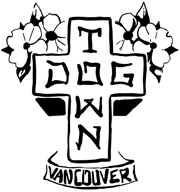 It's a new dog once a week! Click here to find out how to get your dog posted if you haven't sent in your photos yet!