Today's dog featured in Dogtown Vancouver is Bru, Nate's pup. Here's what he had to say about him...
NAME: Bru.
BREED: Australian Shepherd.
HOOD: Railtown.
FAVOURITE SNACK: High quality meat (must meet Bru's standards).
OTHER INFO: Retired model Bru has a haughty attitude. His past career as a canine model has given this handsome Shepherd a cheeky demeanour. He's been called a snob on many occasions but with that Blue-Steel gaze, who could blame him?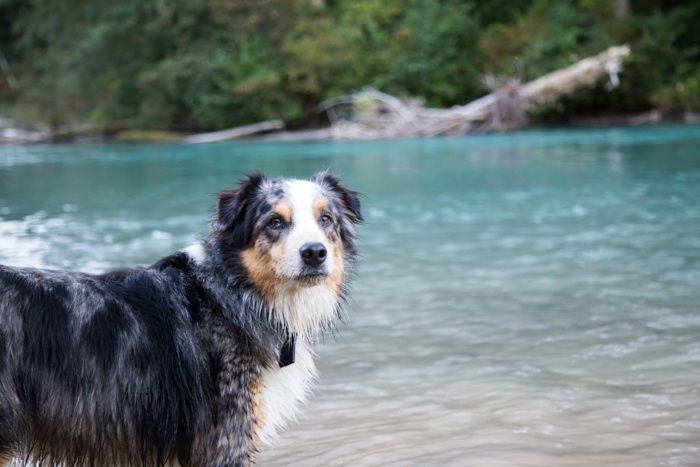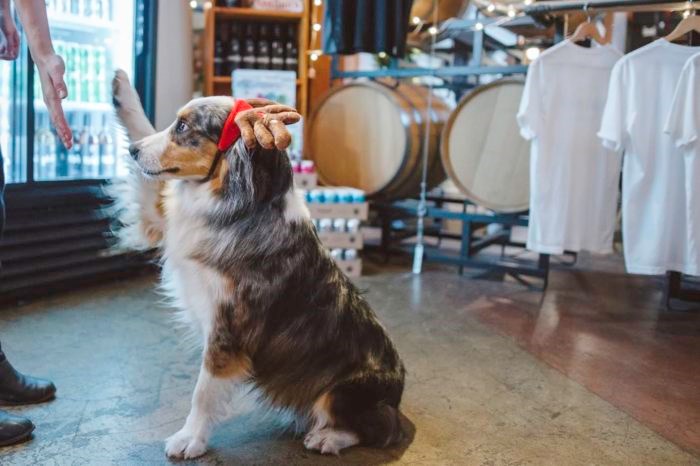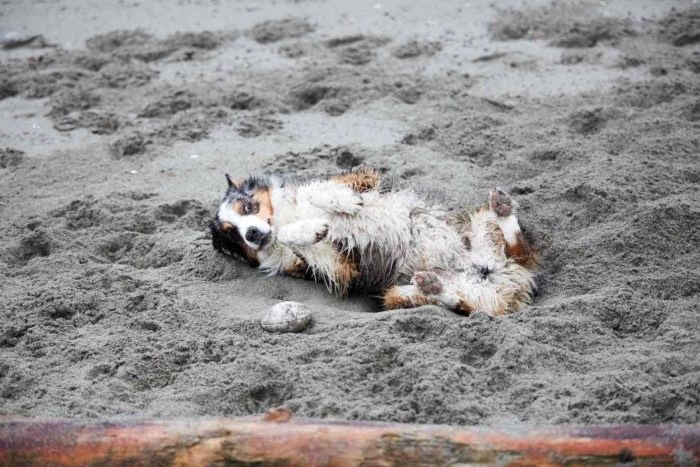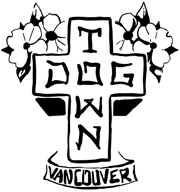 It's a new dog once a week! Click here to find out how to get your dog posted if you haven't sent in your photos yet!