Today's dog featured in Dogtown Vancouver is Elsie, Stacey's pup. Here's what she had to say about her...
NAME: Elsie.
BREED: Pitbull.
HOOD: Commercial Drive.
FAVOURITE SNACK: While Elsie doesn't have the most discerning of palates, watermelon is certainly a preferred treat.
OTHER INFO: Amongst Elsie's impressive list of accomplishments are Breed Ambassador for Hug-a-Bull, Calendar Girl, and hero. The pretty-pitty alerted her neighbours to an attempted break-in at her home by standing under the smashed window and doggedly barking until someone came. Although she looks tough (that would have been one scared robber!) this honey has a heart of gold. Elsie can often be found showing off her diverse collection of tricks and bringing smiles to the downtown Eastside when she escorts her human to work.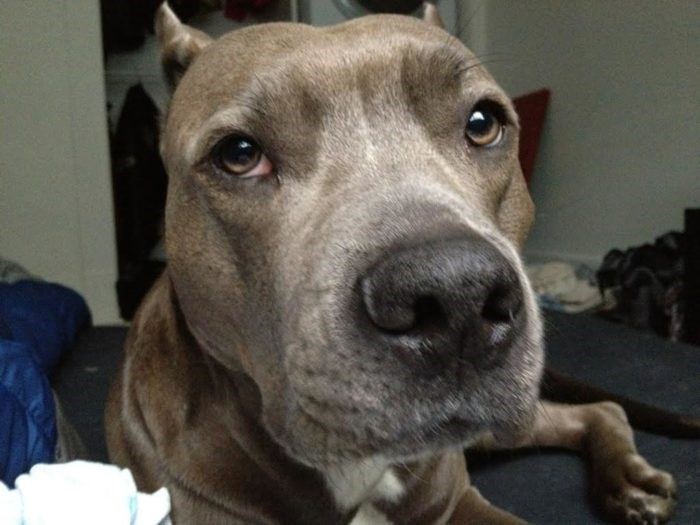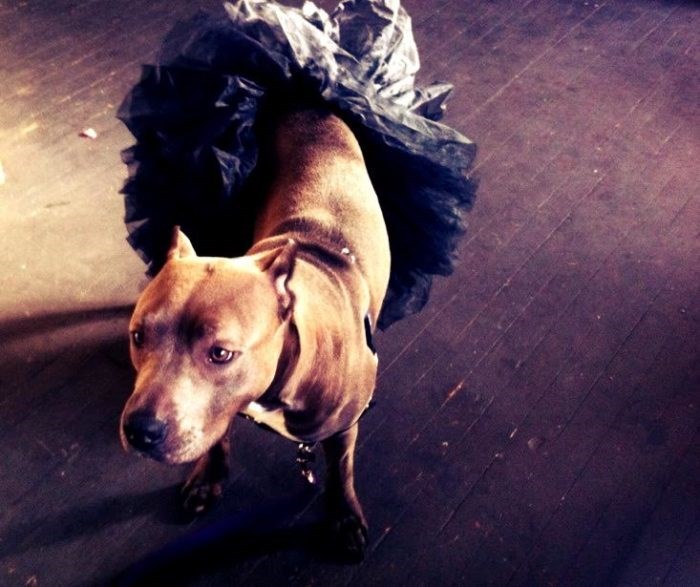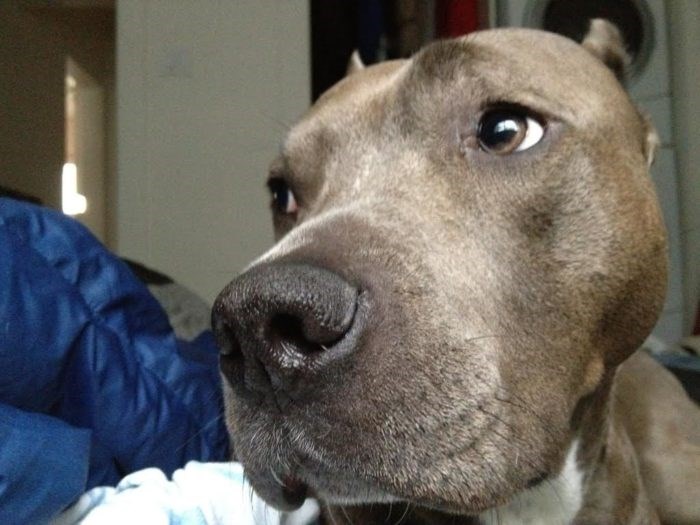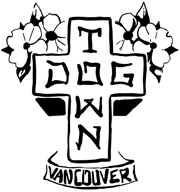 It's a new dog once a week! Click here to find out how to get your dog posted if you haven't sent in your photos yet!