Today's dog featured in Dogtown Vancouver is George, Caitlyn's pup. Here's what she had to say about him...
NAME: George.
BREED: Pug.
HOOD: Kensington/Cedar Cottage.
FAVOURITE SNACK: Carrots, Cheese and Ripple Chips top the list however, you won't find this Pug turning his squishy nose up to anything offered.
OTHER INFO: Although tiny in stature, George is one petite pooch with a massive personality. 8-month-old Georgie loves to play with every dog he meets, regardless of size.  This wrinkly muzzled pup happily greets his new playmates with an enthusiastic curly-tailed wag. Favourite pastimes include going for walks and playing a one-sided game of fetch (George politely declines returning the ball). Much loved by his two moms, George is a happily spoiled little charmer living the good life.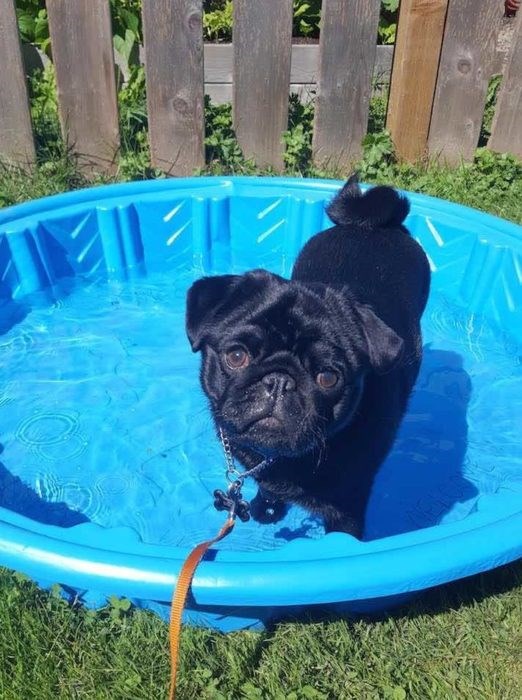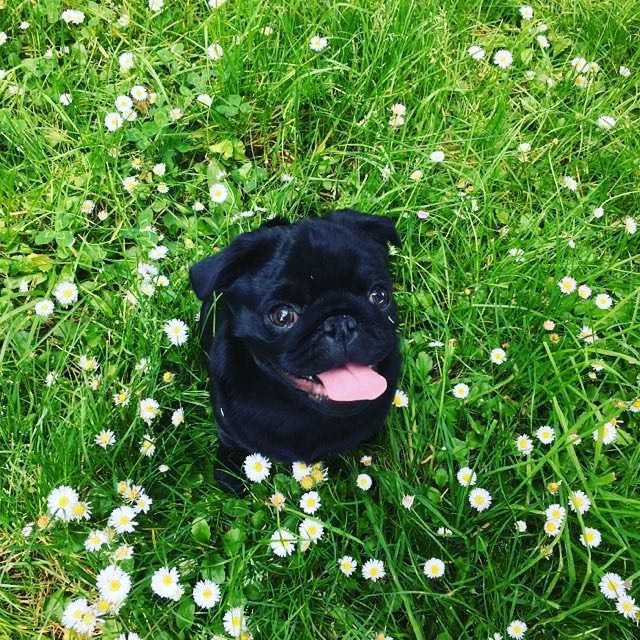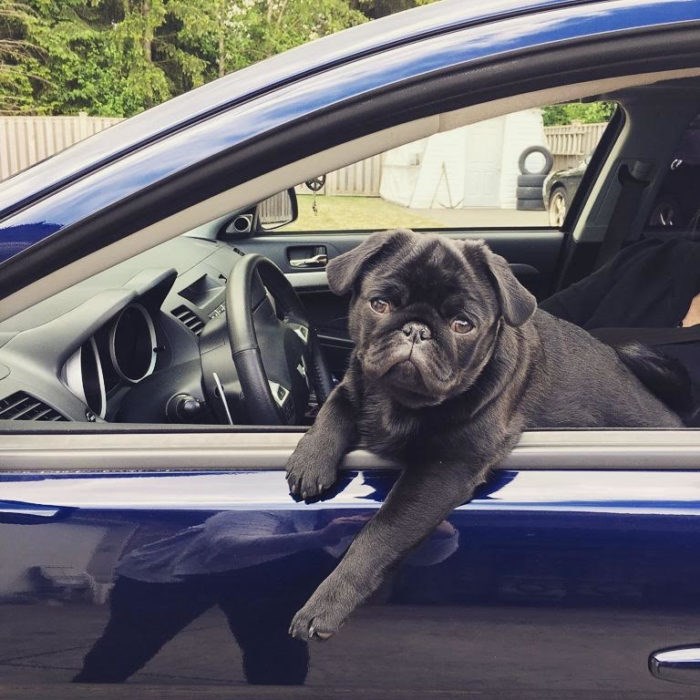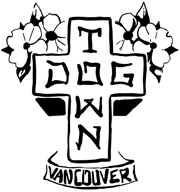 It's a new dog once a week! Click here to find out how to get your dog posted if you haven't sent in your photos yet!