Today's dog featured in Dogtown Vancouver is Jackson, Tracy's pup. Here's what she had to say about him...
NAME: Jackson.
BREED: Chocolate Lab.
HOOD: Yaletown.
FAVOURITE SNACK: Carrots.
OTHER INFO: Born on October 26th of 2015, this young Scorpio puts his fiery ambition towards the destruction of plastic water bottles. Jackson loves snackin' on treats and visiting various dog parks around Vancouver. This strapping young man is not opposed to the occasional veggie - he has a labs appetite, after all. Check out some adorable puppy pictures of this babe as a tiny chocolate chip below!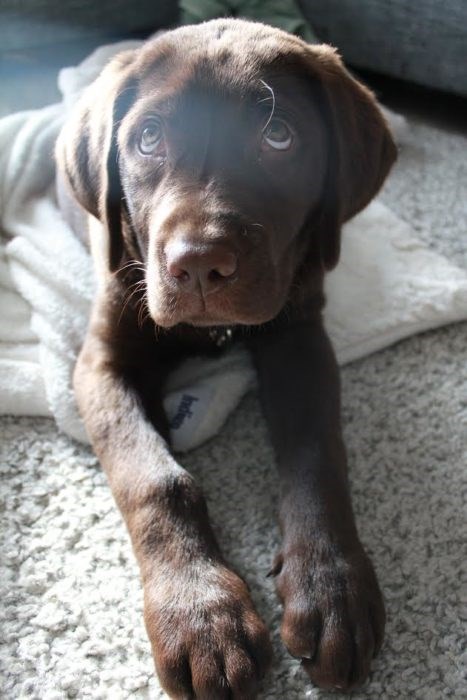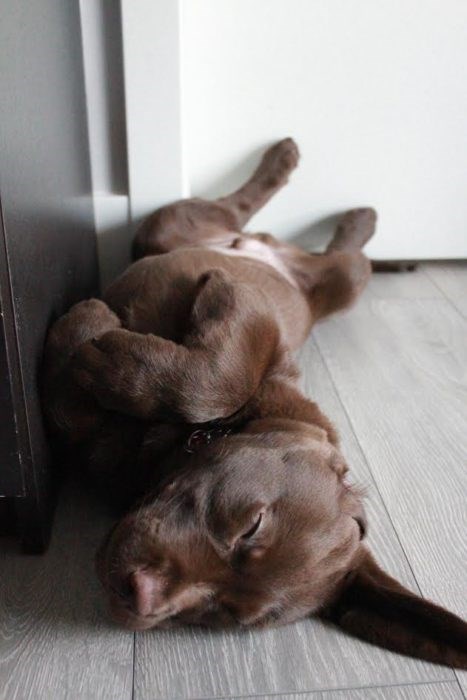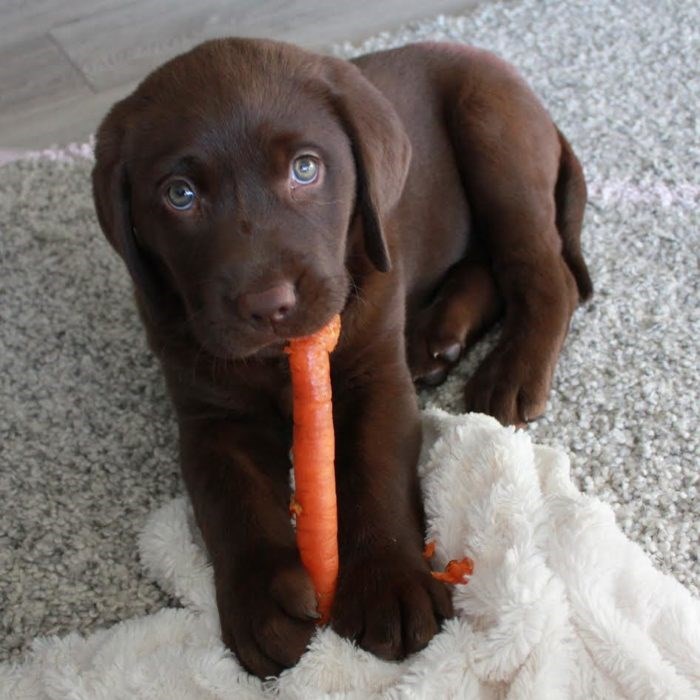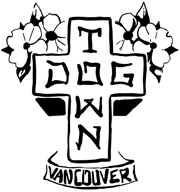 It's a new dog once a week! Click here to find out how to get your dog posted if you haven't sent in your photos yet!