Today's dog featured in Dogtown Vancouver are Lilly and Jack, Adrienne's pups. Here's what they had to say about them...
NAMES: Lily and Jack.
BREEDS: Basset Hounds.
HOOD: Kerrisdale.
FAVOURITE SNACKS: Oranges.
OTHER INFO: These two Basset Hound bookends are all ears, slobber and love. Lily, the eldest child, has been a part of the family since puppyhood. She can peel an orange on her own, opposable thumbs be damned! Second in line to the throne is Jacky boy, a rescue adopted in 2014. This short-legged prince was found neglected and ill, however two short years and many vet visits later he's a healthy and cheerful pup! The BFF Bassets enjoy "mouth-wrestling", long walks in Pacific Spirit, gallivanting at Spanish Banks and snoozing (generally on top of their humans).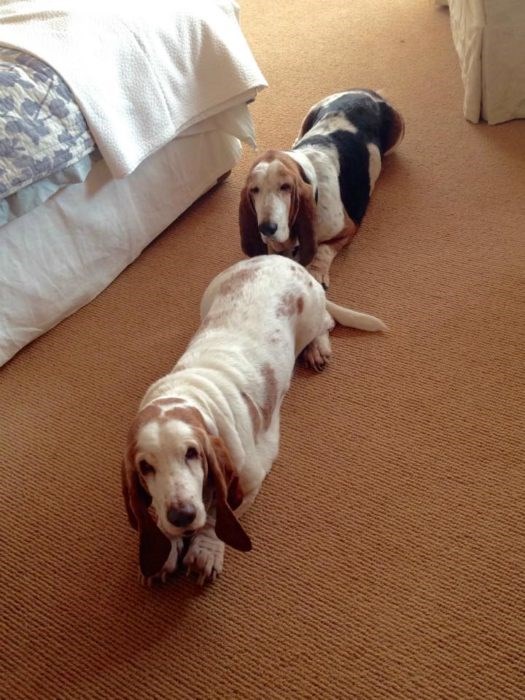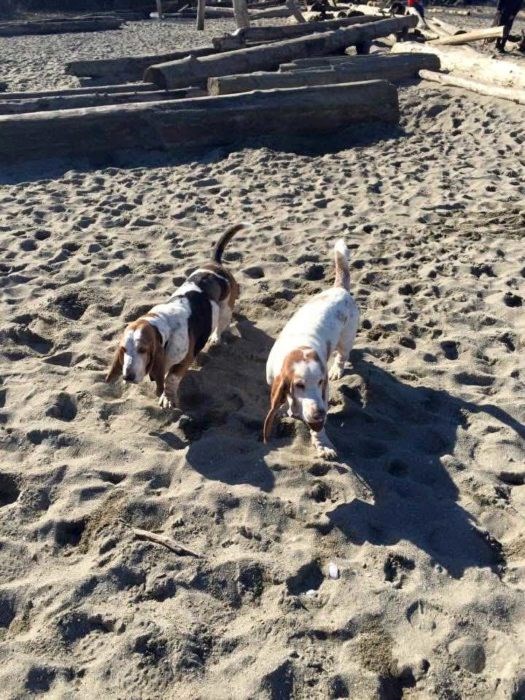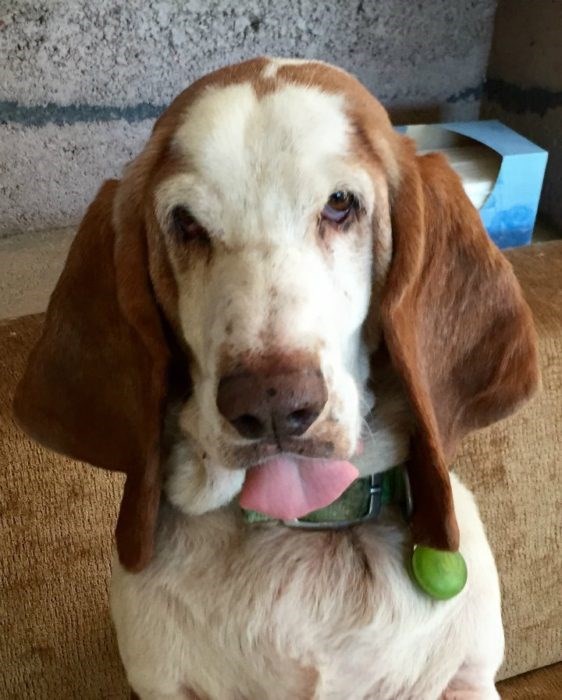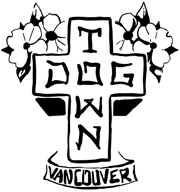 It's a new dog once a week! Click here to find out how to get your dog posted if you haven't sent in your photos yet!