Today's dog featured in Dogtown Vancouver is Rosie Mae, Patricia's pup. Here's what she had to say about her...
NAME: Rosie Mae.
BREED: Chiweenie.
HOOD: Port Coquitlam.
FAVOURITE SNACK: Salmon flavoured treats shaped like mini toothbrushes!
OTHER INFO: Rosie Mae the not-so-small Chiweenie is a LEASH alumni. Currently weighing in at an impressive 15lbs, Rosie Mae is on a strict diet with a vigorous walk schedule. Originally hailing from California, RM was busted out of a high kill shelter in Yorba Linda. The young pup meandered her way North, eventually landing in the arms of her loving mum. True to her sunny Cali roots, Rosie Mae is not a fan of the rain or cold, however is happily supplied with weather appropriate duds. Rockin' a lime green harness and leash, this 'little' lady struts her way to the local dog park to chill with her dogs. At home, she is content with a game of throw or to hang out with her feline-friend Billie Jean. Rosie Mae and her human Patricia would like to say kudos to the fabulous folks at LEASH Rescue for linking them up!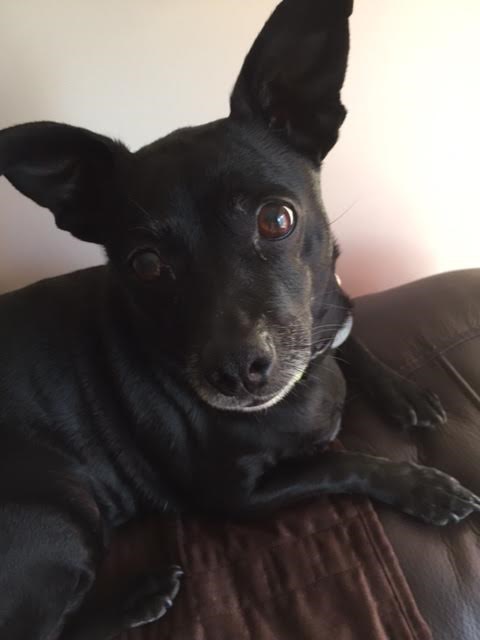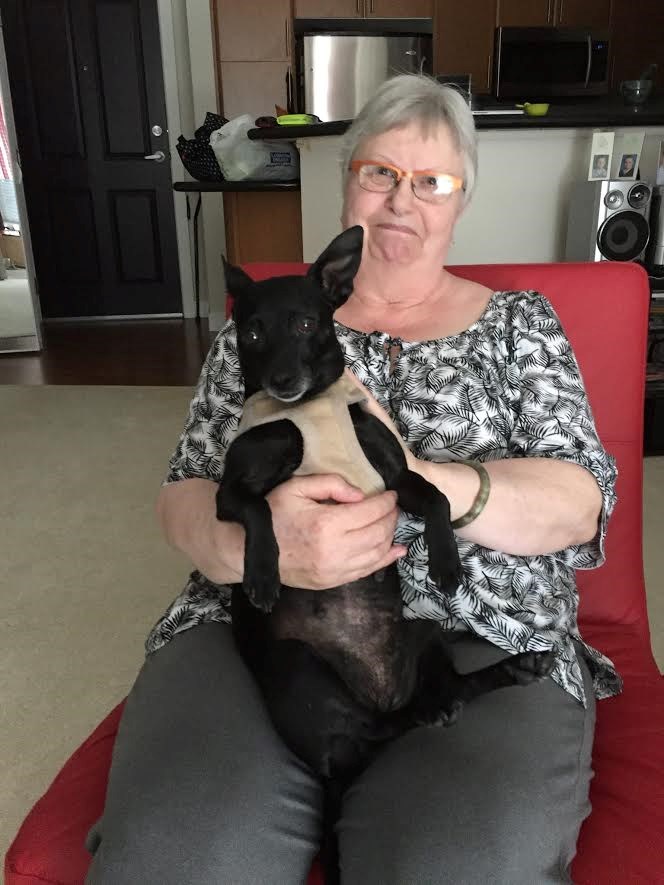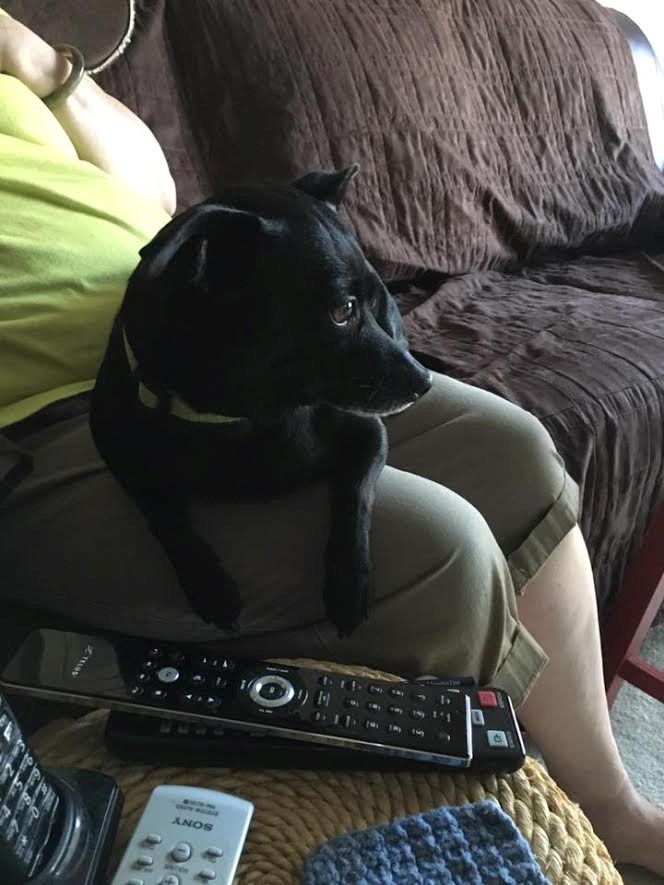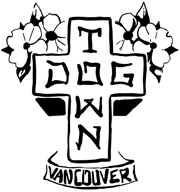 It's a new dog once a week! Click here to find out how to get your dog posted if you haven't sent in your photos yet!