Today's dog featured in Dogtown Vancouver is Rylee, Tony's pup. Here's what he had to say about her...
NAME: Rylee.
BREED: Rottweiler/German Shepherd.
HOOD: Fairview.
FAVOURITE SNACK: Carrots, peanut butter and liver top the list, however Rylee would like you to know, she'll eat pretty much any food or food-like substance.
OTHER INFO: Rylee's been with her humans for four years, and they describe them as the best years of their lives. The happy pup gets them out of the house for adventures from sea to sky and everywhere in between. About a month ago, Rylee started limping and yelping in pain. The diagnosis was bleak - bone cancer in her front right leg. Given her age and pure enthusiasm for life, the vet amputated the limb in hopes it would stop the pain and the cancer from spreading. So far, Rylee's bounced back to being her energetic self - albeit, a bit more bouncy than before. The cancer, however is sinister and will come back without treatment. Her parents are hoping to see a veterinarian oncologist to start chemo, giving Rylee the chance to go on a couple more adventures, and for her parents to enjoy them with her.
If you're interested in helping Rylee out with a donation, click the link for the family's Go Fund Me page!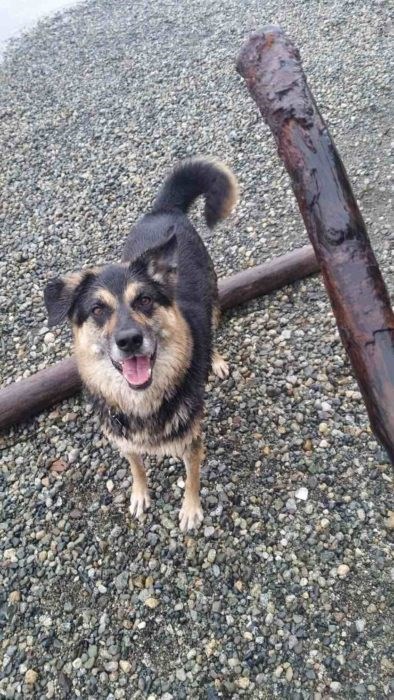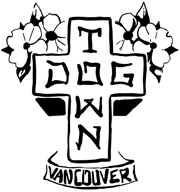 It's a new dog once a week! Click here to find out how to get your dog posted if you haven't sent in your photos yet!