Today's dog featured in Dogtown Vancouver's Adoption Chapter is Annie, from Home At Last Dog Rescue. Here's what they had to say about her...
NAME: Annie.
BREED: Treeing Walker Coonhound.
RESCUE ORGANIZATION: Home At Last.
OTHER INFO: Annie is a 5 year old Treeing Walker Coonhound - a rare breed of hound which descends from the English and American Foxhound. Do you love outdoor adventures? Annie comes from a long line of hunters excelling in endurance, treeing ability and with a developed desire to perform. Happily showing off her impeccable ability to obey commands for treats Annie is a smart, hardworking pup. Her guilty pleasure is following her nose - it's best if Annie stays on a leash in un-fenced areas. She's in good health and loves cats, dogs, kids and everything in between!
Are you the Warbucks to this orphan Annie? Click here!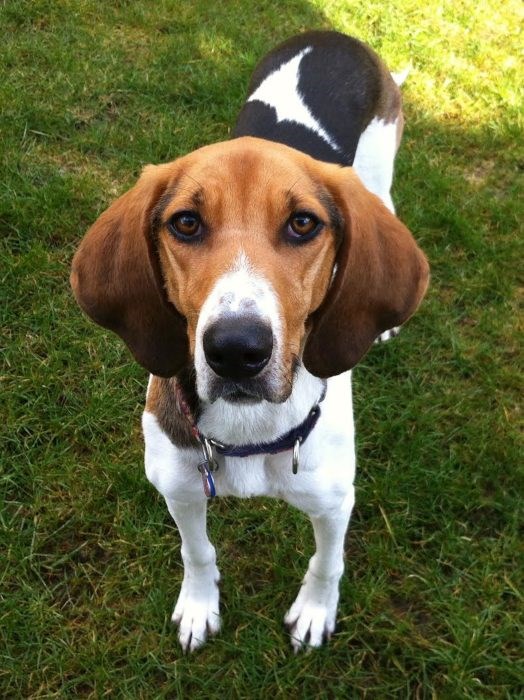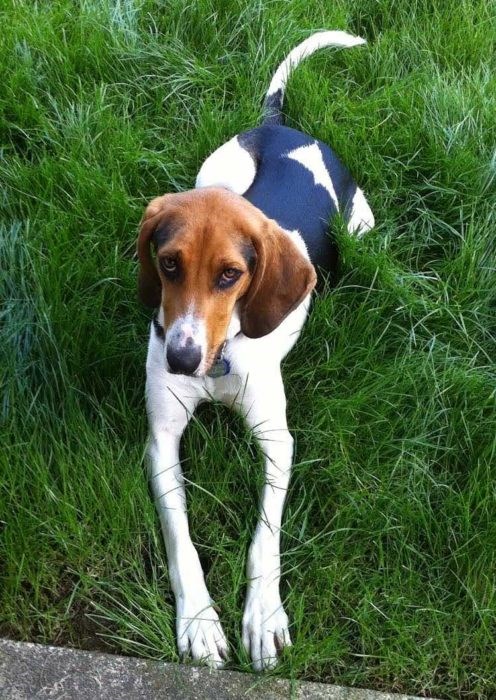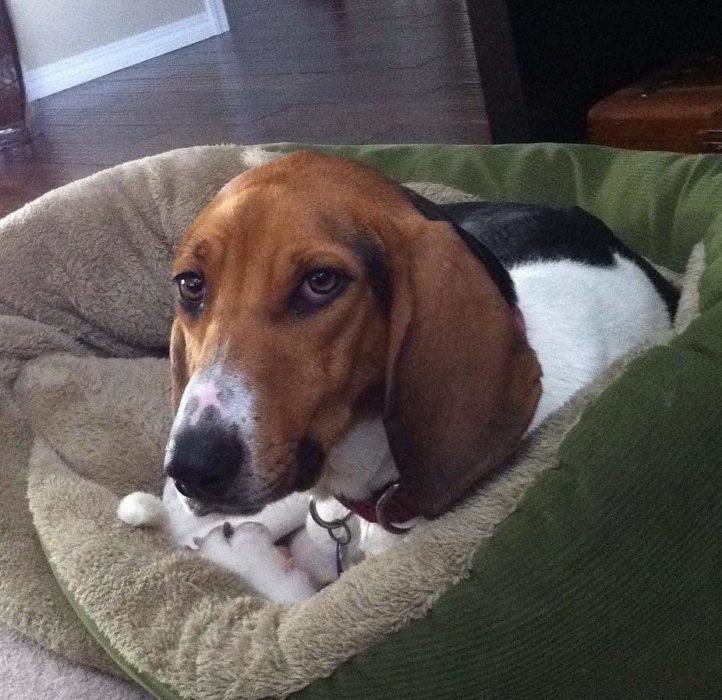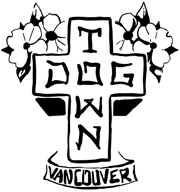 It's a new dog once a week! Click here to find out how to get your dog posted if you haven't sent in your photos yet!