Today's dog featured in Dogtown Vancouver's Adoption Chapter is Babur, from Home At Last Dog Rescue. Here's what they had to say about her...
NAME: Babur aka Babs.
BREED: Mini Kuchi.
RESCUE ORGANIZATION: Home At Last.
OTHER INFO: Meet Babur, a 48lb Mini Kuchi rescued from Afghanistan. Although she is named after a famous Central Asian emperor, the only thing Babur is likely to conquer is a bag of treats. Babs was found trapped in the middle of a busy road in Kabul when she was rescued by a Canadian Aid worker. Her rescuer brought her home to a household of foreign aid workers and as a result, Babs loves to be surrounded by people. Eventually, all of the workers moved away and Babur was brought to Canada to find a new home. Babs loves to race around the dog parks, chasing and being chased by her pooch pals. Once at home, she is content to cuddle up beside you and have a calm, quiet night in. This young lady is protective and caring of her family. Although strangers in her home can make her nervous, she will be quick to warm up once realized they are not a threat. Read the full bio here!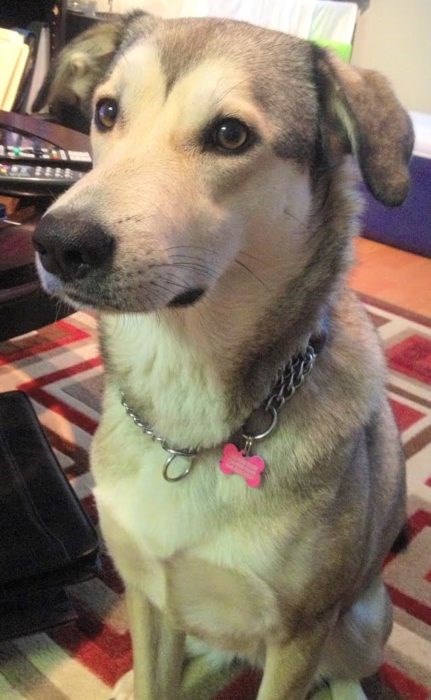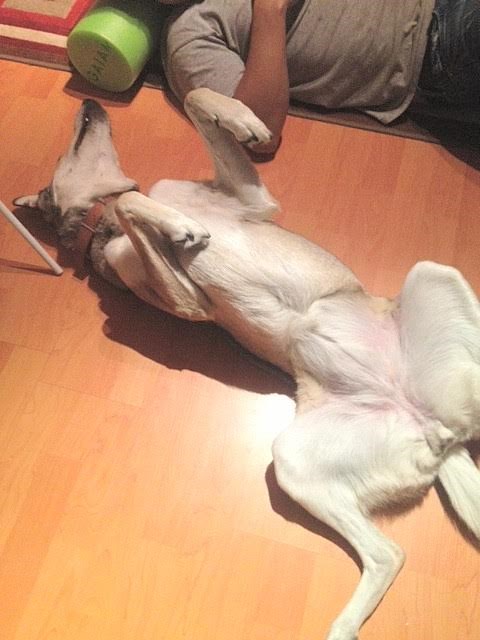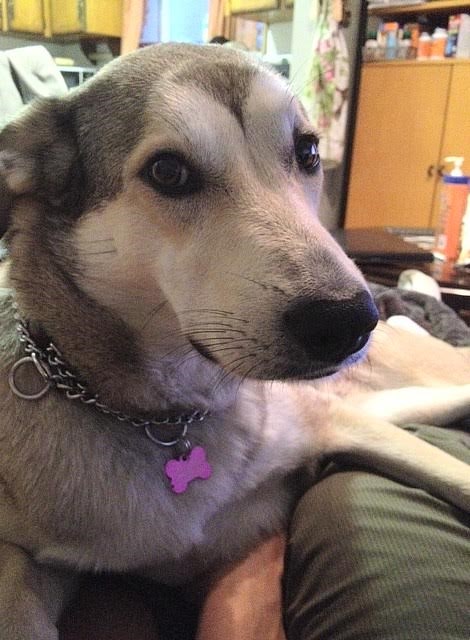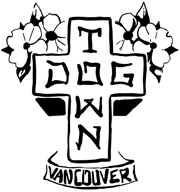 It's a new dog once a week! Click here to find out how to get your dog posted if you haven't sent in your photos yet!