Today's dog featured in Dogtown Vancouver's Adoption Chapter is Bailey, from Home At Last Dog Rescue. Here's what they had to say about her...
NAME: Bailey.
BREED: Doberman mix.
RESCUE ORGANIZATION: Home At Last.
OTHER INFO: Are you looking for a 60lb shadow? Bailey is a bobble headed, uncoordinated goofball of a dog. Mostly deaf, she rarely barks and greets everyone with a tail wag. Her resume as a guard dog is lacking however, she makes up for it by being a great babysitter. Her paws are a little twisted and arthritic but her hearts in the right place. She's compensated for her deafness by learning hand signals and rarely leaving your side while off-leash! Bailey is a lovable, bumbling and affectionate klutz.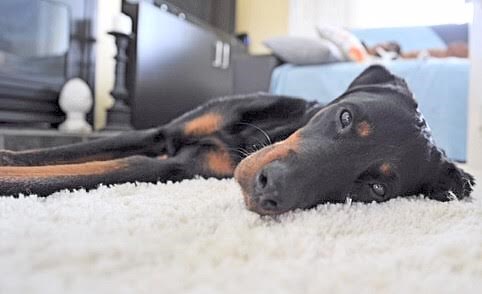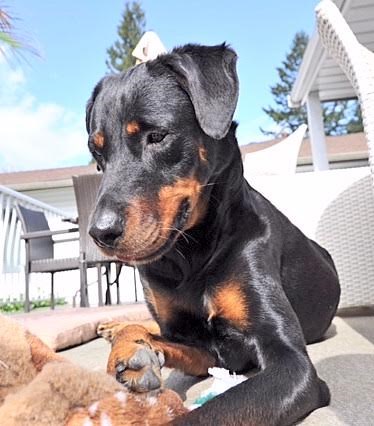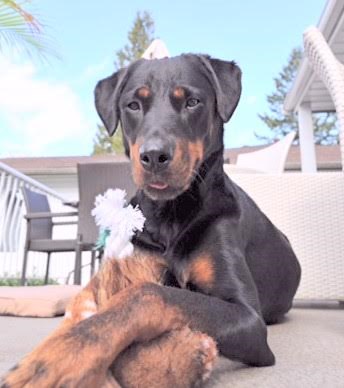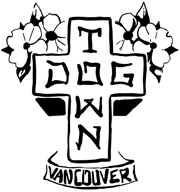 It's a new dog once a week! Click here to find out how to get your dog posted if you haven't sent in your photos yet!