Today's dog featured in Dogtown Vancouver's Adoption Chapter is Jasper, from Home At Last Dog Rescue. Here's what they had to say about him...
NAME: Jasper
BREED: Beagle.
RESCUE ORGANIZATION: Home At Last.
OTHER INFO: Jasper is a personable and good-natured 3.5 year old. He was recently rescued from a life confined to an outdoor pen. Although Jasper's formative years were isolated and lonely, he is still as enthusiastic and eager as a puppy. An inquisitive hound, Jasper is a quick learner who appreciates the outdoors. This handsome beagle loves new people, new dogs and (most of all) new smells! Jasper is the typical family man; he respects cats and entertains kids. In this pups world, the more the merrier. Jasper is best suited for a home with another dog to keep him company. Click here for more information.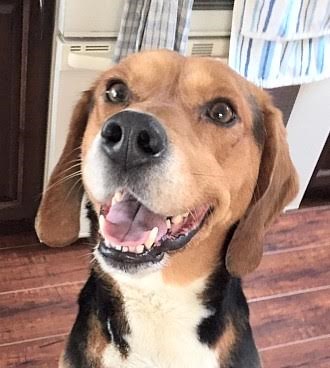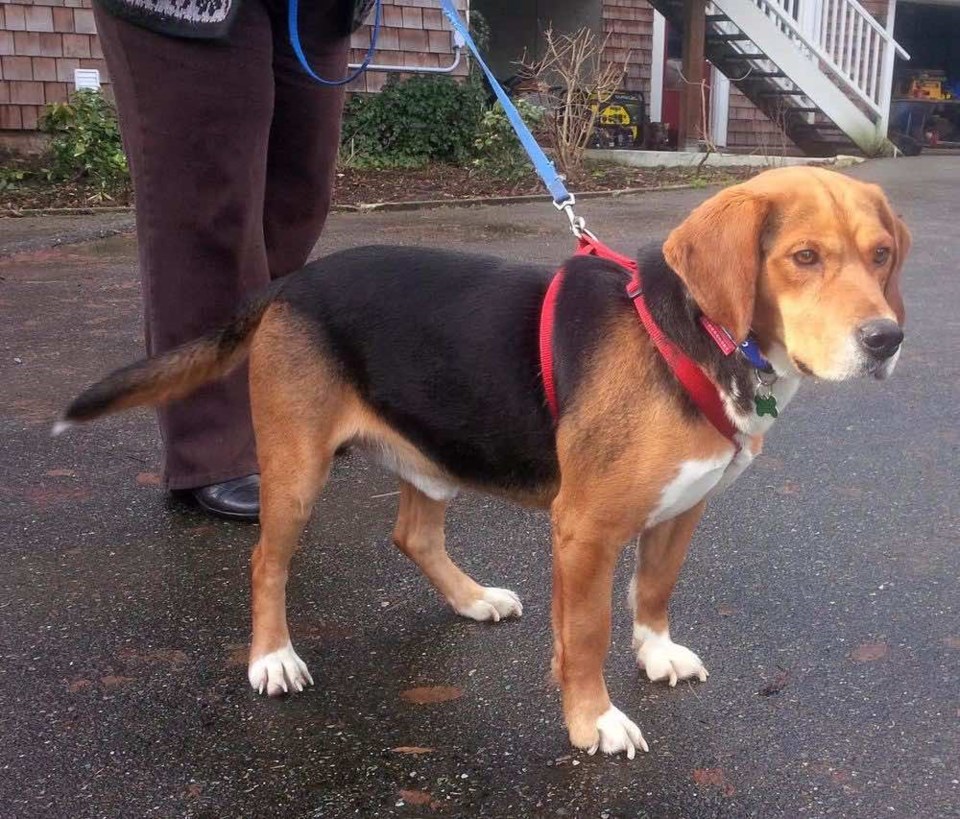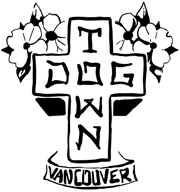 It's a new dog once a week! Click here to find out how to get your dog posted if you haven't sent in your photos yet!