Today's dogs featured in Dogtown Vancouver's Adoption Chapter are Jilly and Gus, from Home at Last. Here's what they had to say about them...
NAMES: Jilly and Gus.
BREED: Large Mixed.
RESCUE ORGANIZATION: Home at Last Dog Rescue.
OTHER INFO: This adorable pair of pups were found living outside underneath a set of stairs. Their short time spent homeless did little to affect their attitudes or their health. Jilly is outgoing and sociable, loving everyone she meets! Gus is shy, letting Jilly take the lead he will hang back until he knows yours is a lap he can sit on. Like all puppies, they play until exhausted and then will sleep the day away. Perfect for any type of family, the pair can be adopted separately or together!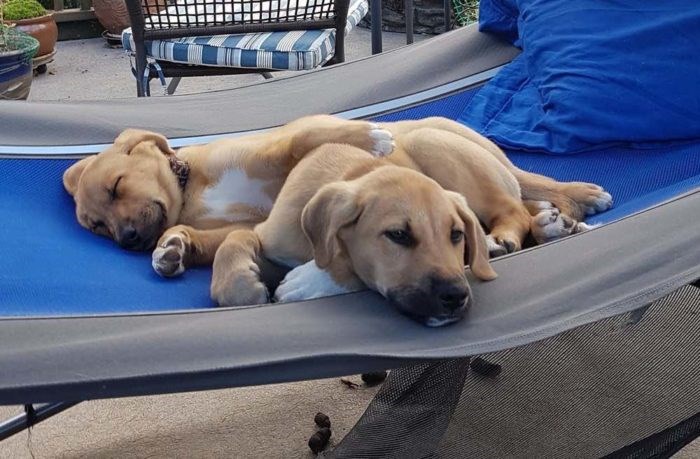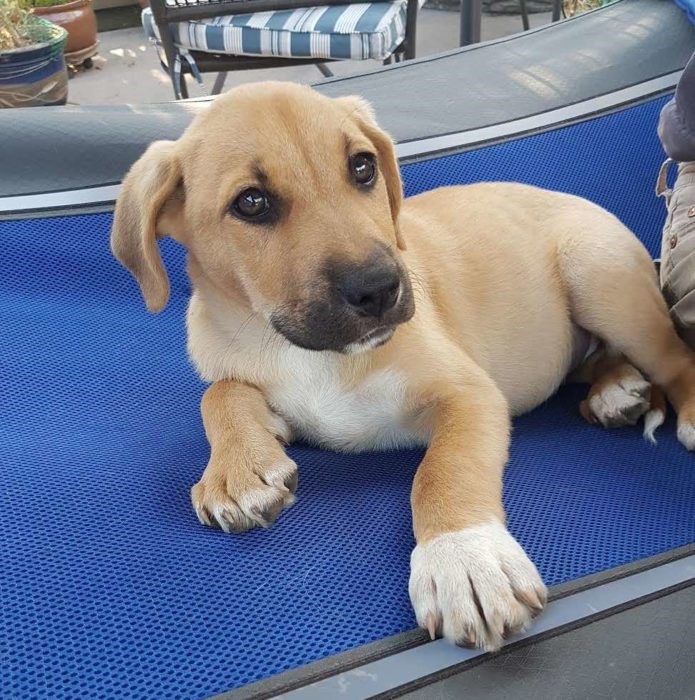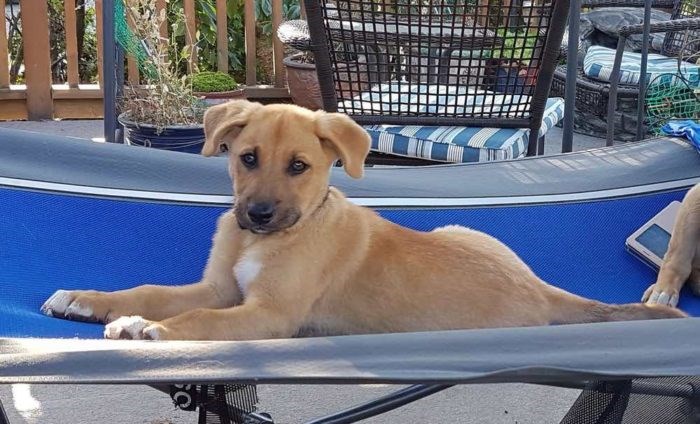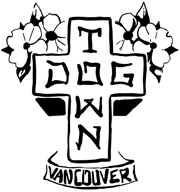 It's a new dog once a week! Click here to find out how to get your dog posted if you haven't sent in your photos yet!