Today's dog featured in Dogtown Vancouver's Adoption Chapter is Max, from LEASH Animal Welfare Society. Here's what they had to say about him...
NAME: Max.
BREED: Terrier Mix.
RESCUE ORGANIZATION: LEASH.
OTHER INFO:  Are you looking for a fluffy white shadow that will love you unconditionally? Meet Max, a 10lb happy-go-lucky guy who loves to be where you are. This featherweight terrier likes to relay-race with squirrels, birds and cats. A swarthy ladies man, Max has high energy and believes heartily in sharing food. A home with a fenced yard would be best, however be warned that this clever young pup can Houdini his way out of most situations. He loves a good puzzle and will happily spend his time home alone solving whatever problem is presented to him (treats in a kong, anyone?). Max would love to join an active family who appreciates a jaunt through Stanley Park. Click here for more info!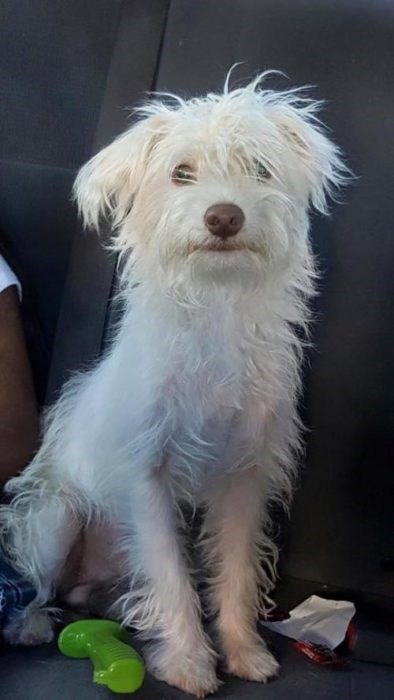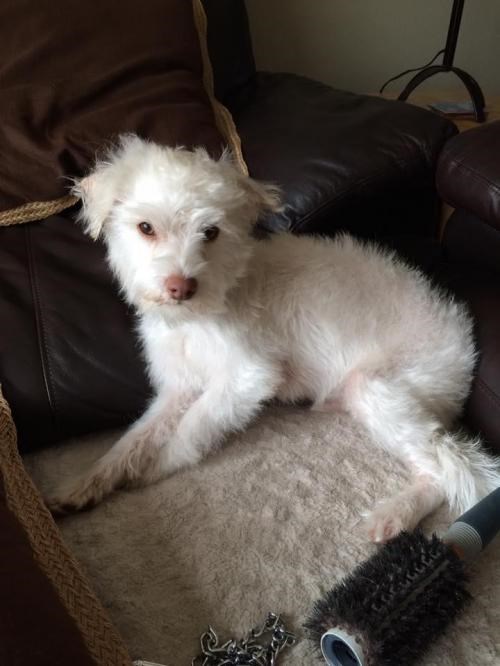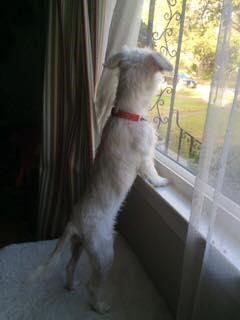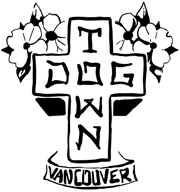 It's a new dog once a week! Click here to find out how to get your dog posted if you haven't sent in your photos yet!