On April 27, world-renowned percussionist and cultural catalyst Sal Ferreras will perform Drum Heat, an evening of Caribbean, Latin American, and Asian rhythmic fusion performed by BC's top jazz and world music talent.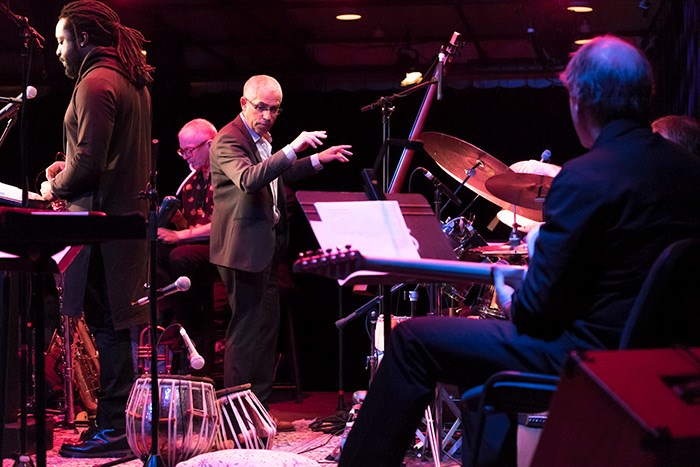 "To our Vancouver fans, I'm thrilled to announce Drum Heat is back!" says Sal Ferreras, Founder and Conductor of Drum Heat. "For the first time since 2010, we are delighted to bring this electrifying showcase downtown. Audiences will be treated to an irresistible program filled with music in the rich traditions of Brazillian samba, son cubano, Indian tabla, and much more."
Net proceeds from the event will be donated to Arts Umbrella, whose programming nurtures the creativity of more than 12,000 students each year.
Drum Heat originated in 1986 and while the show still features the West Coast's top percussionists, this year's incarnation will be punctuated by a boisterous 20-voice Sarabande choir, ensuring that the 31st edition of Drum Heat will get your feet tapping, blood pumping and hips shaking more than ever before.
Sal Ferreras' Drum Heat takes place Thursday, April 27 at the Vogue Theatre in Vancouver.Tickets are $30 Adults, $20 Students and seniors and are available at ticketfly.com.