In the lead up to ROVE the Mount Pleasant art walk coming up on May 26th we are going to introduce to you to some of the artists, galleries and curated spaces that will be taking part!
Today we are excited to share that artist Jay Senetchko will be opening his studio to ROVE!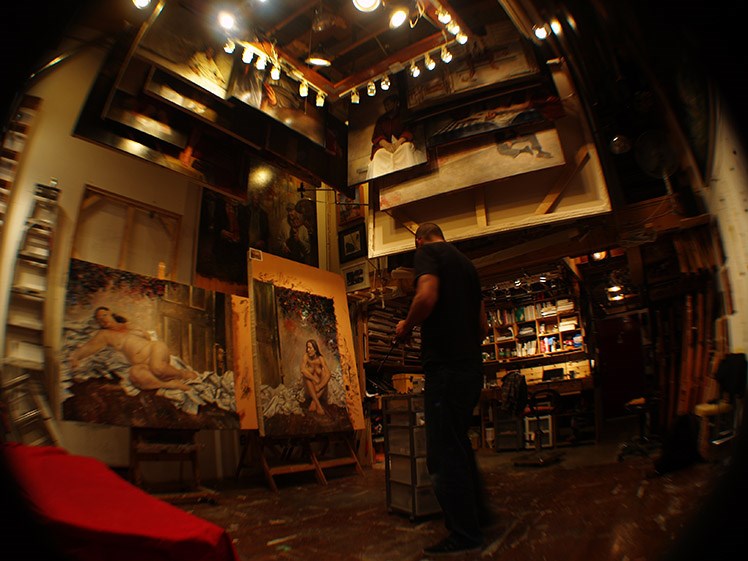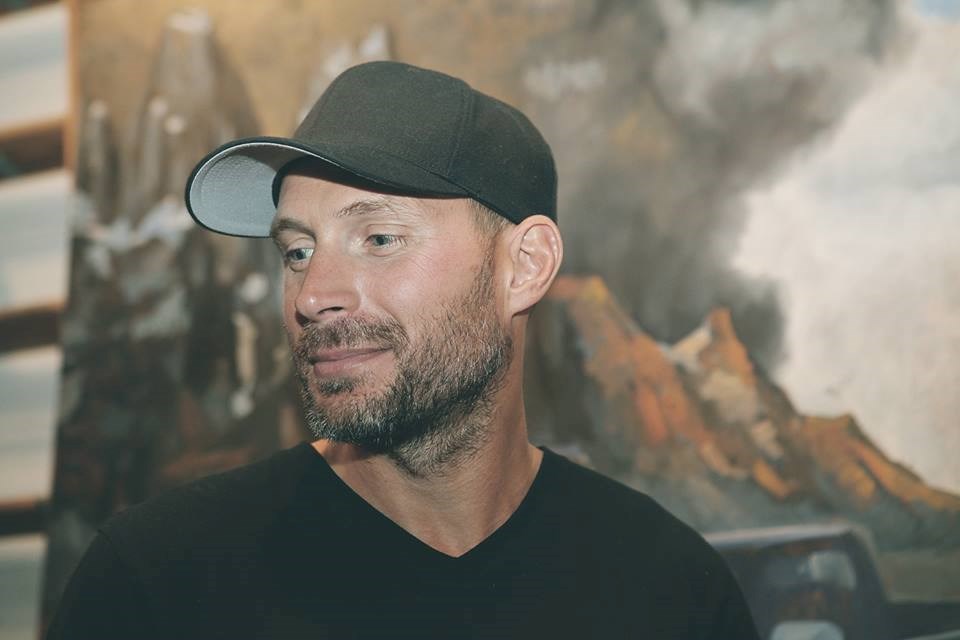 Get to know Jay better in this interview!
Describe your work in a few sentences?
My work is best described as that of a painter, although I situate my practice in a broader material context and process, which includes photography, digital media, sculptures, performance and installations. In my primary medium of oil on canvas I operate as a figurative realist creating narrative-based paintings.
My spectacle-based exhibitions are an effort to insert fine art back into the social fabric by engaging the public at large, not only the academic and invested.
What can ROVErs expect when visiting your location?
I will be showing a collection of work from 2006 to present day, as well as providing a sneak preview of new large-scale narrative works that I will be exhibiting this November at Winsor Gallery.
What is the best thing about being an artist?
The best thing about being an artist is the ability to keep exploring new ideas.
What is your dream piece of art to own and why?  
Fantasy: Michelangelo's David.  Because it's the most perfect piece of art that has ever been made.  Realistically (if only barely), a good painting by Odd Nerdrum.  Because he makes paint breathe.
FOLLOW JAY
TWITTER @jaysenetchko
INSTAGRAM @jaysenetchko
---
Stay connected to ROVE by finding us on Instagram, Facebook and Twitter.
ROVE with us on Friday, May 26th from 6pm to 10pm and then party with us at the ROVE after party at the The Projection Room starting at 10pm until late! RSVP here