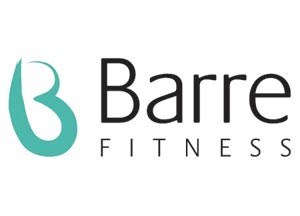 IT'S FITNESS
FRIDAY
presented by Barre Fitness!
Hopefully you'll join me once a month here on VIA and be motivated to get fit! I'll be sharing recipes, exercises, class and workshop plan, ideas and tips, and much much more.There is so much available at our fingertips in this beautiful city of ours, to keep us active and motivated! If there is anything you want to learn more about or think we should feature, send me a tweet, or write us on Facebook, and maybe that will be our next topic!
It's fall (though it kind of feels like winter already) and the urge to just hunker down in a blanket fort and hibernate is growing. Well, that might not be a bad thing, if you are indeed balancing it with your workouts!
Resting after exercise allows your body to recover and strengthen itself, so even if you feel guilty about taking a rest-day, don't! Keeping yourself balanced and recovered is just as important as keeping up with your workouts.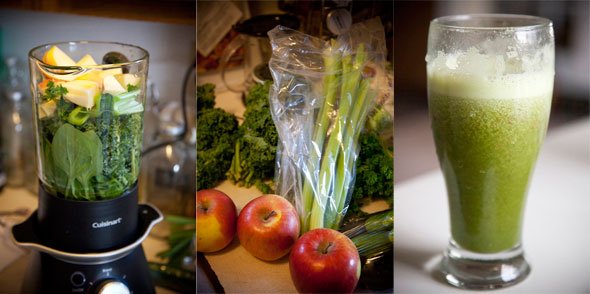 Make sure you build in cool-down time after your workouts, including replacing fluids and protein - might I suggest a green smoothie?! And of course make sure you get plenty of sleep on a regular basis. If you overexercise, you end up risking exhaustion, anxiety/irritability, insomnia, and of course possible injury.
One of the newest trends is sensory- deprivation tanks - salt water bath tanks allow you rest, meditate, etc - Float House, here in Vancouver, suggests a session post-exercise as means of recovery, since you've used your energy, and your mind is clear and calm!
Here is a list of ideas on how to recover post-exercise, but the major key is to listen to your body and make sure you go at your own pace!