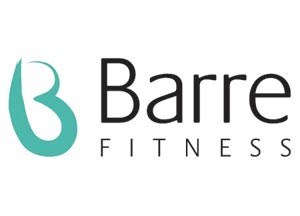 IT'S FITNESS
FRIDAY
presented by Barre Fitness!
Hopefully you'll join me once a month here on VIA and be motivated to get fit! I'll be sharing recipes, exercises, class and workshop plan, ideas and tips, and much much more.There is so much available at our fingertips in this beautiful city of ours, to keep us active and motivated! If there is anything you want to learn more about or think we should feature, send me a tweet, or write us on Facebook, and maybe that will be our next topic!
Fall is here and just because the sunshine is gone and the colder weather is back, don't let it keep you from getting off the couch and getting back into a solid fitness routine.
Here are easy 3 tips to get you started:
1. Set a realistic goal and make a commitment to yourself to reach it.  Remember to K.I.S.S - keep it simple, silly!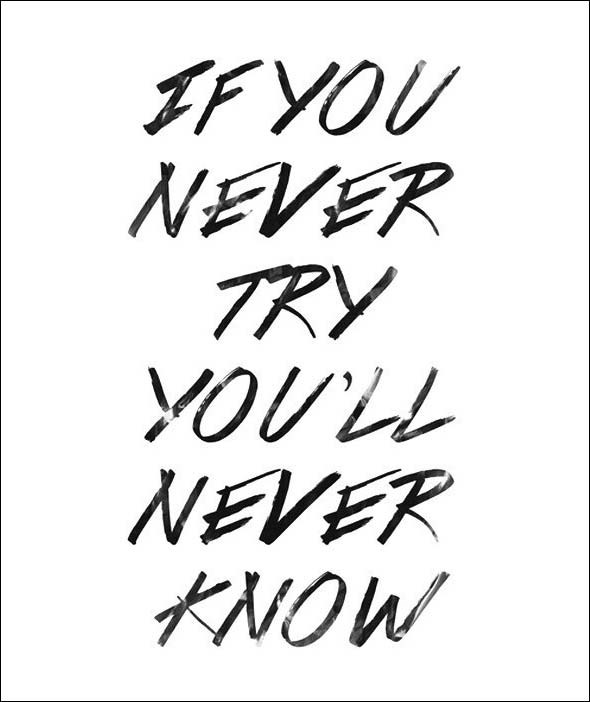 2. Ease back into it.  Start small and work your way up slowly when you're ready, this will help to prevent injury and keep you from feeling discouraged.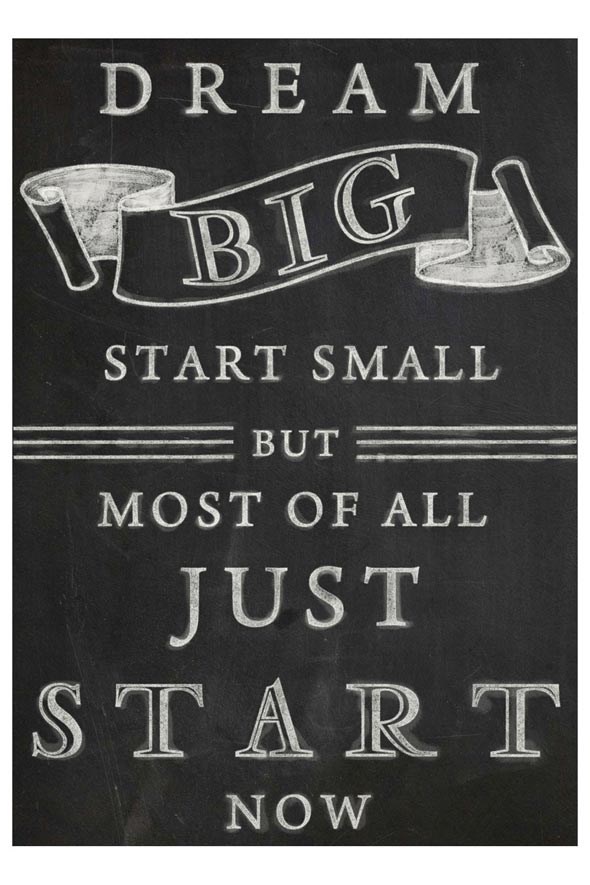 3. Make your health your priority. Book in your workouts, just like you would do for an important meeting, except this meeting is with yourself - the most important person of all!
---
There! Not too hard for your fresh fall start right?
Oh and in case you were worried about the upcoming holidays and festivities you should check out the "10 Thanksgiving Do's and Don'ts" on the amazing "Nourished" blog by Alyssa Bauman. Great tips like: Eat Slowly! and Don't eat until you're so full you're sick!
Thanks to Barre Fitness for some helpful ideas, hopefully you will be motivated to keep healthy (body AND mind), and make room for a fitness routine in your schedule. I know I will be! See you next month!